As WWE is closing in towards the biggest party of the Summer, the stakes are getting higher than they ever could. This week's episode of Monday Night RAW is set to build the upcoming SummerSlam Premium Live Event which is scheduled for this coming Saturday night in Detroit. This week WWE Monday Night Raw comes to the city of Toyota Center in Houston and would be considered the go-home show for the SummerSlam. So now Let's look at some of WWE RAW Preview and Predictions for this week's episode of RAW.
Seth Rollins and Sami Zayn Vs Dominik Mysterio and Damien Priest (Judgment Day)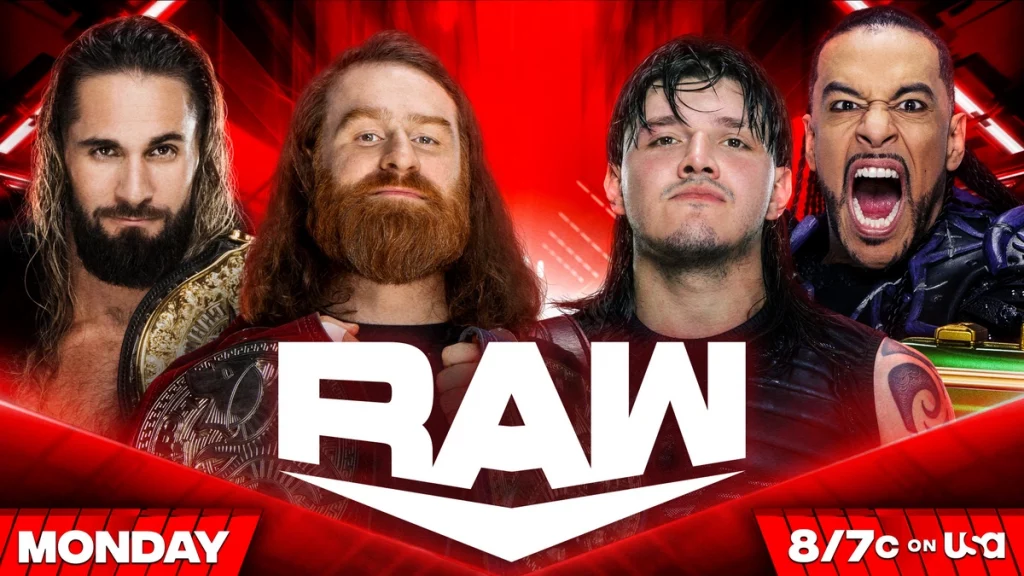 Judgment Day undoubtedly is currently the most dominating faction on the WWE roster around the brands. In last week's episode of RAW, we saw Rollins and Finn singing contracts for the World Heavyweight Championship match at SummerSlam. The segment turned into a brawl between Judgment Day and Rollins but Rollins got outnumbered by the members of the Judgment Day. Sami Zayn came to Rollins's save but also got outnumbered. At the end of the segment, Rollins was brutally laid out by the members of Judgment Day.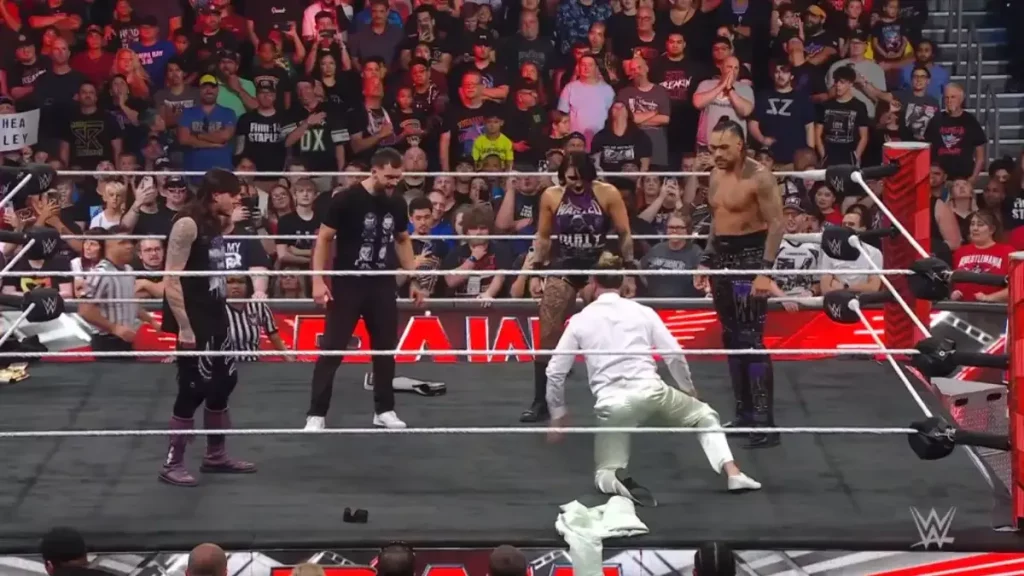 Thus following this WWE confirmed that the team of Rollins and Zayn is going to face Dominik and Damien in the main event of this week's episode of RAW. The setup for the World Heavyweight Championship match between Rollins and Balor has been top-notch. Rollins has faced a lot of humiliation on the last RAW episode and thus needs to be redeemed. Expect this match to be very intense with both sides dominating each other. Our prediction says that in the end, the team of Rollins and Zayn is going to defeat Judgment Day in the main event of RAW.
Brock Lesnar and Cody Rhodes Segment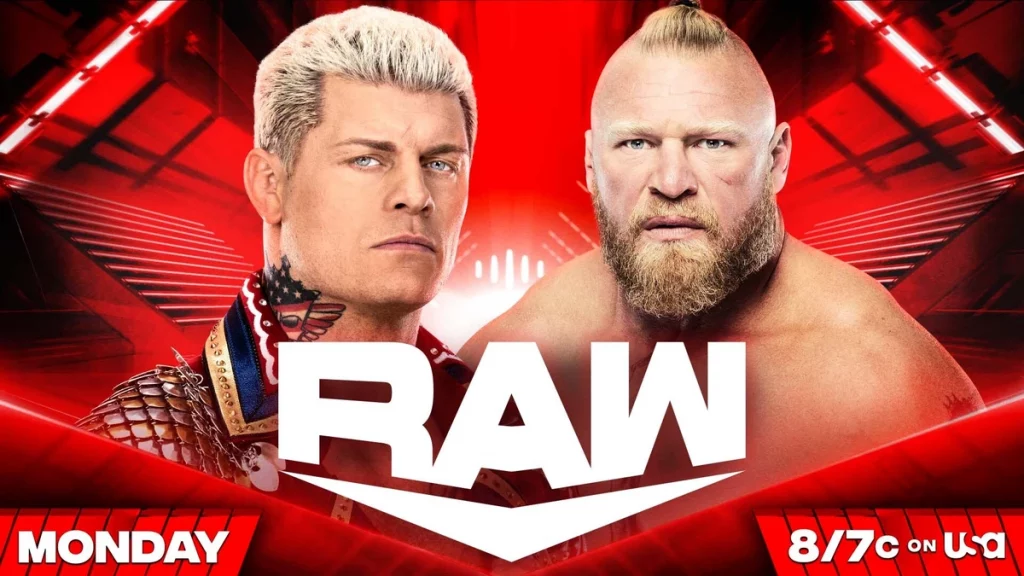 The feud between Lenar and Rhodes which started from RAW after Wrestlemania is finally going to conclude at this year's SummerSlam. Both wrestlers have defeated one another on two different occasions. Thus this match at SummerSlam would be the final match concluding their feud once and for all. In the last week's episode of RAW Rhodes called out Lesnar for beating him in front of his family and stating that he is coming for him at SummerSlam.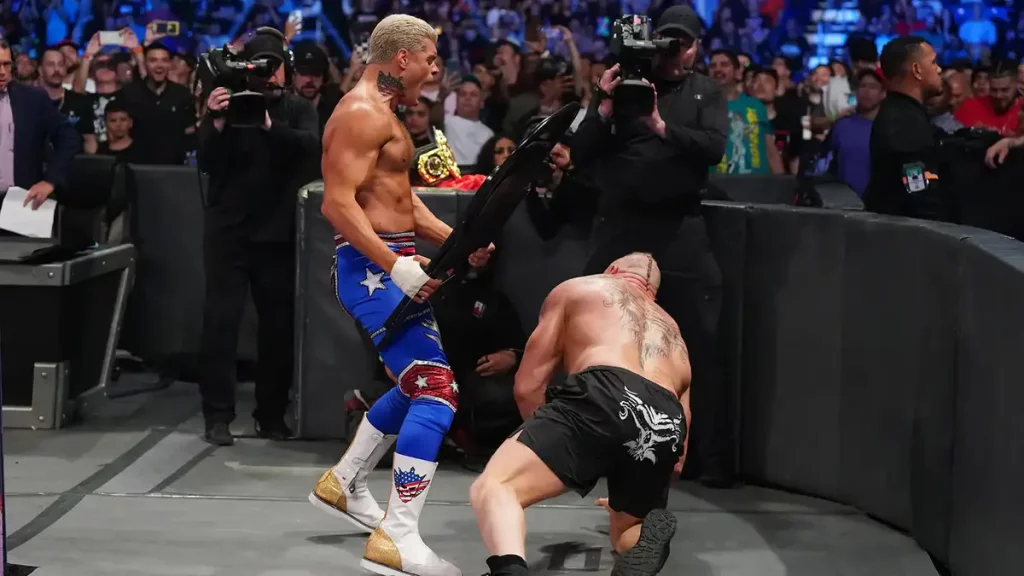 Our Prediction says that the two might have a brawl with one another which would be interfered with by the guards and the brawl will still continue until Rhodes finally gets his hands on Lesnar. Expect Rhodes to come on top after the brawl and prepare himself for a win at SummerSlam against The Beast in Carnate.
Maxxine Dupri Vs Valhalla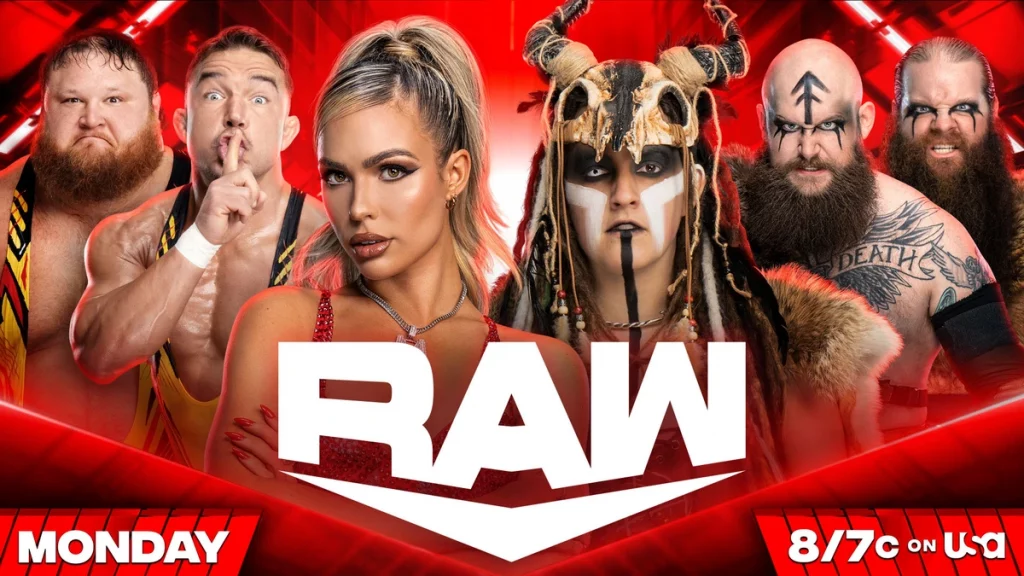 Alpha Academy has quickly become a fan-favorite act on WWE television. The Storyline of Gable teaching Dupri how to wrestle and Dupri teaching Gable about fashion is just gold. Alpha Academy's rivalry with the Viking Raiders is pure fun to watch. Both the teams have given some awesome matches and segments.
In this week's episode of RAW Maxxine Dupri is set to wrestle Valhalla from the biking Raiders. Expect the match to be short. Our prediction says that Dupri might have an upper hand in the match for a small time. And also that Valhalla would dominate the match for the majority of the time. Our prediction says Valhalla wins the match.
Logan Paul Returns to RAW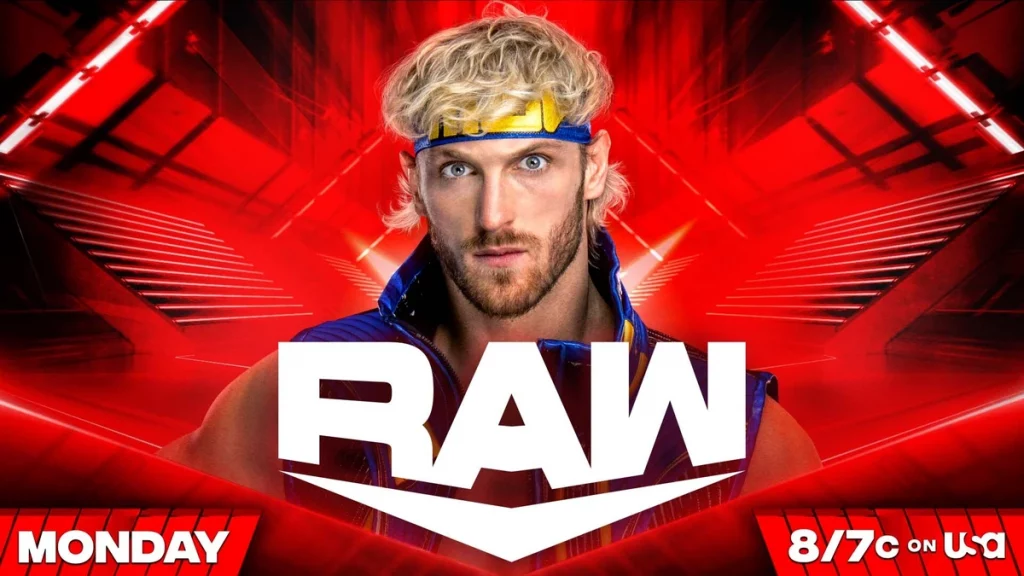 On the last week's episode of RAW, Ricochet challenged Logan to a match at SummerSlam. Paul then went to attack Ricochet from the back and accept his challenge. Ricochet recovered and super-kicked Paul followed by a shooting star press. Logan is set to return to RAW on this week's episode of RAW. And is expected to address the humiliation that he suffered at the hands of Ricochet.
Our Prediction states that this segment would also turn into a brawl between the two superstars. Our Prediction stated that Logan would hit Ricochet with a punch and come on top of the brawl.
Read Next :
Add Howdy Sports to your Google News feed.