A Skull has been appearing during WWE RAW segments and can be seen backstage. There are various theories behind what is the significance of the skull and what is in store for the skull.
There have been various instances in WWE before where different objects signify different storylines. For instance, a rabbit was used to refer to the presence or return of Bray Wyatt. The rabbit was seen behind the screen backstage during various segments and promos. Ultimately, it was revealed to be the presence of Bray Wyatt.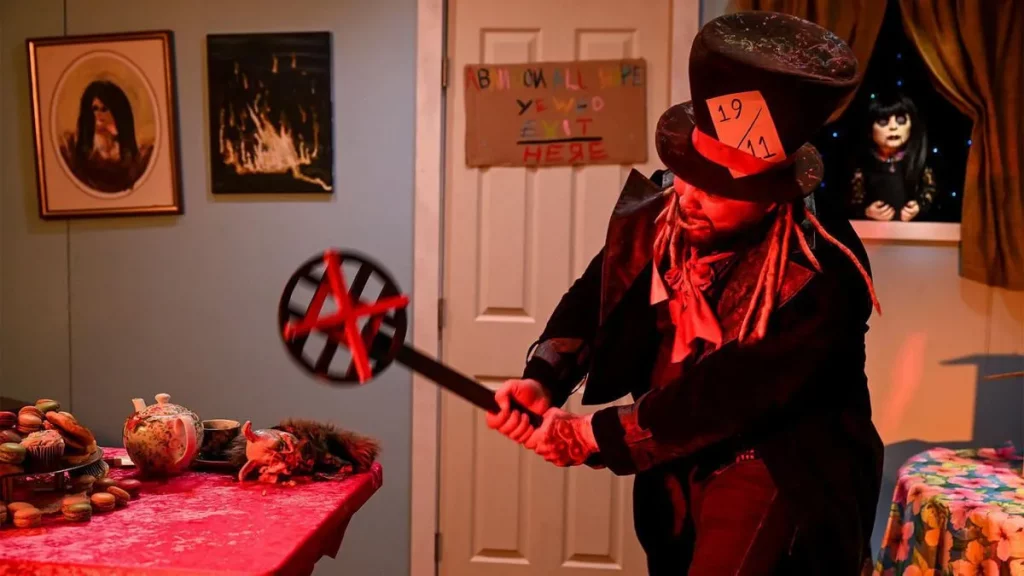 A skull is similarly appearing during RAW for quite some weeks. The Skull was seen during various backstage segments and promos at RAW. WWE has given no such indication about the skull but Becky Lynch was seen touching it backstage on RAW this week. The Skull has popped up during various segments with the likes of Damian Priest, Byron Saxton, and even Logan Paul. WWE is keeping the reason behind the appearance a big secret and might reveal it in the coming weeks.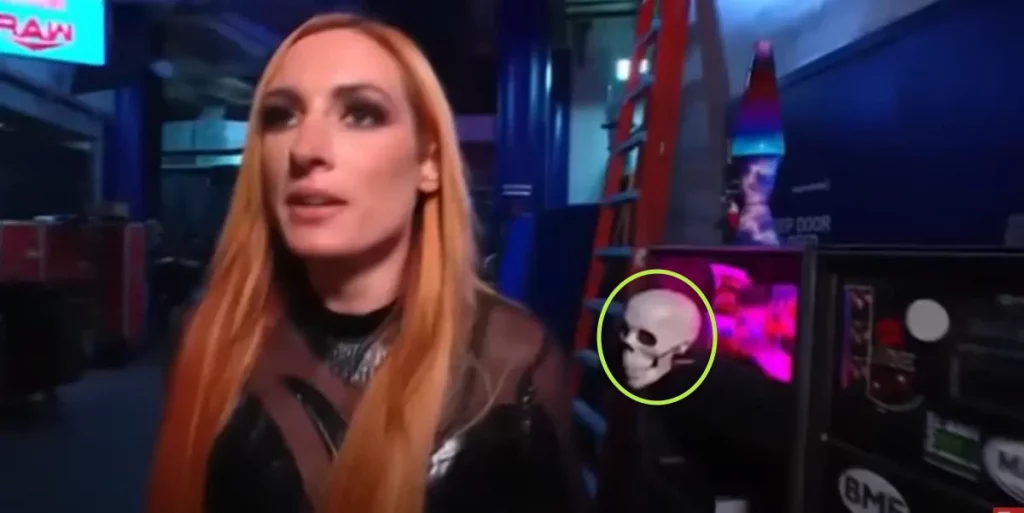 Possible reason behind appearance of the Skull
It is also reported that the skull appearing on RAW might indicate the return of a certain superstar. It can also be predicted that the skull might indicate the return of 'Stone Cold' Steve Austin. Austin is also rumored to make a shocking return at SummerSlam next week. He might be involved in a segment with LA Knight.
The skull is the trademark object of the Texas Rattlesnake and WWE might be hinting at us with his return on RAW. It could also be the Eater of Worlds Bray Wyatt, the skull might be a part of his funhouse. It will be seen in the coming weeks what the Skull signifies and what it indicates.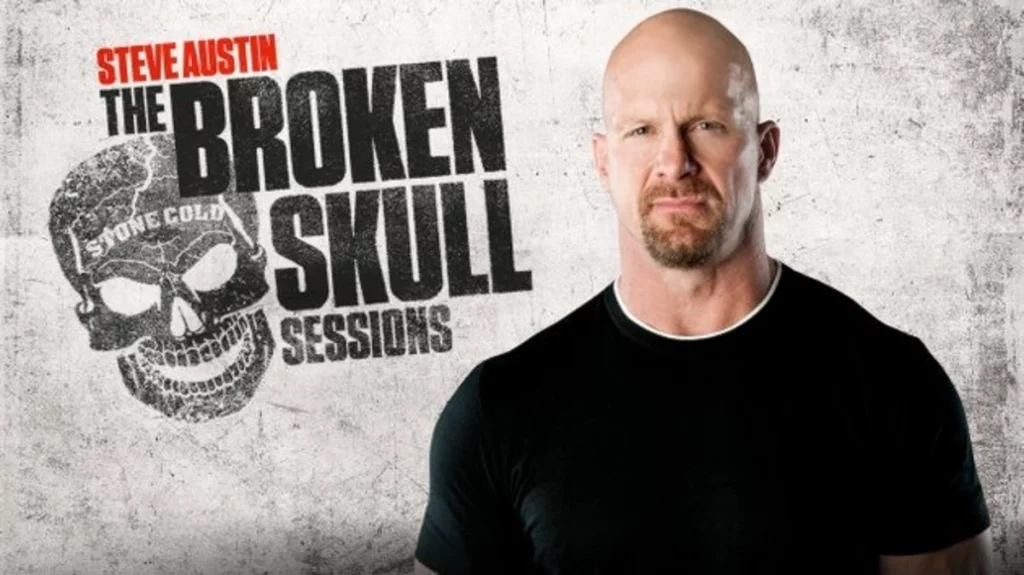 Read Next:
Add Howdy Sports to your Google News feed.