LA Knight is surely one of the top stars in WWE right now and is very well over with the fans. Though it seems that WWE isn't having any plans for the megastar for SummerSlam, people might get a chance to see LA Knight at the event.
SummerSlam this year promises to be a Fabulous show as the card lined up looks promising. With various rivalries coming to an end and various dream bouts, SummerSlam looks to shock the system. So far, various matches have been made official for the biggest party of summer and all looks solid. Whether it's the showdown of Logan Paul and Ricochet or the final match of the trilogy between Brock Lesnar and Cody Rhodes, SummerSlam is ready to rock. Worth mentioning, is the epic Bloodline saga which would again provide high-quality cinema.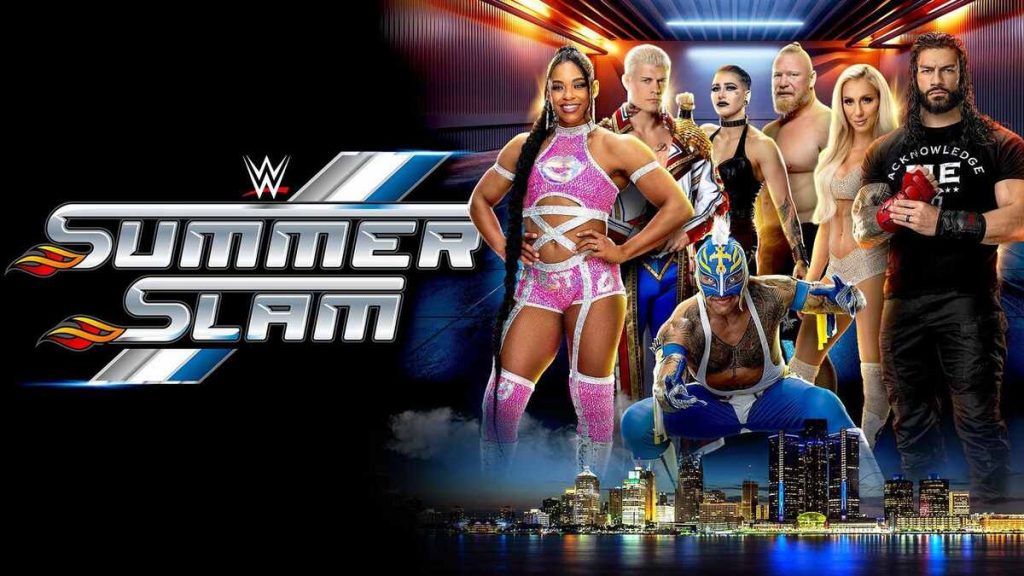 Still, SummerSlam is kind of incomplete without the megastar, LA Knight. Whether it's a random SmackDown show or any PLE, the cheer for LA Knight keeps on increasing. Knight has been so over with the crowd in recent months and looks to stay at the top. WWE Universe has accepted him as the megastar and despite the criticism, he is delivering with his mic each week. With WWE having no plans for LA Knight at SummerSlam, fans have shown their disappointment on social media.
Fortunately, according to some sources LA Knight might be involved in a segment at SummerSlam. The segment can further be converted into a match with people getting what they want. With his recent losses, winning a match at SummerSlam might give a boost to LA Knight.
Fans have been joyed since the news broke out and are elated to see him at SummerSlam next week.
Who might be involved with LA Knight during his SummerSlam segment
According to many speculations, LA Knight might pull off the main attention of the show with his segment. Knight might have a face-off with The Rock, who was teased to return a few weeks back. With Grayson Waller having some confrontations with The Rock on social media, he could possibly make an appearance at SummerSlam.
Either way, there are a lot of speculations on who will be involved with LA Knight. One thing is certain that it will be a spectacle to see him at SummerSlam next week.
Read Next:
Add Howdy Sports to your Google News feed.