Cody Rhodes in his recent interview with Chris Van Vliet, specifies Seth Freakin Rollins as his biggest rival. He further mentions that Seth Rollins and Cody Rhodes can never be friends, our rivalry suits us. The decision not to be "so-called" friends after a heated rivalry was made by Seth Rollins. Cody Rhodes attributes set as a tough opponent in the ring. Cody is not willing to ge one-on-one with Seth directly but indirectly they are facing each other daily to be the face of Monday Night RAW. Despite the fact, that they are not friends, Cody Rhodes holds an appreciation for Seth Rollins.
American Nightmare refers to Seth Rollins as a Wrestler psychologist in the ring. Seth is just a phenomenal opponent. Seth Rollins owns expertise in this field says Cody. Cody being a fan of Wrestling headlines Seth Freakin Rollins for his exceptional wrestling skills. To compete with Seth according to Rhodes you don't even need power but you also need the assistance of Strategy, as Seth is always set with tremendous strategies. Further, Cody conveys Seth deserves enormous, although he is undervalued. Cody Rhodes states generally speaking Seth has a blessing o significant skills and if we compare those to his current position, it's worth nothing.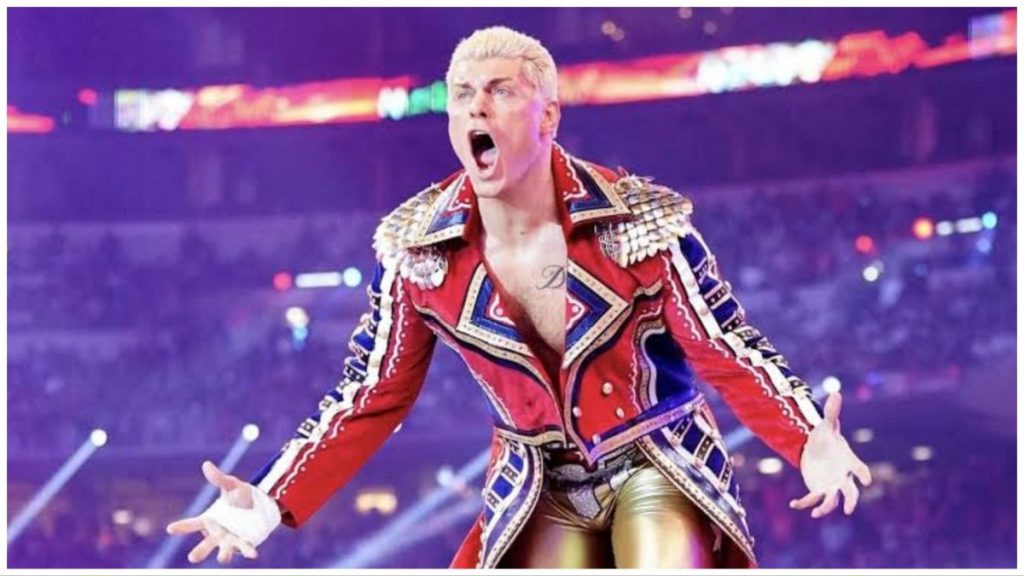 American Nightmare mentions Seth Rollins as an ephialtes for his opponents when it comes to Wrestling. Seth deserves lot and lot, his undervaluation is diminishing his skills. Upliftment but in an electrified way through WWE efforts can bring the gap between his talent and Valuation. Seth Rollins after their bout decided that Rivalry is something that makes both of them better off. Friendship won't destroy that so, let's be rivals instead of friends. Cody shares that he is wondering why Seth made this decision and insists Chris Van ask this very important question to Seth Rollins. However, in this interview Cody Rhodes headlines appreciation for Seth Rollins.
Cody Rhodes reaction to his finish in WrestleMania 39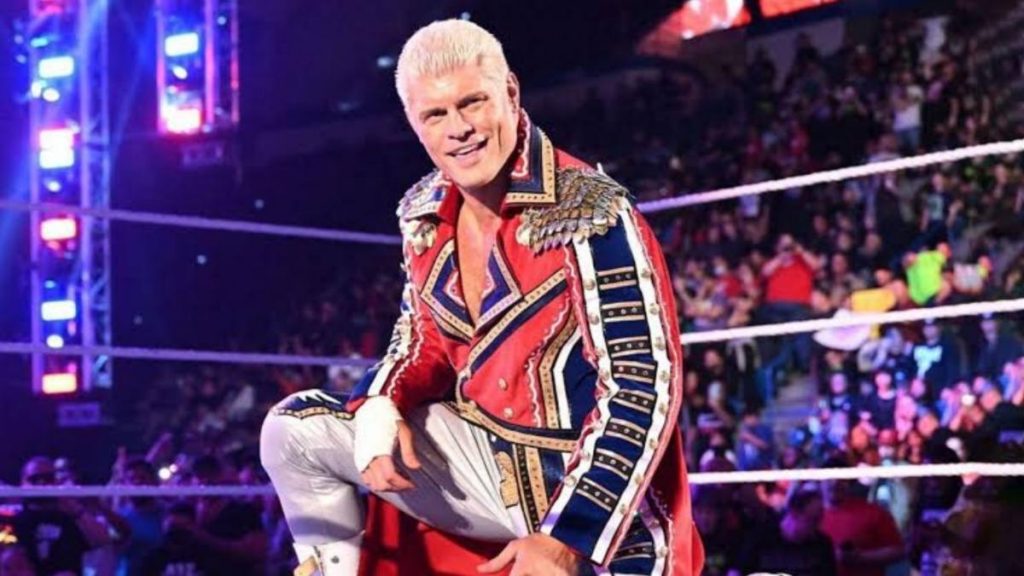 Rhodes shares with Chris that WrestleMania 39 owns a very special place in his heart. Undoubtedly, It was a long road which makes your journey special. The most real and accurate thing is the long road that if you see carefully, may make you feel sweeter. In addition, he says these long roads give you lots of twists and turns but if you focus on the positive also feel you have the sweetest experience. However, he mentions that he was plugged out of the creative aspect. Moreover, states his dad has been a creative person, on the contrary, he can never be so. Cody says he is very shy about sharing his ideas even if it's the best. Consequently, He can never work on creative aspects as it just burns him out.
Read Next:
Add Howdy Sports to your Google News feed.