Cody Rhodes and Brock Lesnar will face each other at SummerSlam next month. With successive promos each week, it seemed like Cody would put on a stipulation on his match this week. As the show progressed, the promo proved to be quite stale.
Monday Night RAW didn't deliver up to expectations as SummerSlam is only two weeks away. As only one more RAW is left, it has to be nothing more than a spectacle to hype up SummerSlam. With various rivalries already scheduled to end at SummerSlam, the promos and build-up haven't been up to the mark. With stale promos and no stipulations for the matches, fans are losing their interest in SummerSlam.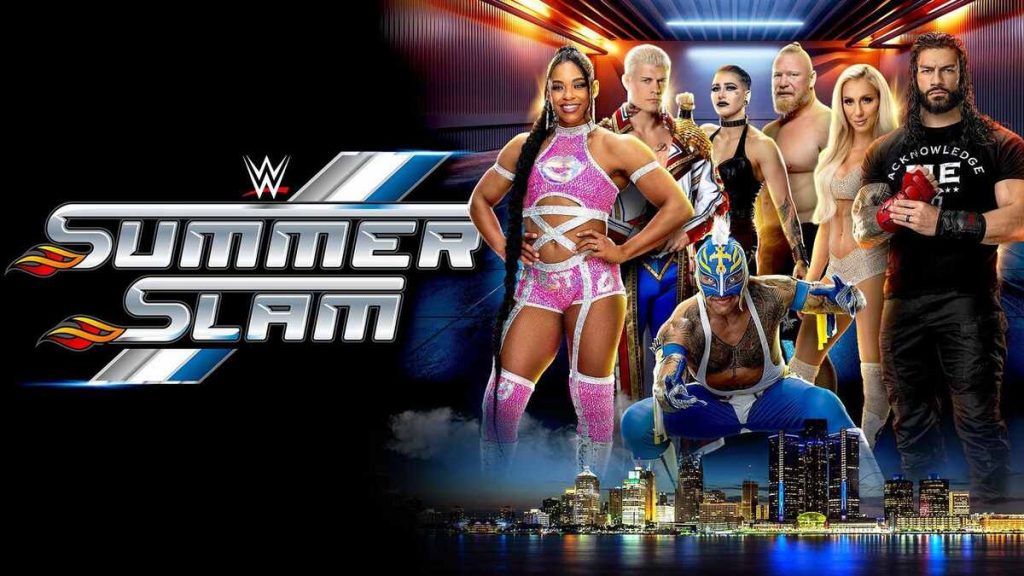 This week on RAW, the stale promos road continues as Cody Rhodes appears to cut a promo for his match. Cody Rhodes will be facing Brock Lesnar at SummerSlam and completing a trilogy of matches. The rivalry between the two has been brutal and intense. Though it has been raining promos lately, fans were expecting Cody Rhodes to reveal a stipulation for his match. With fans eagerly waiting for the stipulation to be announced, Cody didn't mention any stipulation. The promo itself was alright and received good reactions from the fans.
Fans were shocked over social media for not revealing the stipulation and were bored of the rivalry. Various users stated how stale the rivalry has been and a stipulation should've been added to the match.
Cody Rhodes Loves every generation of Wrestling
Cody Rhodes is undoubtedly one of the most decorated wrestlers of all time. He has been in the pro wrestling business for over two decades and is surely one of the most experienced wrestlers. Learning from the great Dusty Rhodes, Cody has been quite the superstar like his father. Cody genuinely loves the sport and is keen to give his whole life for it.
During a recent podcast, Cody expressed his desire and love for pro wrestling.
"I love every generation of wrestling. I'm not as easy to get to anymore, but I used to be very 'gotten to,' and it stems a lot from certain luminary figures just continuously telling this generation, 'This is how you're supposed to do it.' It's opinions and all that, but for us to say, 'You might be right' and 'that might have worked then,' thankfully, this is what's working now. It's assuring, it makes you not want to doubt yourself."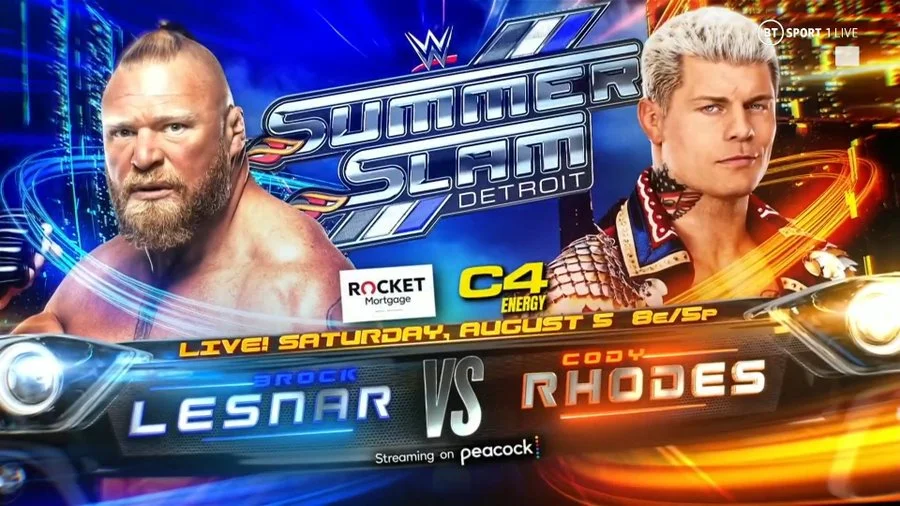 Cody Rhodes and Brock Lesnar would look to lock their horns one last time at SummerSlam. They have previously battled it out at Backlash and Night of Champions. With no stipulation announced as of now, Brock Lesnar might add a stipulation to their match next week on RAW.
Read Next:
Add Howdy Sports to your Google News feed.