Seth Rollins is undoubtedly one of the most technically gifted wrestlers of all time. Though The Architect wants to improve himself each year by delivering top-quality matches, he doesn't want himself to be rated. Seth Rollins criticizes Dave Meltzer and acclaims that match ratings don't do justice.
When it comes to giving top-tier and high-quality matches consistently, there are very few superstars that come to mind. Seth Rollins has surely made his name in that list so very effectively since his debut. Rollins is athletic, agile, and has some dynamic aerial movements which is loved by everyone. There is no denying the fact that Rollins has been at the top of his game each year. With a lot of unforgettable moments as well as breathtaking matches, he has been very well over with the fans.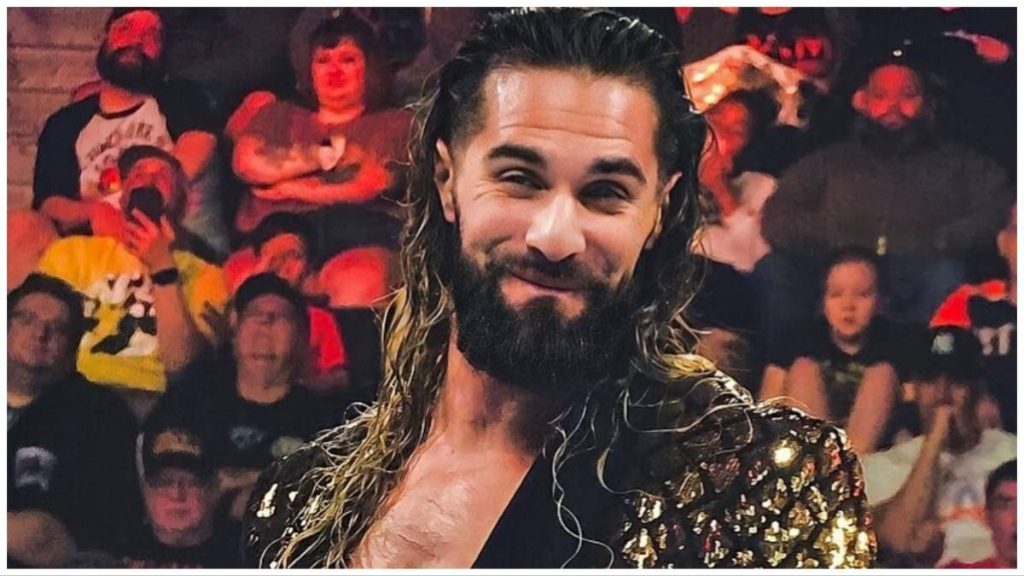 Seth Rollins is highly acclaimed and praised by everyone for his performances, promos, and segments. However, Seth is a guy who is not fond of the match ratings given for matches. During his recent appearance at the Impaulsive podcast of Logan Paul, both men discussed various topics. Paul and Rollins talked about their WrestleMania match, his favorite bouts against Roman Reigns and Cody Rhodes, and more.
Seth Rollins also criticizes the rating system given by Dave Meltzer. Rollins argued that wrestlers like Kurt Angle have no five-star matches. According to Rollins, ratings don't provide a complete view of a match. The crowd involvement and their enjoyment decide how good a match is. Rollins further called these ratings 'silly' and he doesn't like the whole concept of these.
You can watch the full interview here :
Seth Rollins on his possible future opponents
During the podcast, Rollins also talked about his future opponents against whom he wants to defend his title. Rollins revealed that he has almost faced every opponent and now wants someone to come up. He further stated that he wants someone new to step up and have a high-quality match with him for the title. As for SummerSlam, Rollins would try to defend it against Finn Balor.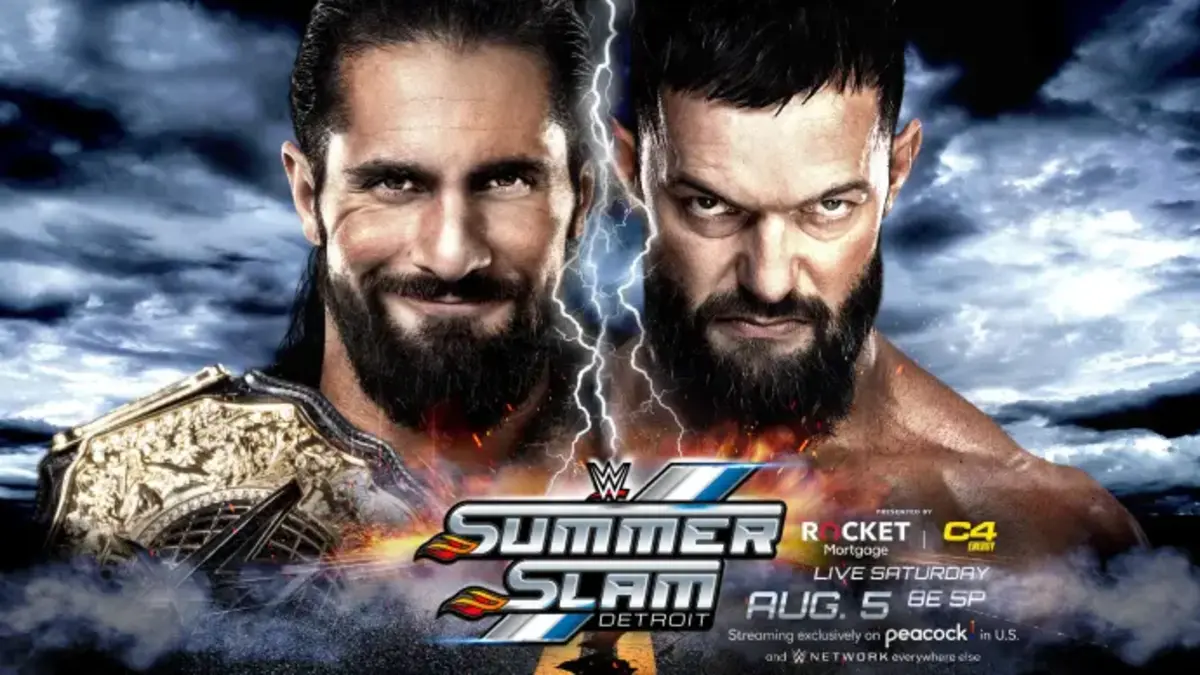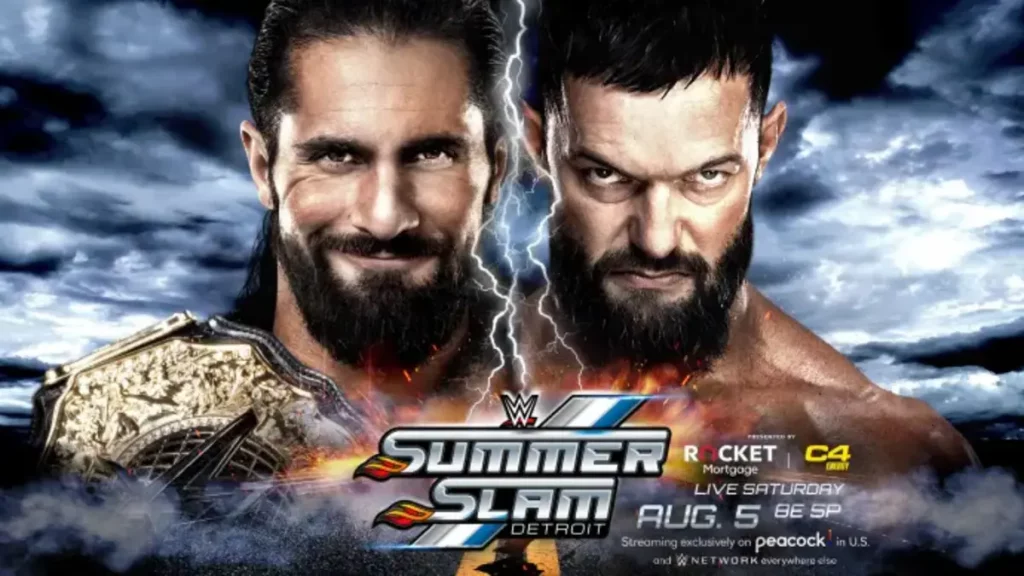 Read Next:
Add Howdy Sports to your Google News feed.