Former WWE Superstar, Matt Cardona has been in the Indies for a couple of years now. He has gained a lot of new indie fans and has gained a lot more experience throughout these years. Fans would love to see him back in the big leagues competing in WWE or AEW. Matt Cardona opens up about his WWE return in a recent interaction.
Formerly known as Zack Ryder in WWE, the high-profile indie talent Matt Cardona has reached peak heights of success. While being in the Indies since his release back in 2020, Cardona has made it his mission to give top-quality matches everywhere. Since his release, he has won various prestigious championships in a very short amount of time. He has had some fabulous matches throughout his indie career and was given the nickname 'Indy God'.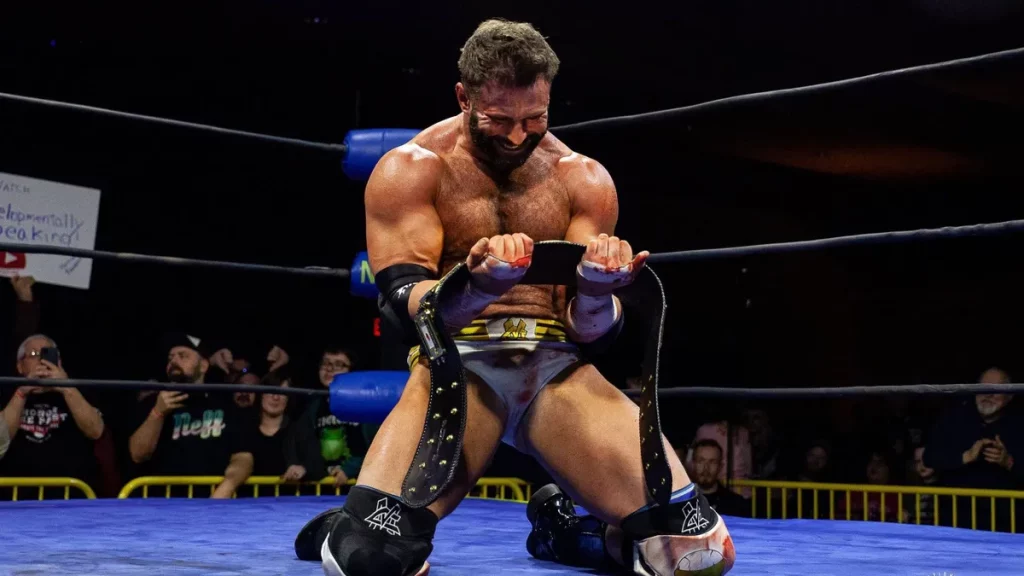 While he has achieved almost everything in the indies, fans want him to appear in a bigger promotion. Everyone would love to see him return to WWE and come back to his original roots. While many fans would want him to make his way to AEW and give some unforgettable showdowns.
During an interview with Steve Fall, Cardona talked about his future and where he could possibly end up. Cardona revealed that with the right amount of cash and good creativity, he could end up either in WWE or AEW. He further even added that he can go and act for Marvel Studios as well.
"If WWE or AEW, or Marvel Studios, whoever calls me up right now, I'd have a conversation, right? But it's all about the two C's, the cash and creative."
A look at the career of Matt Cardona in WWE
Zack Ryder was seen as a huge star by the fans and during his run in WWE, he was well over with the fans as well. Back in 2012, he was cheered heavily by the fans but was never really utilized by the company. His memorable achievement came at WrestleMania 32 when he won the Intercontinental Championship.
Read Next:
Add Howdy Sports to your Google News feed.