| | |
| --- | --- |
| Name | Hulk Hogan |
| Net Worth | $30 million |
| Birthday | 11 August, 1953 |
| Born In | Augusta, Georgia, United States |
| Age | 69 |
| School | Robinson High School |
| College | Hillsborough Community College |
| Hometown | Augusta, Georgia, United States |
| Citizenship | American |
| Religion | Christianity |
| Gender | Male |
| Height | 6ft 7 inches |
| Weight | 137 kg |
| Parents | Peter Bollea, Ruth Bollea |
| Siblings | Kenneth Wheeler, Alan Bollea |
| Wife | Linda Hogan(1983-2009), Jennifer McDaniel(2010-2021) |
| Children | Brooke Hogan, Nick Hogan |
Hulk Hogan net worth 2023, Family, and More!
Let us take a deeper dive into his career and lifestyle and Know More about Hulk Hogan net worth.
One of the biggest personalities in the wrestling universe, Hulkster of WWE, Hulk Hogan has achieved it all when it comes to professional wrestling. WWE Hall of Famer and 6x WWF/WWE Champion has amassed a lot of fame and wealth from the industry.
What is Hulk Hogan's Net Worth?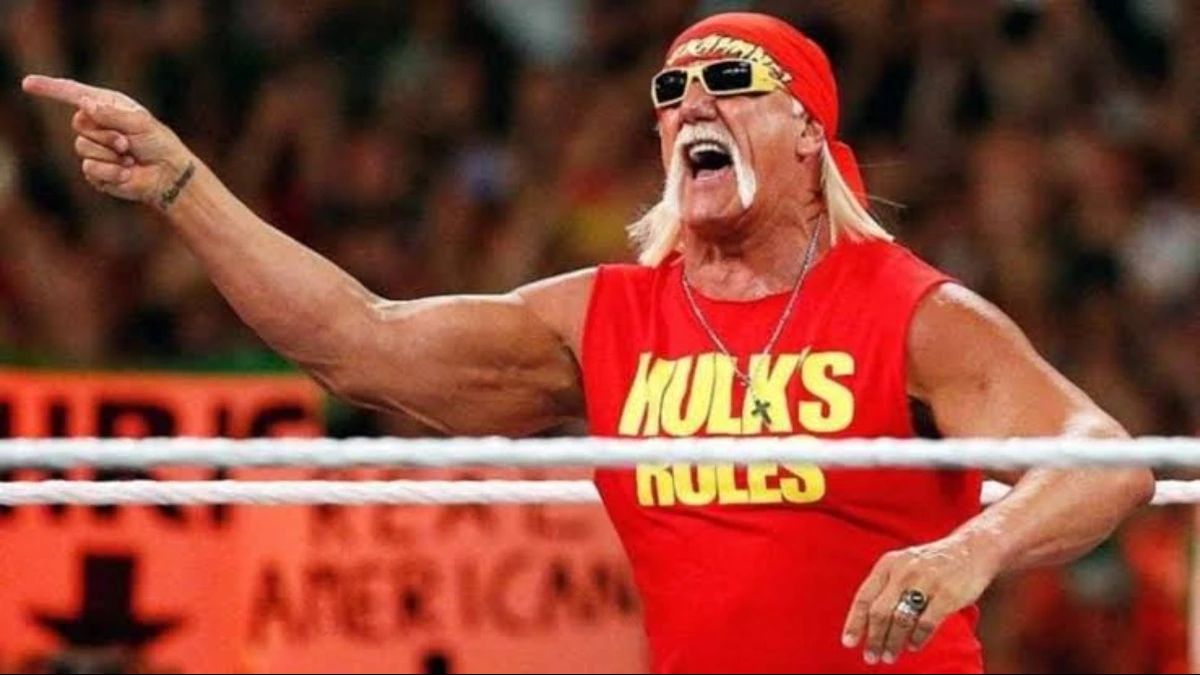 Hulk Hogan is estimated to have a net worth of $30 million in 2023. He receives an annual salary of $2.5 million from his sporadic WWE appearances, acting career, and entrepreneurship.
What is the salary of Hulk Hogan?
As of 2023, Hulk Hogan has an annual salary of $2.5 million. In his autobiography, The Hulkster claimed to make a whopping $10 million at the end of his run in WWE.
Hulk Hogan's Wrestling Career in WWE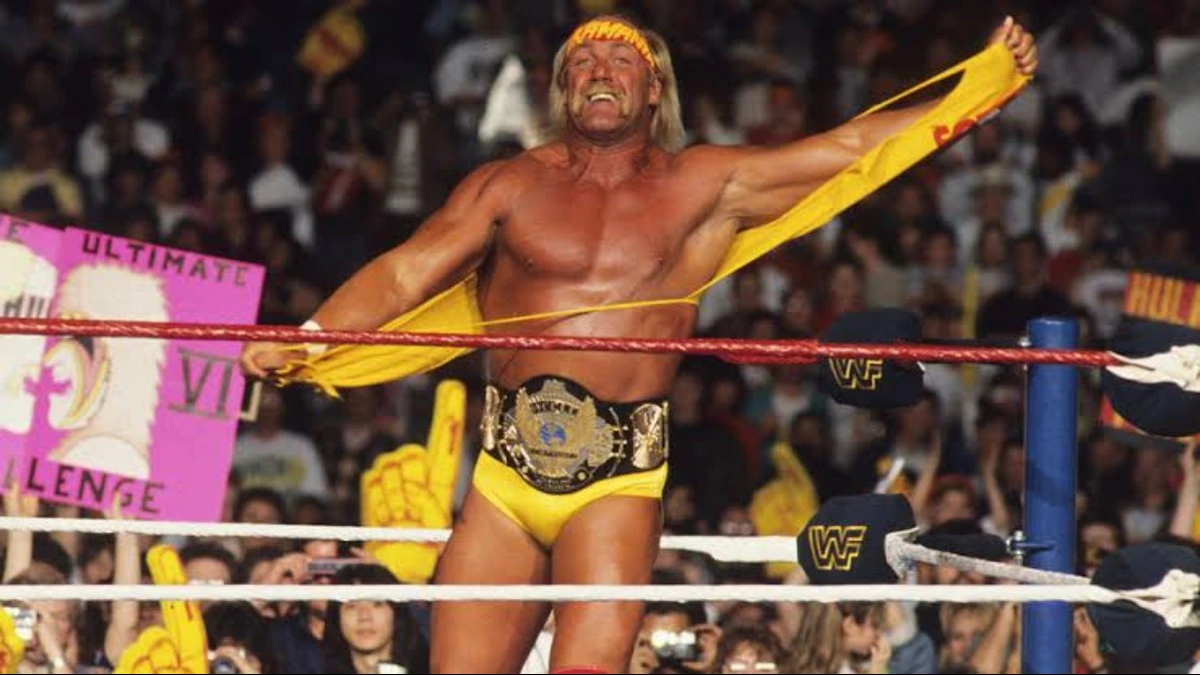 Terry Gene Bollea, popularly known as Hulk Hogan is arguably one of the biggest icons of WWE. He was one of the biggest draws of the company during his Hulkamania run and was an inspiration to children. He also had two of the longest championship reigns in WWE history.
Hogan left WWE in 1993 for WCW, where he turned heel for the first time in his career and formed the NWO along with Kevin Nash and Scott Hall. He eventually returned to WWE in 2002 and began his singles career once again.
Hulk Hogan's Brand Endorsements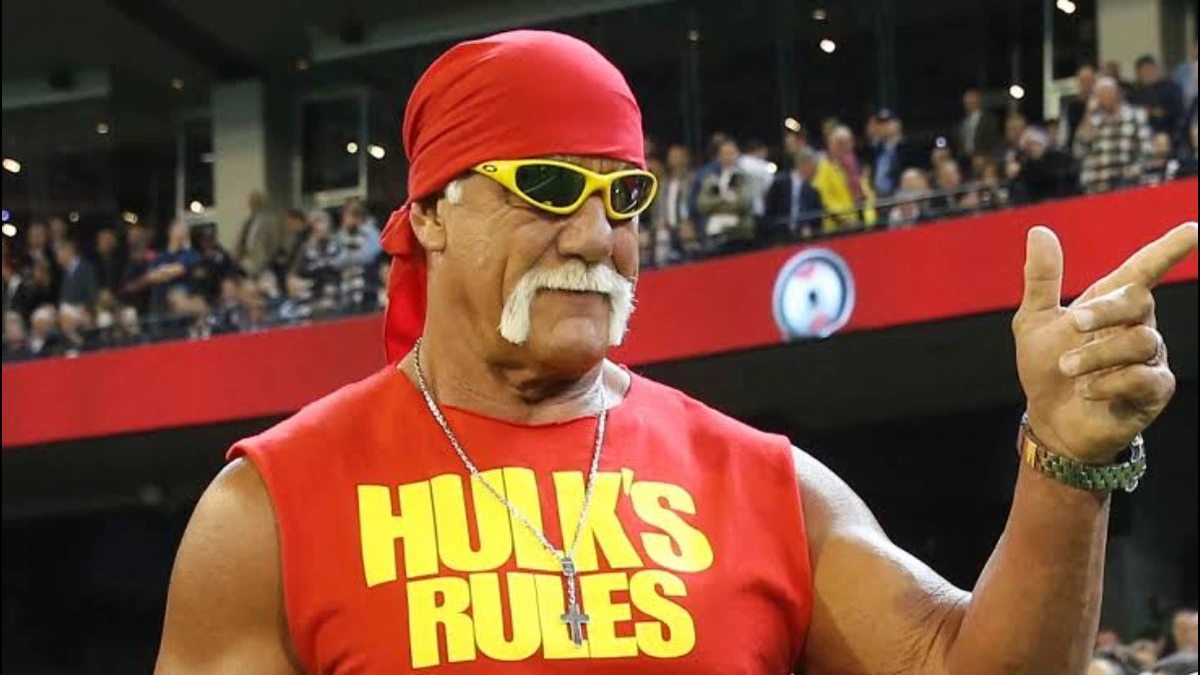 Throughout his career, Hulk Hogan has endorsed a lot of brands, such as Hogan's Nutrition, Loan Mart, and Rent-A-Centre to name a few. He had also endorsed some cafes and restaurants like Hogan's Hangout, Hogan Energy, The Mass Hogan Ultimate Grill, and Pasta-mania.
Hulk Hogan's personal life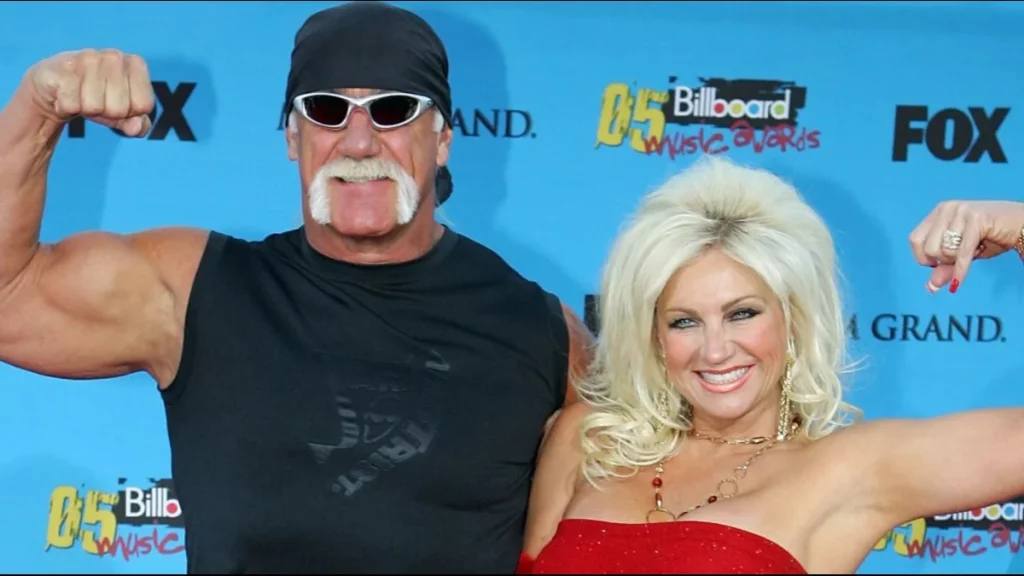 Hulk Hogan's first wife was Linda Marie Claridge, aka Linda Hogan. The couple had two kids together over their span of 26 years of marriage. They separated in 2009 due to Hogan's affair being made public.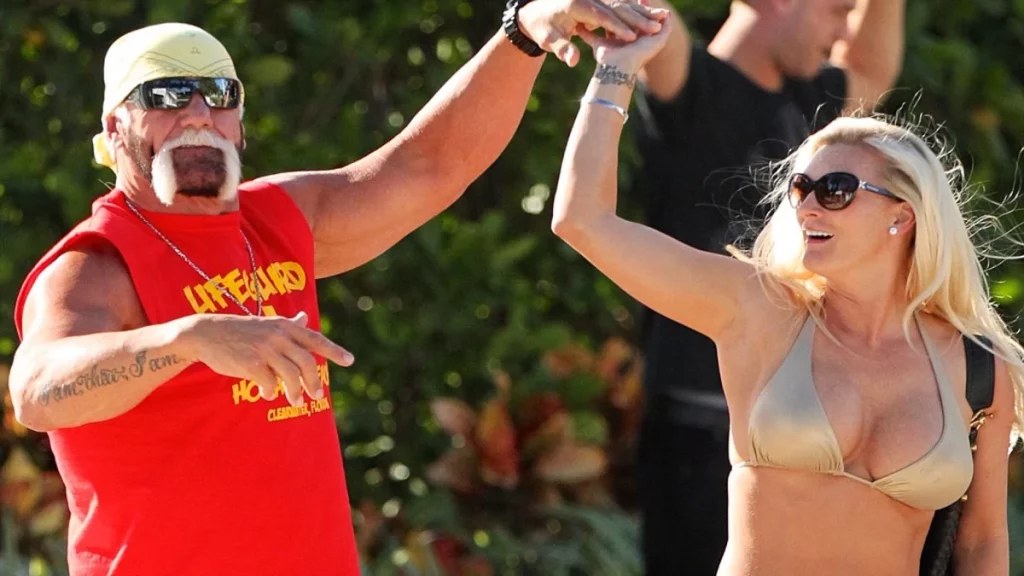 He then dated and married Jennifer McDaniel in 2010. Their marriage lasted till 2022 after Hogan confirmed their split. The split was not known to the surface until Hogan was spotted with her new girlfriend.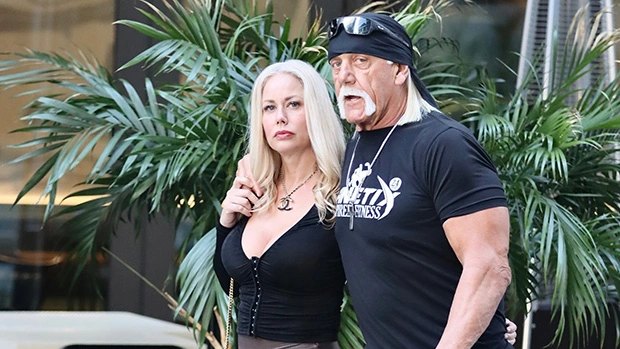 Hulk Hogan and his latest girlfriend Sky Daily were spotted together at the Bret Michaels Concert on February 26, 2022. After their photos went viral on the internet, he made it official by tweeting on the Blue platform. Here is the aforementioned tweet:
Hulk Hogan's collection of cars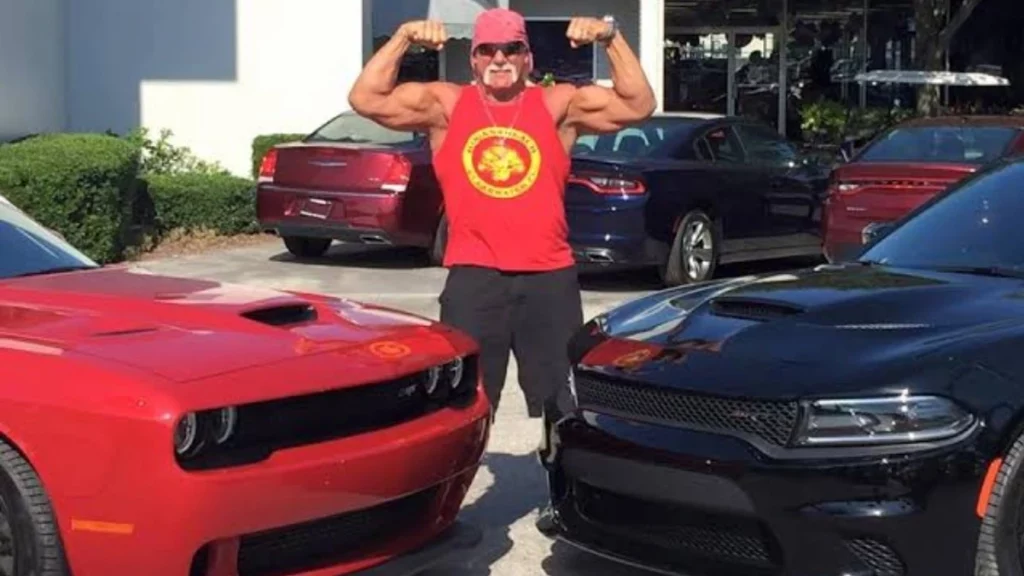 Hulkster never goes out of style. He lives a luxurious life and even travels in luxury. Hogan also has a great amount of love for American cars. His huge collection of cars include:
Chevrolet Corvette Convertible
Dodge Viper RT/10
Dodge Charger SRT-8
Chevy Tahoe
Ferrari 360 Spyder
1957 Chevy Bel Air
Toyota Supra Turbo
Dodge Charger Daytona
Lamborghini Gallardo
Mercedes Benz S500
Cadillac CTS-V
Bentley Azure
Bentley Continental GT Coupe
How much was Hulk Hogan paid in WWE?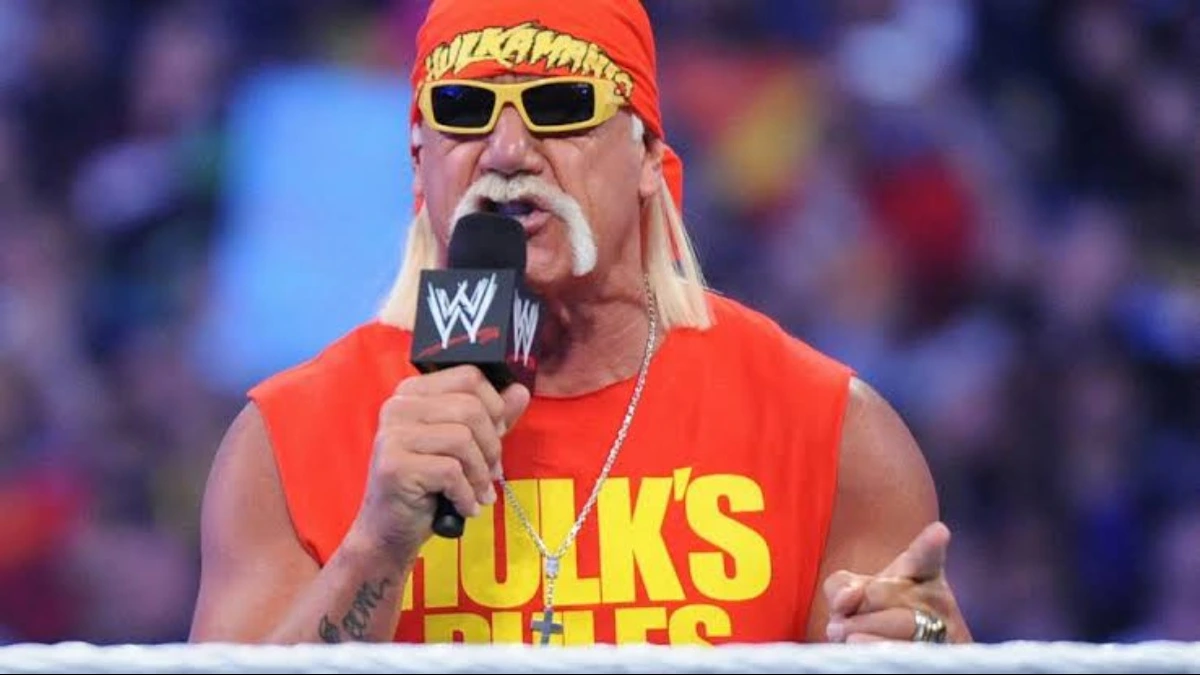 According to Hulk Hogan, he was paid a sum of $10 million per year during his Hulkamania run in the company.
FAQs
Question 1: How many businesses does Hulk Hogan have? Ans: Hogan has opened and endorsed several businesses of his own such as Hogan's Nutrition, Hogan Hangout, Hogan's Beach brand and Hogan Energy.
Question 2: What is Hulk Hogan's workout routine? Ans: The Hulkster does a lot of compound exercises targeted to work multiple muscles at once. These include squats, bench presses, leg presses, deadlifts, and pull-ups. Hogan is also dedicated to his routine and he even has an entire workout facility in his own home.
Question 3: Has Hulk Hogan designed any tattoos? Ans: The Hulkster's upper back has the word "Immortal" tattooed on his upper back. It represents his personality and his legendary wrestling career.
Question 4: Does Hulk Hogan have any charities or foundations? Ans: Hogan has supported various charities before, such as the American Diabetes Association and Boys & Girls Clubs of America.
Read More: WWE Hall of Famer "Superstar" Billy Graham dies at the age of 79
Add Howdy Sports to your Google News feed.