Photos from the set of Captain America: New World Order are getting viral on social media. The photos reveal the role of WWE Superstar Seth Rollins wearing a costume. It is officially confirmed that Rollins is in the movie in a prominent role and is part of the Marvel Cinematic Universe.
In a thrilling development for both wrestling and superhero fans alike, Seth Rollins, the renowned professional wrestler, has been cast in the highly anticipated film "Captain America: New World Order." This exciting news has sent shock waves through the entertainment industry, generating buzz and anticipation for what promises to be an epic cinematic experience.
However, It is not known what character Seth is gonna play but by the looks of it, he is probably acting as a villain.
Known for his high-flying maneuvers and charismatic personality in the wrestling ring. Rollins is ready to showcase his talents on the silver screen alongside some of Hollywood's biggest names.
Captain America: New World Order is the latest installment in the Marvel Cinematic Universe, following the events of Avengers: Endgame. The film promises to explore a post-Steve Rogers era, where a new Captain emerges to protect the world from threats.
The casting of Rollins in "Captain America: New World Order" demonstrates the increasing crossover between professional wrestling and mainstream entertainment. Rollins follows the footsteps of WWE Superstars Dwayne "The Rock" Johnson, Dave Bautista, and John Cena.
Seth is set to battle AJ Styles for the World Heavyweight Championship at Night of Champions. The World Heavyweight Championship tournament has showcased the best of the wrestling world. Their clash for championship glory promises to be a career-defining moment for both men.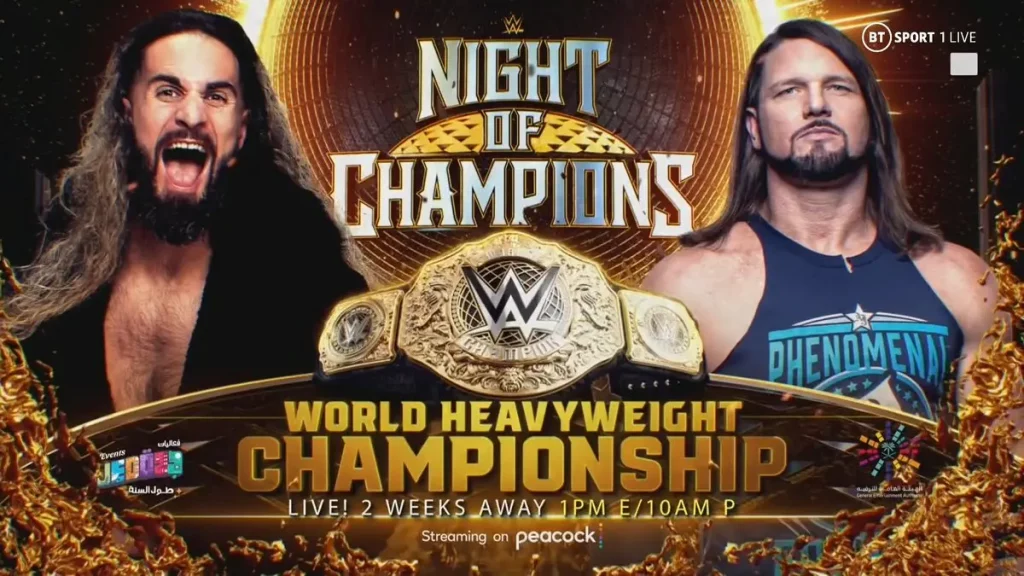 SETH ROLLINS' ACTING CAREER
In recent years, Rollins has diversified his career by exploring opportunities in acting and other ventures. He has made appearances in television shows and movies while expanding his presence beyond the wrestling ring. One of Rollins' most notable acting roles came in the 2016 comedy film "Sharknado: The 4th Awakens".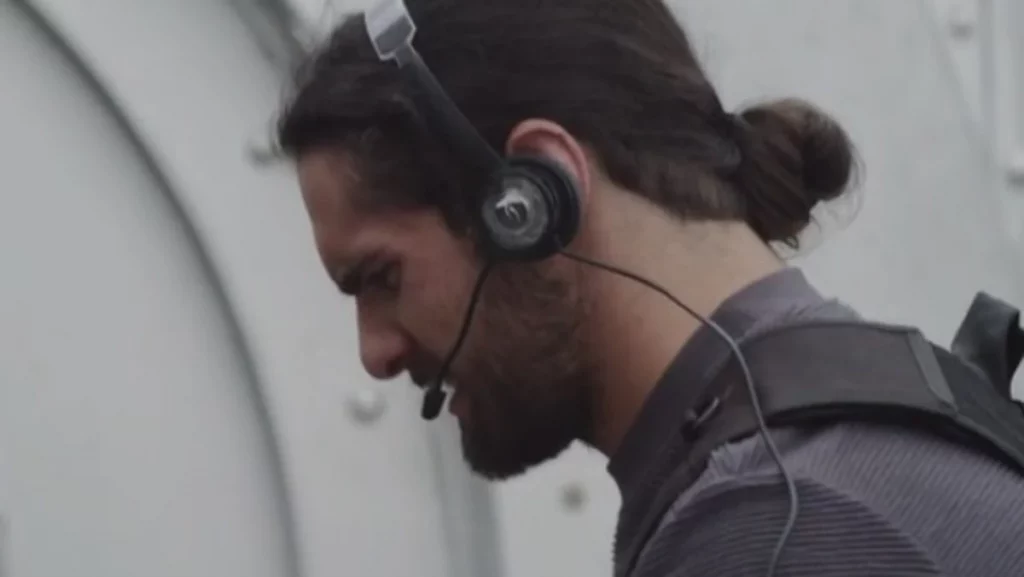 He has also appeared on several talk shows, including "The Daily Show with Trevor Noah" and "Conan". Rollins continues to build his legacy in the world of wrestling. However, it remains unquestioned whether he will continue acting.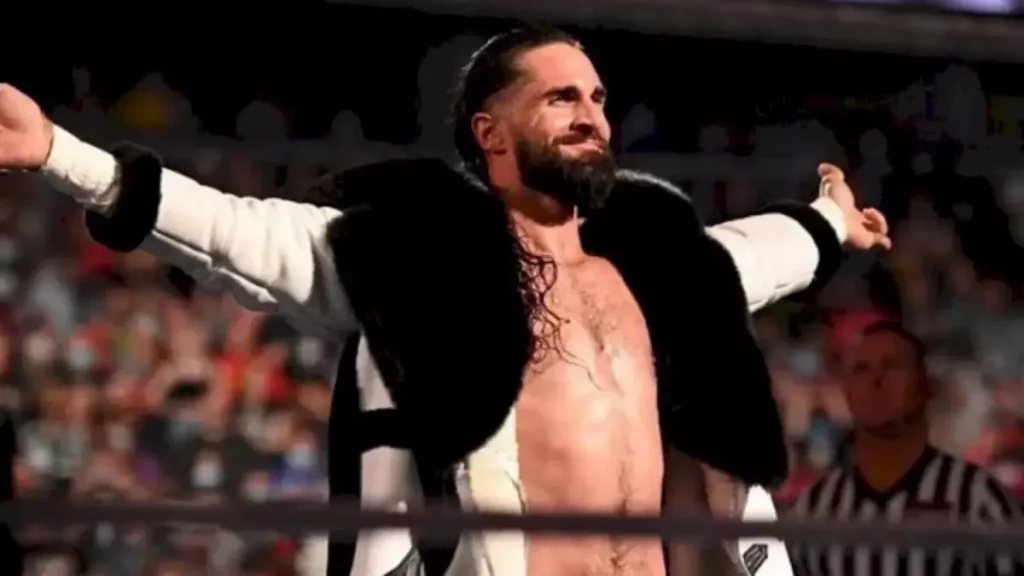 READ NEXT: JOHNNY GARGANO RETURNED FROM INJURY IN A DREAM MATCHUP
Add Howdy Sports to your Google News feed.