Randy Orton is set to make his return to WWE after being out of action since May 20th, 2022. During his absence, Orton has been recovering from various injuries, with his back being the most significant concern. His last match before taking time off was a Tag Team title match against The Usos, which unfortunately ended in a loss. Along with Matt Riddle, Randy suffered a loss against The Usos, the former member of The Bloodline.
The 14-time World Champion is expected to make his arrival either this Summer or before the end of 2023, according to a recent report from Ringside News. Although he has been out of action for a long period, there is a spark of excitement among his fans as he has a confirmed return date within this calendar year.
The Viper's return will bring more twists and turns in the storyline. Randy Orton is accredited for stealing the audience's attention through his thrilling matches. However, Doctors have recommended Orton retire for his betterment.
Randy Orton's New Look
Orton has recently debuted a new look, which has been captured in a photo shared by his wife, Kim Orton, on her Instagram story. The image showcases Orton's shaved head, suggesting a potential return as a heel. A comparison to a previous image from April 2022 reveals the extent of the changes he has made to his appearance. However, exactly his play with the new look is still the suspense.
Randy Orton and his Wrestling Career in WWE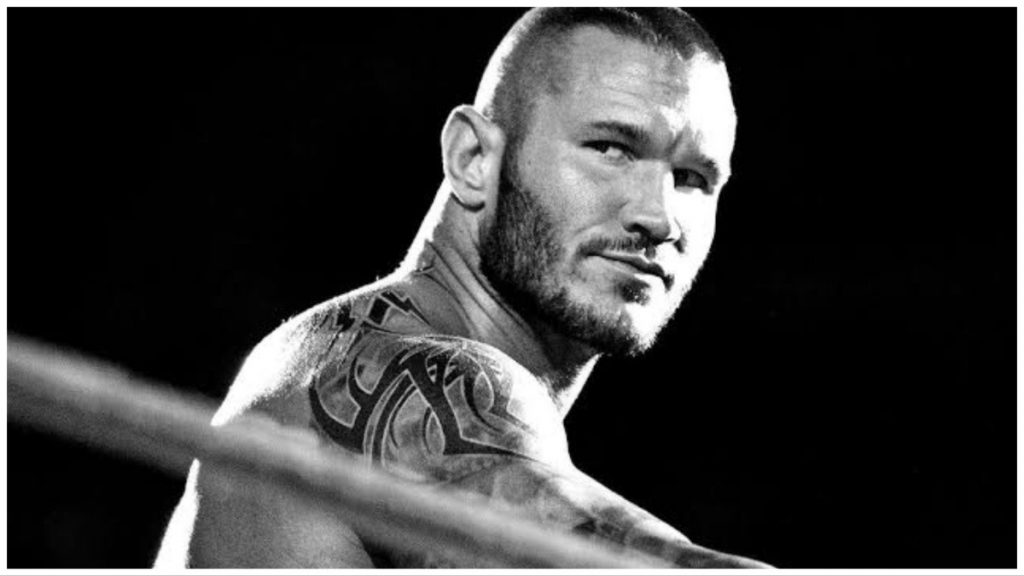 Randy Orton has an impressive track record in the WWE. He has won a total of 20 championships and emerged victorious in the 2013 Money in the Bank ladder match. Additionally, Orton has won the Royal Rumble match twice, in 2009 and 2017. He has also headlined numerous WWE pay-per-view events, including WrestleMania 25 and WrestleMania XXX.
Orton is a highly accomplished professional wrestler. He won the 2013 Money in the Bank ladder match and emerged victorious in two Royal Rumble matches in 2009 and 2017. He has also headlined several WWE pay-per-view events, notably WrestleMania 25 and WrestleMania XXX. In addition, after his match at the 2021 Survivor Series, he surpassed Kane's record for the most PPV matches in WWE history.
Randy Orton greatest matches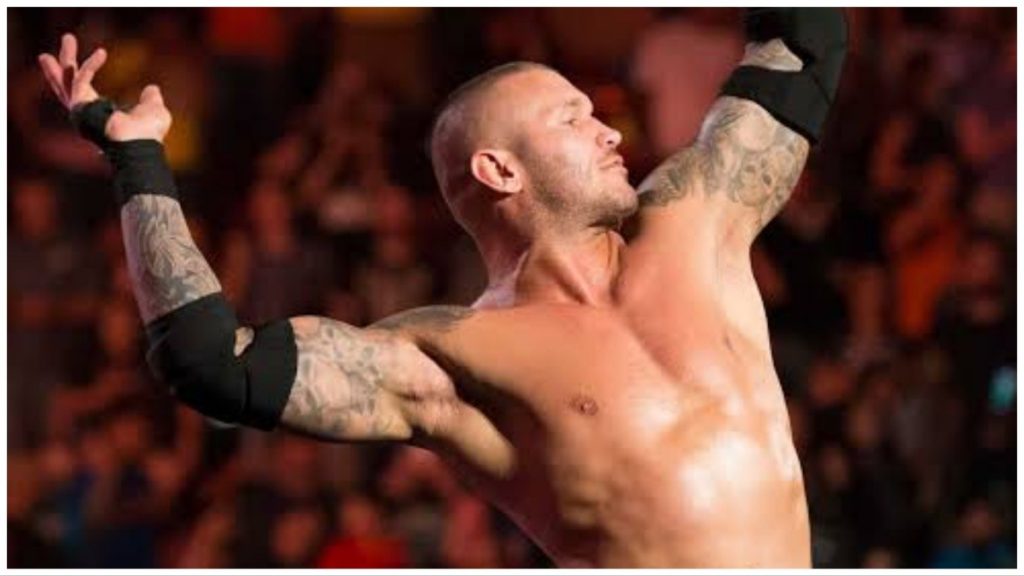 Randy Orton Vs Dolph Ziggler in 2012
The Shield Vs Randy Orton & Team Hell No in 2013
Randy Orton Vs Batista Vs Daniel Bryan in 2014
Randy Orton Vs Seth Rollins in 2015
Men's Raw Vs Smackdown Elimination Match in 2016
Randy Orton Vs Luke Harper in 2017
Randy Orton Vs Jeff Hardy in 2018
WWE Title Elimination Chamber Match in 2018
Edge Vs Randy Orton in 2020
Bobby Lashley Vs The Viper in 2021
Randy Orton's Last Match before the injury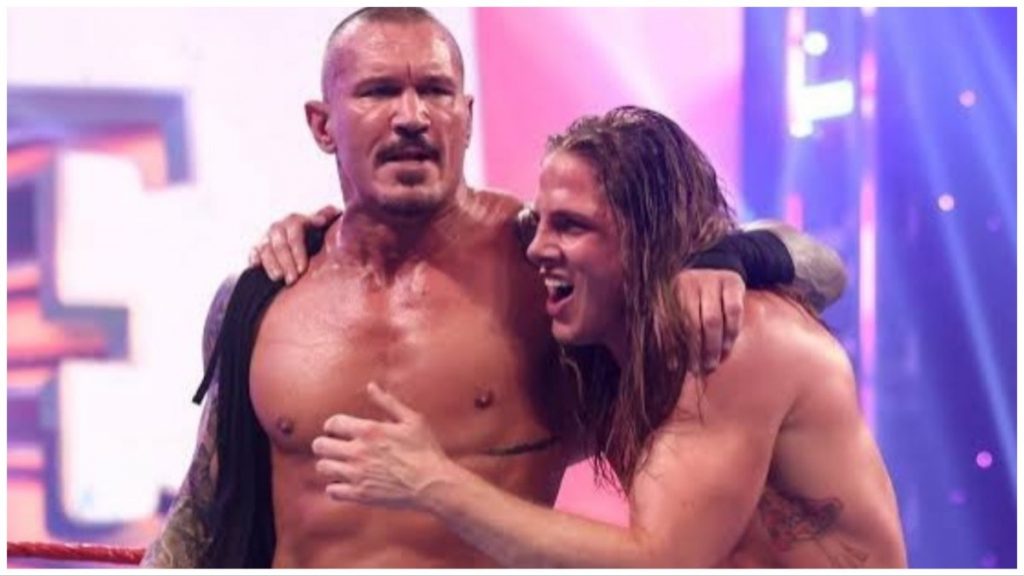 On May 20, 2022, on the episode of SmackDown, RK-Bro, consisting of The Viper and Matt Riddle, faced Jimmy and Jey Uso in a Championship Unification match. Unfortunately, RK-Bro lost the contest, resulting in the Uso twins becoming the Undisputed WWE Tag Team Champions. Following the match, The Bloodline, a faction led by Roman Reigns, attacked The Viper and left him injured. Consequently, May 20, 2022, marked the date of Randy Orton's last wrestling match.
Read Next:
Add Howdy Sports to your Google News feed.