During his appearance on the "Monday Mailbag" podcast on AdFreeShows, WWE referee Mike Chioda discussed the recent Money in the Bank event. When asked about the contents of the Money in the Bank briefcase, Chioda recalled a previous idea he had pitched to WWE officials.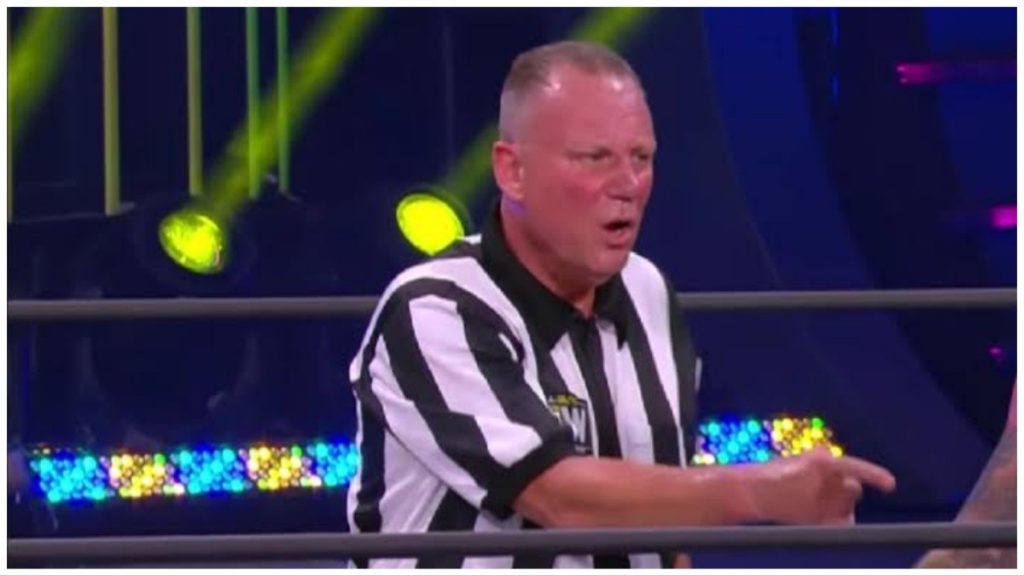 According to referee Mike Chioda, the concept of the Money in the Bank ladder match originally involved Dolph Ziggler and another wrestler vying for the briefcase. However, during one match, both the contract and the briefcase fell to the ground. This led to the realization that the briefcase held no value without the contract, and vice versa. Chioda proposed the idea of a finals match to determine the winner, but it was ultimately not implemented.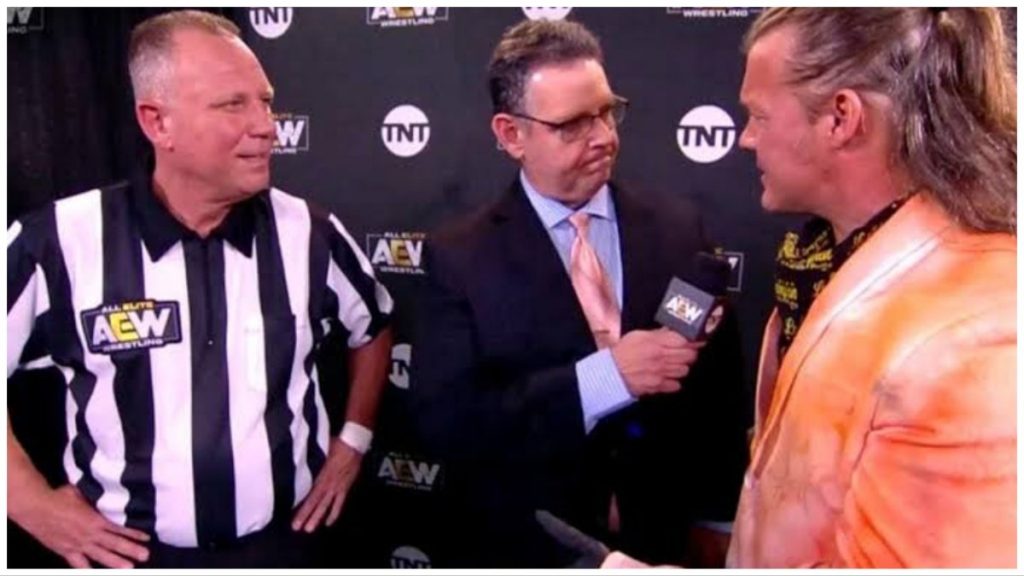 Chioda proposed a decisive singles match between the two competitors for "WWE Raw" the following night. However, his idea was not accepted. Despite this, Chioda expressed that he would not be upset. If the company decided to use his idea in the future.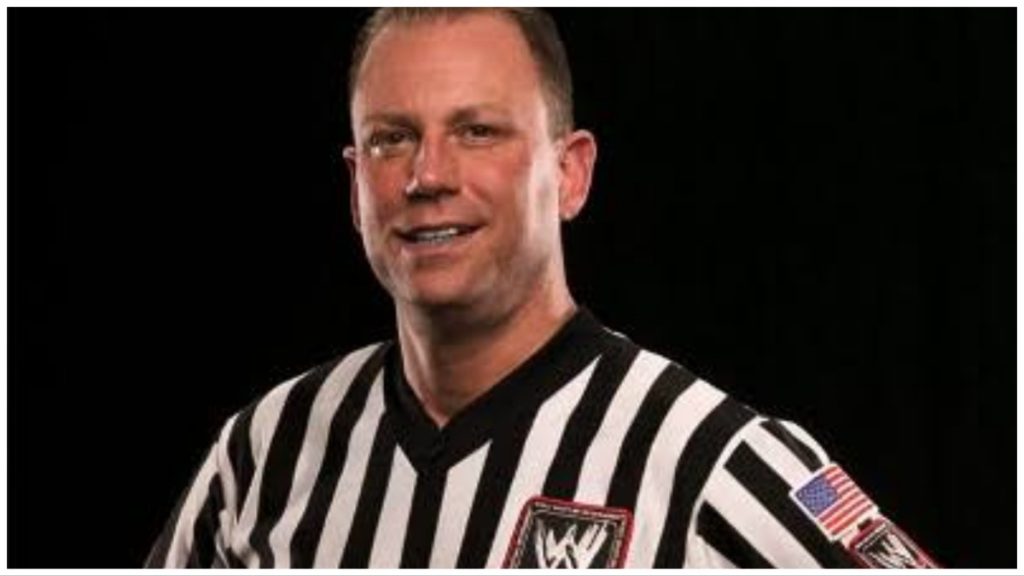 Mike Chioda, a former WWE referee with over 30 years of experience, was released by the company in 2020. He then made appearances for AEW and officiated Ric Flair's retirement match last year. Initially, Chioda stated that it would be his last match. Although the 56-year-old has since expressed interest in refereeing at AEW's upcoming All In show next month at Wembley Stadium in London, England.
How long Mike Chioda served WWE ?
Chioda, a seasoned referee, dedicated an impressive 31 years to the WWE before his unexpected release in August 2020. Unfortunately, the franchise had to make budget cuts amidst the COVID-19 pandemic.
Read Next:
Add Howdy Sports to your Google News feed.