Since becoming the WWE World Heavyweight Champion, Seth "Freakin" Rollins has been actively defending his title to enhance its reputation. He has expressed his determination to defend it against all challengers, including an old rival. Following his victory over Finn Bálor at Money in the Bank on July 1, Rollins emphasized his commitment to elevating the prestige of the championship.
During the 2023 ESPY Awards, he reiterated his desire to defend the title whenever the opportunity arises. Seth Freakin Rollins, The World Heavyweight Champion says-
"We're defending it in every city in every town all across the world," he said. "It's going to be everywhere I'm going to be. Anytime that title can be defended, it will be defended and I'll be there to defend it."
Seth Rollins Upcoming opponent's?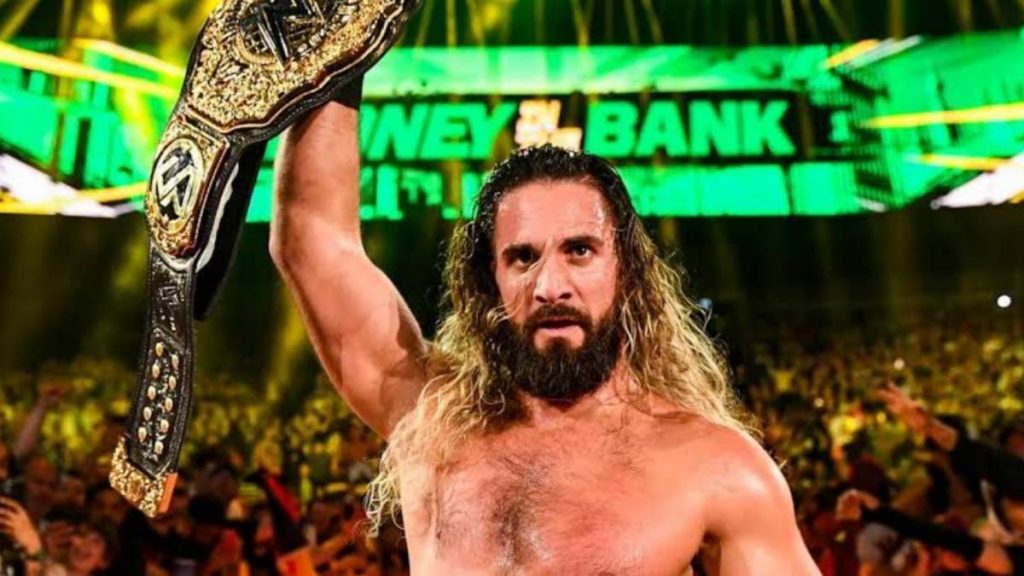 Rollins expressed his admiration for the talented roster of Monday Night Raw, specifically mentioning Drew McIntyre, Matt Riddle, Kevin Owens, and Sami Zayn as potential challengers for his title. He also expressed a desire to defend his title against all the other stars on the roster. One notable name on that list is his longtime rival, Cody Rhodes.
Seth Freakin Rollins added – "I would love for Cody Rhodes come try to take it from me," Rollins said. "If he can survive Brock Lesnar, I would love for him to try to. I'm better than I've ever been; he don't stand a chance."
Undoubtedly, Seth being a champion possess the ability to defend like a champion. Seth is all set to give a serious setback to even megastars. It is further laying the groundwork for his upcoming matches.
Who is the best Dresser?
Rollins and wife Becky Lynch attended the ESPYS in unique outfits, showcasing their exorbitant wardrobe in WWE. When it comes to fashion, opinions are split: Lynch has a better off-screen style, while Rollins shines on-screen.
Lynch admires the clothing he wears on TV, as it aligns with his personal style. However, his daughter Roux clearly favors her mother, making her a definite "mama's girl."Although she loves her Daddy too.
Seth Freakin Rollins finds fault with Tribal Chief part time schedule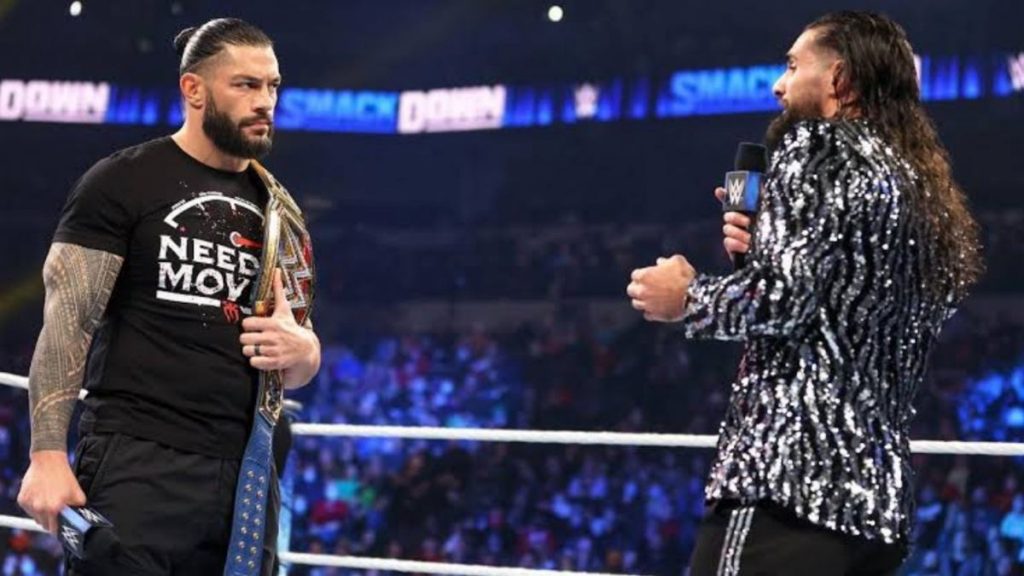 Seth Rollins has been a diligent person in WWE since winning the World Heavyweight Championship in May. He acknowledges that he is filling the void left by WWE universal champion Roman Reigns, who is not appearing on television every week. Rollins took shots at The Tribal Chief for this during an appearance.
If Roman Reigns were fulfilling the same role as I am currently, there would be no need for a secondary championship or another World Heavyweight Championship on Raw. His actions would provide direction to the characters and the show itself. However, due to his chosen route and schedule, someone else must step in to fill that void. We attempted to use the U.S. Championship for this purpose, but it never truly felt like a World Heavyweight Championship. Therefore, there needs to be a designated spot for everyone to strive for and compete for. I am content with being that motivating factor. If Roman were actively defending the title and engaging in similar activities, many of the current issues would not exist.
Read Next :
Add Howdy Sports to your Google News feed.