Maxxine Dupri a member of the Alpha Academy has been in the limelight due to her current storyline. She is also applauded for her great work and dedication to sports. Dupri just like all the other wrestlers have also mentors and friends that have helped her in the journey. Now in an Interview with Ten Count Media, Maxxine Dupri opened up on Chelsea Green's guidance and motivation that have helped her in her career.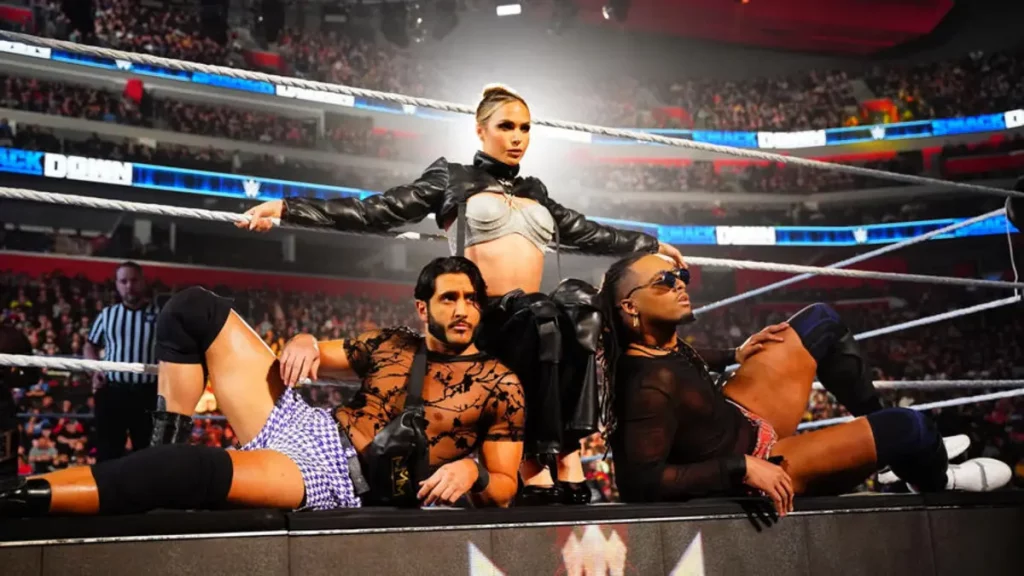 Maxxine Dupri started her WWE career as a valet in the NXT performance center. Dupri worked alongside Robert Stone in NXT for a bit of time until she moved to SmackDown. Dupri had a complete character makeover and then started to refer to as the sister of Max Dupri or LA Knight. As a result, Maxxine joined the Maximum Male Models where she started acting as the talent manager.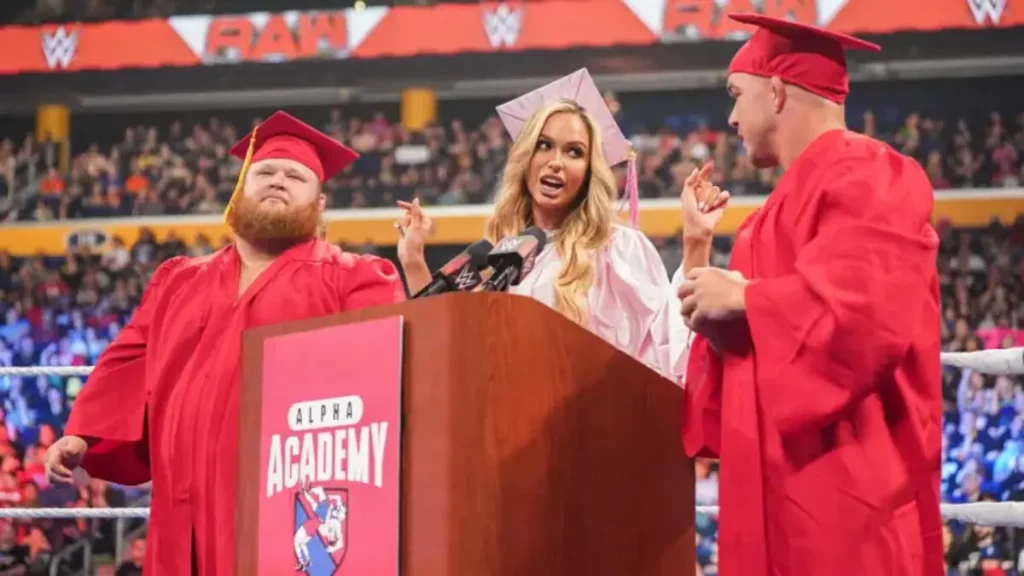 Soon enough, Max Dupri returned to his LA Knight persona back and left the stable. Maxxine also followed her kayfabe brother's steps and went on to align herself with the Alpha Academy. The interaction between Alpha Queen Maxxine and Otis is pure gold. Both had a ton of chemistry and her involvement in the group added much required novelty to the act. Many people also appreciated Dupri for her work and her dedication to the character she was playing.
Also Read: Maxxine Dupri records her first victory in a Singles match on WWE RAW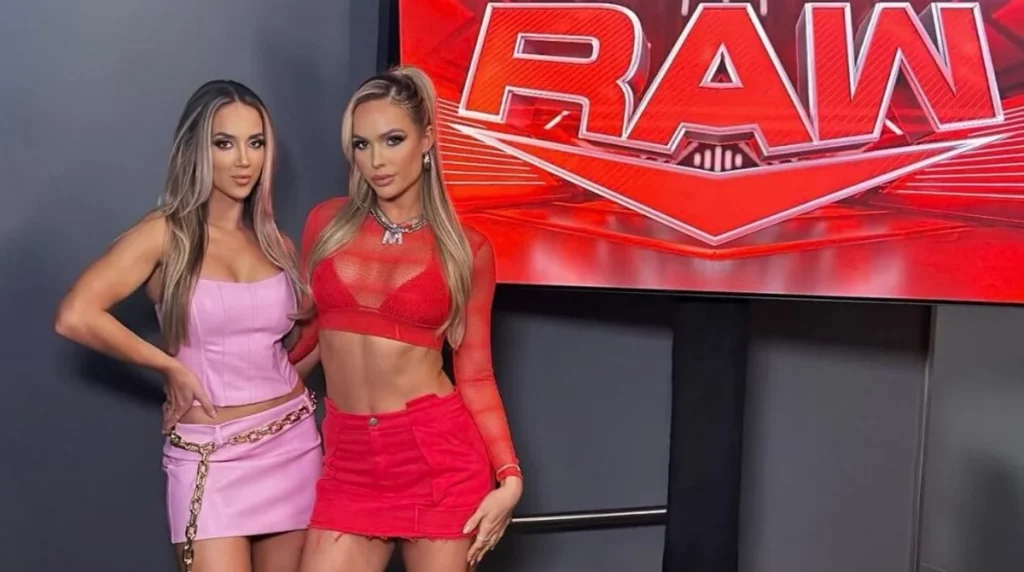 Now in an interview with Ten Count Media, Maxxine Dupri was asked about her inspiration and who guided her throughout the journey. To which Maxxine replied, "Of course you know, I go to Chelsea Green for a lot of advice. She is one of my best friends. She is been just a really like a huge help in my development and my confidence."
Maxxine Dupri then went on to emphasize the fact that having a friend like Chelsea Green behind her back is more comforting than anything else. Chelsea said, "I think it's just great to have someone to have in your corner who you can really trust and go to when you have questions. She is you know has done this for so long and has so much knowledge. So to have her in my corner is really special."
Also Read: "Green T?","It's a great plan," Booker T gives his opinion on Chelsea Green Got Talent and the possibility of a Tag Team
Chelsea Green is currently the Women's tag Team Champion alongside Piper Niven. Her partner Sonya Deville is suffering from a knee injury and therefore has to take time off the WWE television. Green has done some of the best work of her career but the tag team turmoil and the new tag partner would definitely trouble her for the rest of the year. For more such content keep following our website.
Also Read: Maxxine Dupri is anxious to learn Moonsault from Alpha Academy's Chief
Add Howdy Sports to your Google News feed.