Maxxine Dupri records her first victory against Valhalla. The feud between the two began as a result of a conflict between the Viking Raiders and Alpha Academy. This result has earlier faced various faceoffs, resulting in good and bad results.
In her match on Monday night's "WWE Raw," Maxxine Dupri utilized a variety of offensive moves, including arm drags, a fisherman's suplex, and a variation of The Caterpillar. However, she saved her most impressive move for last. With a Japanese Ocean Cyclone Suplex, Dupri executed a bridge to secure the pin and claim victory over Valhalla. Overall, Maxxine Dupri records her first victory on WWE RAW.
Manami Toyota revolutionized professional wrestling with her innovative move, the Japanese Ocean Cyclone Suplex. Widely regarded as one of the greatest performers in the sport, Toyota's impact transcends gender. After an impressive 30-year career, she retired from full-time wrestling in 2017.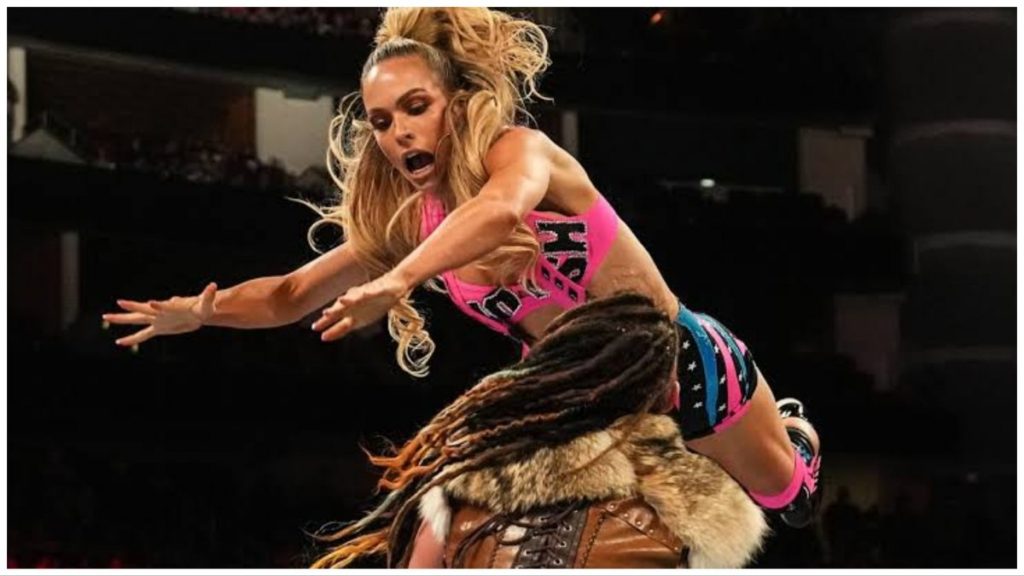 In just her second career match, Dupri teamed up with Alpha Academy to secure a victory over the Viking Raiders and Valhalla in a mixed tag team match on "Raw." It's worth noting that Dupri was called up from "NXT" in July 2022, without having wrestled a single match while in WWE's developmental system.
Maxxine Dupri learning the significant moves from Chad Gable has boosted her confidence in wrestling. Earlier, Maxxine Dupri was not booked as a fighter. Although her first win in a singles match indicates there are various accomplishments on-line. Throughout, Maxxine Dupri has been a great and eager learner, remarks Chad Gable.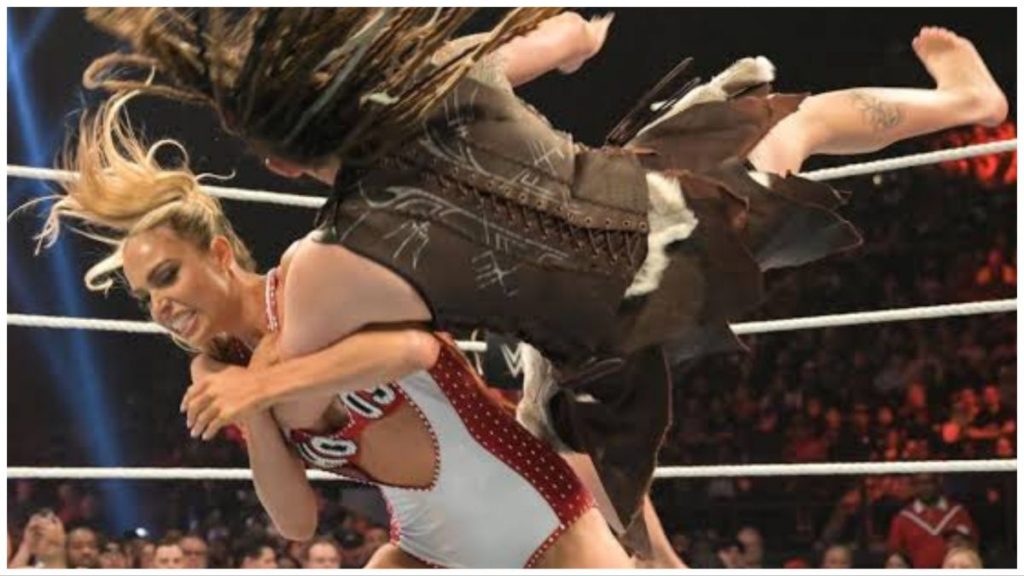 Maxxine Dupri replicating the difficult move can also cause her to suffer an injury. However, she was only focused on finishing the dispute that was beating her door and heating her mind for a long. Maxxine's finishing move has headlined her on WWE RAW.
Thanks to the Assistance and betterment she is insisted on being in Alpha Academy. Chad Gable and Otis have really been supportive and guided throughout her successful learning.
Maxxine Dupri before joining Alpha Academy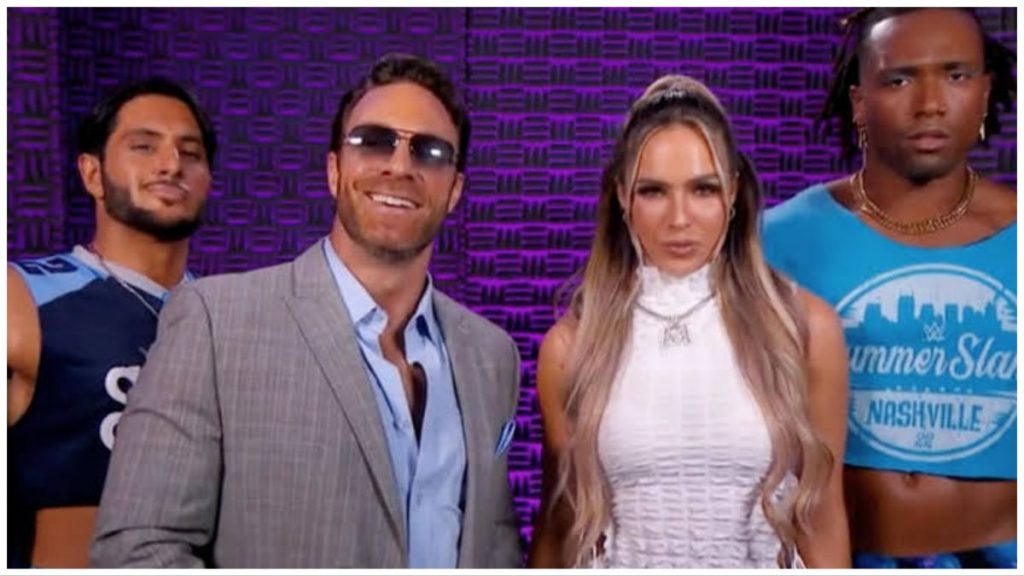 On the July 22, 2022 episode of Friday Night SmackDown, Maxxine Dupri made her main roster debut and took on the role of the new director of talent for Maximum Male Models (MMM). This faction was previously in management under Maxxine's storyline brother, Max Dupri.
MM consists of two models, Mån.sôör and Ma.çé. With Max Dupri no longer involved, it will be intriguing to witness how Maxxine leads the faction and propels it forward.
Maxxine's arrival on SmackDown has caused quite a stir among fans. With an intriguing past and a captivating presence, it's no wonder people are curious about who she is and where she comes from. There are several aspects of her background that fans may find intriguing, adding to the mystique surrounding this enigmatic newcomer.
Maxxine Dupri is collectively functioning along with Chad Gable and Otis in Alpha Academy. The prospects speculate that Maxxine will soon achieve glory and she may also add gold to her cabinet.
Read Next:
Add Howdy Sports to your Google News feed.