Shayna Bazler's huge turn on Ronda Rousey was already hinted at by her Warhammer 40,000-inspired gear.
Money in the Bank 2023 proved to be a huge event giving out some awestruck moments. From the unexpected return of John Cena and Drew McIntyre to the final conclusion of the Bloodline civil war, it proved to be a mega event.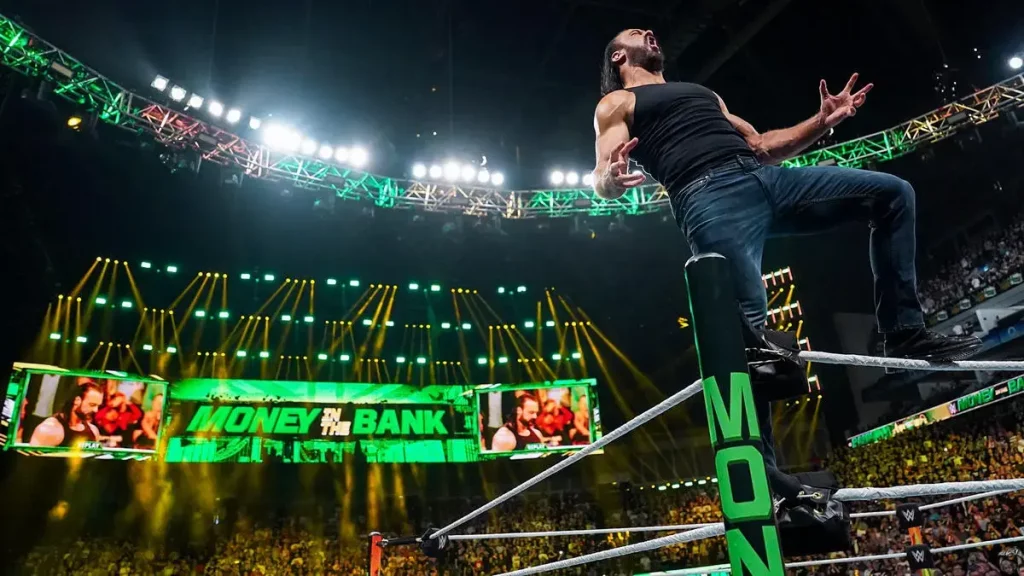 One such highlight moment came when Shayna Bazler turned on her long-time tag partner Ronda Rousey. That too without any proper explanation behind her actions.
Rousey and Bazler were set to defend their Women's tag team championships against Liv Morgan and Raquel Rodriguez. The turn on Ronda might've been guessed by some Warhammer 40k fans beforehand as Shayna gave them a hint months before her attack.
Shayna turned on Ronda while wearing an attire inspired by the Sons of Horus, one of the key Traitor Legions from Warhammer 40000.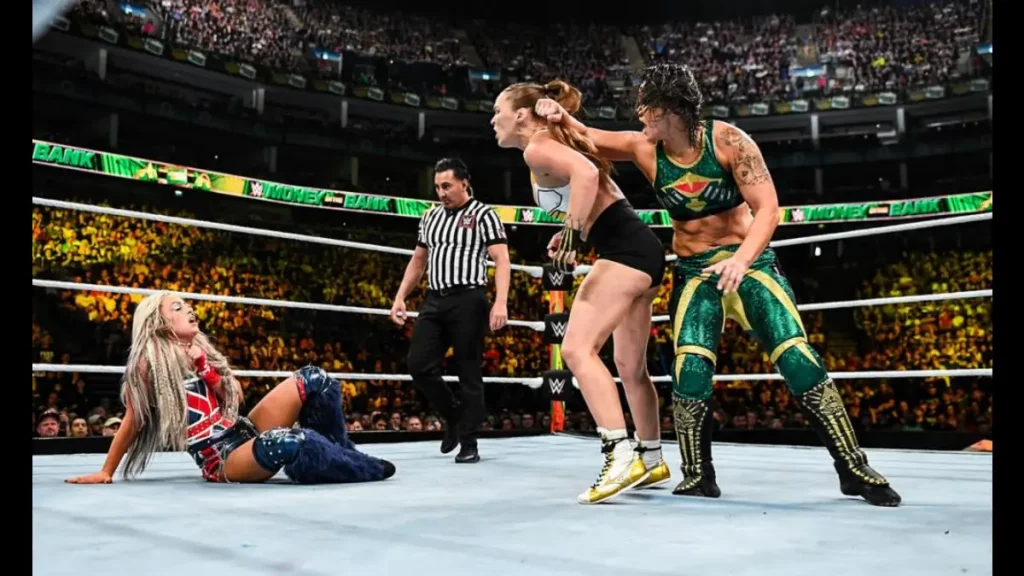 The Sons of Horus were a group of legions who revolted against their emperor. They enraged a massive civil war against the emperor as shown in Warhammer 40k. Bazler referenced her ring gear to the Warhammer 40k signaling a massive civil war within their team.
Shayna Bazler made the revelation about her foreshadowing the 'betrayal' event against Ronda Rousey on the social media platform Instagram. Here's the actual post, after seeing which most of the fans were awestruck.
Shayna Bazler and her previous Warhammer 40,000 references
Bazler has had various attires inspired by Warhammer 40,000 before in her career. Specifically, she wore various ring gears depicting various Warhammer space marine legions with each having its history.
She has been using the Horus attire for several weeks indicating her much-awaited turn on Ronda. Bazler even wore Luna Wolves-inspired gear when she unified the tag team titles.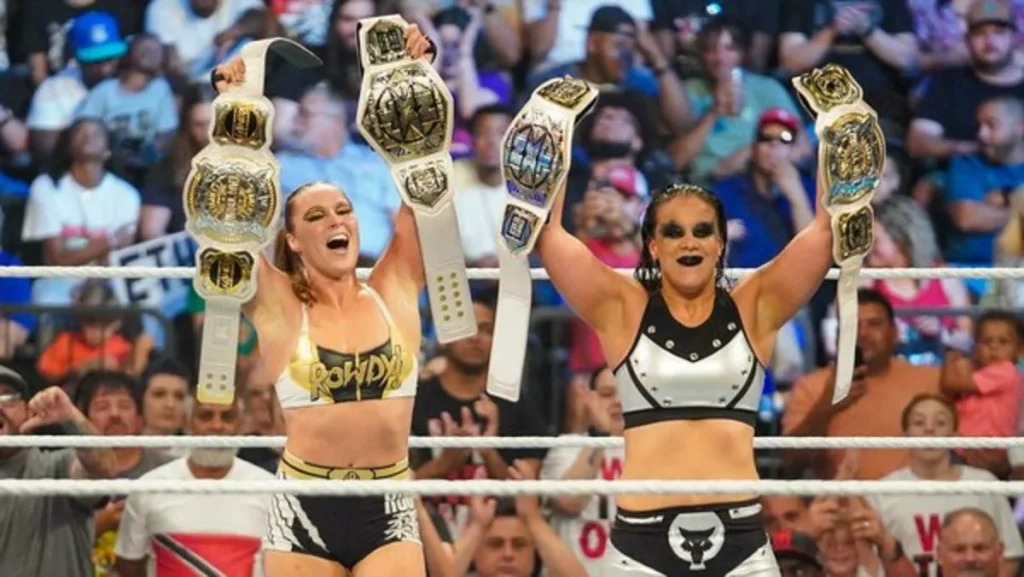 With the recent storytelling, we might see Bazler wearing another Warhammer-inspired gear when she battles Rousey. A Black Legion-inspired gear will be the attire Bazler might wear while battling the baddest woman on the planet.
Read Next:
Add Howdy Sports to your Google News feed.