On the latest segment of SmackDown WWE declares LA Knight will have a match at SummerSlam. LA Knight will compete in a multi-man bout at SummerSlam. Mr. Fan's favorite will surely compete at SummerSlam, and it is now official. Soon-to-be Megastar is the most popular superstar of WWE. He is emerging as a prominent star in WWE.
Crowd roots for LA Knight on the air and off the air. The support he is gaining from fans worldwide is incredible. Despite the achievements of Loudmouth Villain people unanimously chant LA Knight. It's hard to believe the way the crowd interacts with Mr. Catchphrase. His major accomplishment to date is his mic-holding skills. However, whatever it is he entertains the crowd and it is exactly the best for business.
Mr. Catchphrase with the attractive catchphrases attracts the audience consistently. Playing the heel character he avails the support of Babyface. It sometimes seems illogical to keep him in the dark mode. Earlier, Fans wanted him to become Mr. Money in the Bank, although this was not the result. Now fans are hoping the LA Knight to claim victory at SummerSlam.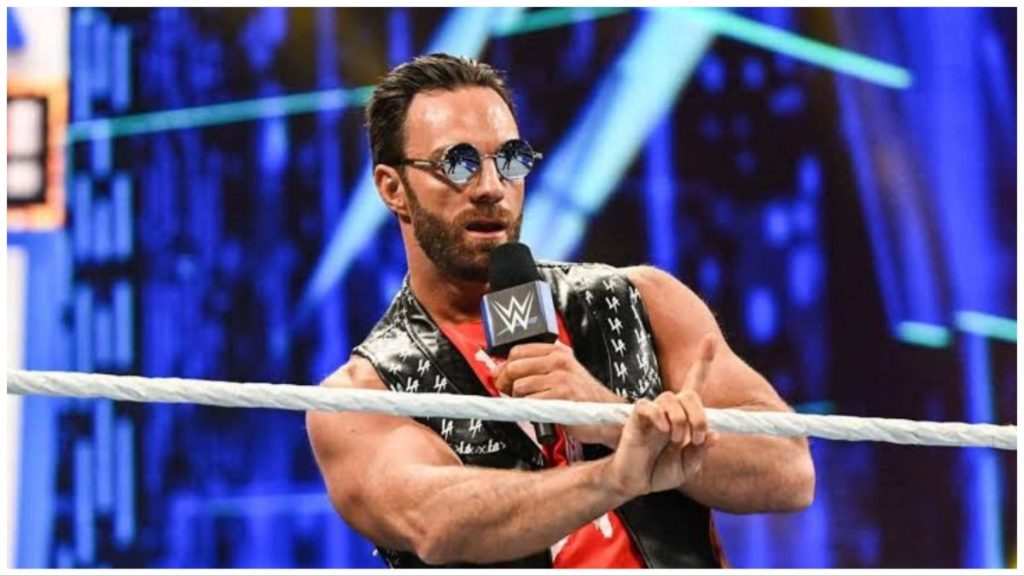 Previously, Fans were rooting for LA Knight to record victory in a fatal-4 fight to rise as a contender for competing United States Championship against Austin Theory. However, this also went on contrary Rey Mysterio won this match. Fans unanimously rooting for LA Knight resulted in Mysterio's victory. LA Knight has been consistently striving to be the face of the blue brand. However, he hasn't nailed any massive opportunity yet.
During a recent episode, WWE revealed that there will be a Slim Jim SummerSlam Battle Royal at the upcoming premium live event. This exciting match will feature superstars from both RAW and SmackDown. In a backstage segment, it was announced that LA Knight and Sheamus would be the first two participants in the battle royal. Additionally, it was revealed that these two stars will go head-to-head in a one-on-one match next week on the blue brand.
Rationale: Why did LA Knight emerge victorious in SummerSlam?
Reasons why LA Knight shall leave SummerSlam victorious:-
Popularity of LA Knight
LA Knight, formerly known as Max Dupri, has quickly become one of the most beloved acts in the WWE Universe due to his charisma. With his high degree of popularity, it would make sense for Knight to secure a win at SummerSlam. Fans will be cheering him on, and capitalizing on those cheers by having Knight leave victorious would be a smart move.
Needs a big Push
LA Knight on his road to becoming a Megastar needs a big push from WWE to claim his goal. LA Knight as per aspirations of Fans is ready to break out star. However, he failed to accomplish big opportunities and matches. Somewhere was subjected to pinfall and at few gave up. It doesn't go on converse of him neither defines him as the worst, but the best of him is still to come out. SummerSlam's victory can surely become his Big Push Theory in WWE.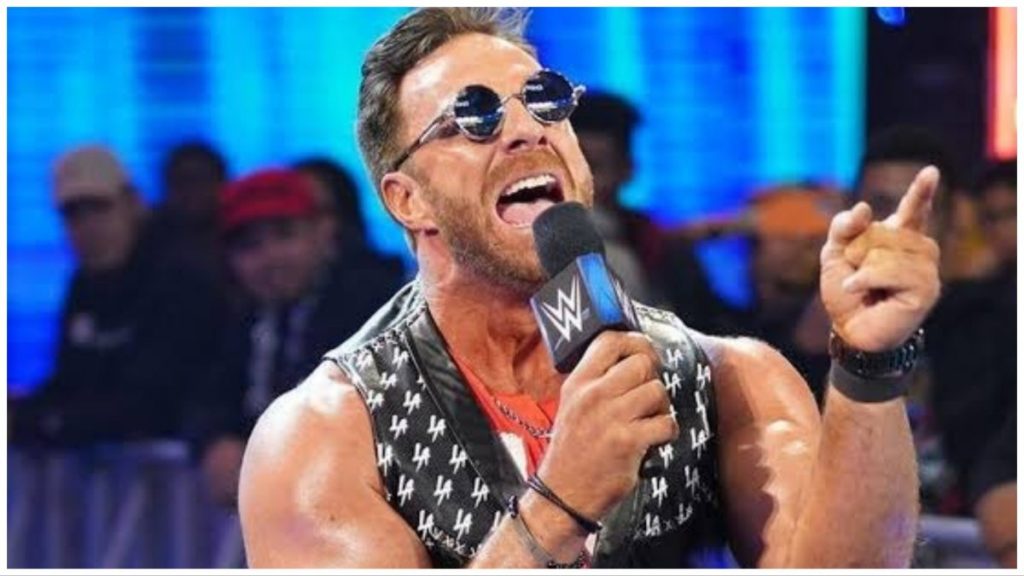 LA Knight is the best seller for WWE
WWE has a roster filled with top stars who are known for selling a significant amount of merchandise. Names like Sami Zayn, Kevin Owens, Rhea Ripley, Cody Rhodes, the Latino World Order, and The Bloodline are all well-established in this regard. However, LA Knight has recently emerged as a merchandising force.
With the release of several new shirts, the 'YEAH! Movement is not only generating cheers from the audience but also showing promising results in other metrics. Considering that LA Knight is selling more t-shirts than many others without a sustained push, it begs the question: How much merchandise could The Megastar sell if given more exposure? WWE surely recognizes the potential financial gains and should capitalize on this by having Knight stand tall at SummerSlam, maximizing the benefits from increased shirt sales.
Heels are expected to dominate at SummerSlam
WWE SummerSlam boasts an impressive lineup, with Roman Reigns defending the Undisputed WWE Universal Championship against Jey Uso, Finn Balor challenging Seth Rollins for the World Heavyweight Championship, and Asuka defending her gold against both Charlotte Flair and Bianca Belair.
Notably, there is a strong likelihood that the heels will emerge victorious in these matches, with Roman, Finn, Asuka, and even Logan Paul potentially claiming victory. To maintain balance and sustain interest, LA Knight must secure a win at SummerSlam. This will provide fans with hope for the babyface side of things, while heel triumphs are necessary. For the satisfaction of babyface victories, a delicate equilibrium must be maintained.
Read Next:
Add Howdy Sports to your Google News feed.