Kevin Owens is undoubtedly one of the most talented and beloved wrestlers on the WWE roster. Owens has several movesets in his arsenal but there is one move that's got the attention of the fans. No, it's not Pop-Up Powerbomb and no it's not KO Stunner. The move is none other than a traditional Chin Lock. Now while reacting to his matches with Sami Zayn, Kevin Owens revealed a very extraordinary name that he is given to his Chin Lock.
Chin Lock is basically a move in which the wrestler crouches down behind a sitting opponent and places their knee into the opponent's upper back. And then reaches forward and grasps the opponent's chin with both his hands holding the opponent in a submission move. There are several versions of the move but the one that's most famous is John Cena's STF. But very well it is a transitioning move used to transition from one set to another.
Also Read: Kevin Owens Opens Up About His Future in Wrestling and Beyond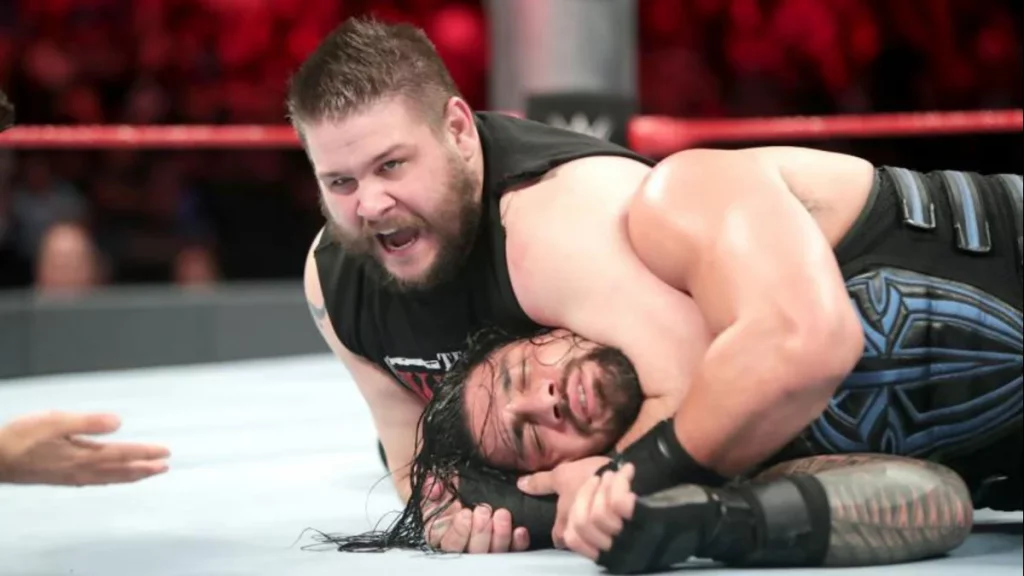 Chin Lock is also one of the most overused moves in wrestling, as every other wrestler uses this move. But the Kevin Owens version of the move is a bit interesting as Owens follows the move with his trash-talking. There are several instances in the past where Owens used to trash-talk his opponents while applying his chin lock.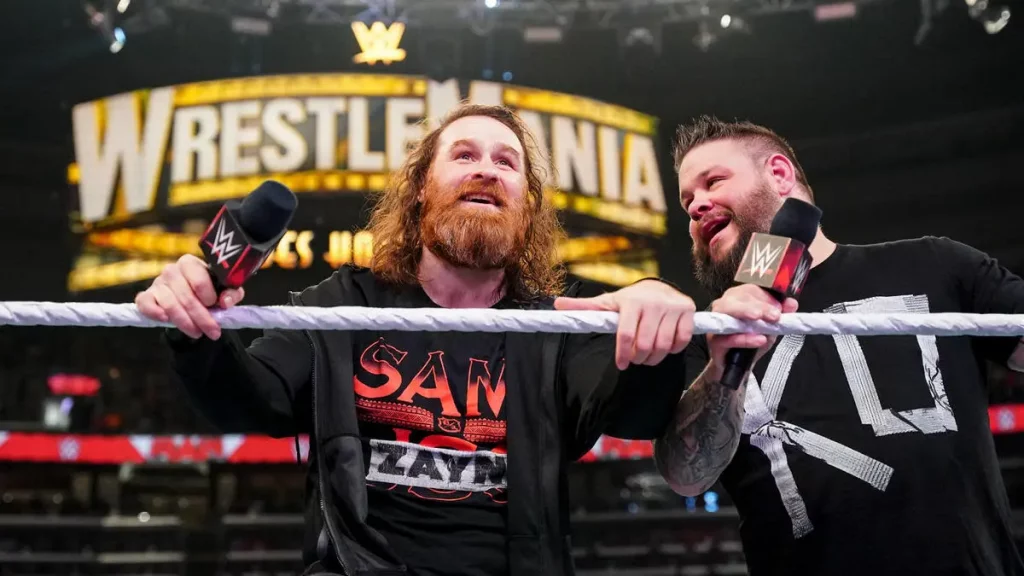 This trash-talking made the Owens move famous among the fans. But now Owens does not use the chin lock on a regular basis. But now in a recent in a recent YouTube video Kevin Owens and Sami Zayn are reacting to their match Payback 2016 PLE.
Also Read: Sami Zayn dedicates a song to Kevin Owens after RAW goes off air
Owens and Zayn gave some interesting insights into the match. But in the same video, Kevin Owens went on to reveal the name of his Chin Lock. Kevin Owens said he likes to call the move Chin Lock City or Chin Lock Island to be more specific about it. Owens recalled that he was very keen on applying the move on his opponents and would also love to be called Mr. Chin Locker.
Also Read: Kevin Owens Reveals The Real Reason Why He Decided to Re-Sign With WWE
Add Howdy Sports to your Google News feed.