Kevin Owens is undoubtedly one of the most popular and loved superstars of the modern era. Owens has achieved several accomplishments in his career as a WWE wrestler. From winning several golds to main-eventing Wrestlemania twice, Owens has done it all. In an interview with Toronto Sun Kevin Owens opens up about his wrestling career and future beyond that.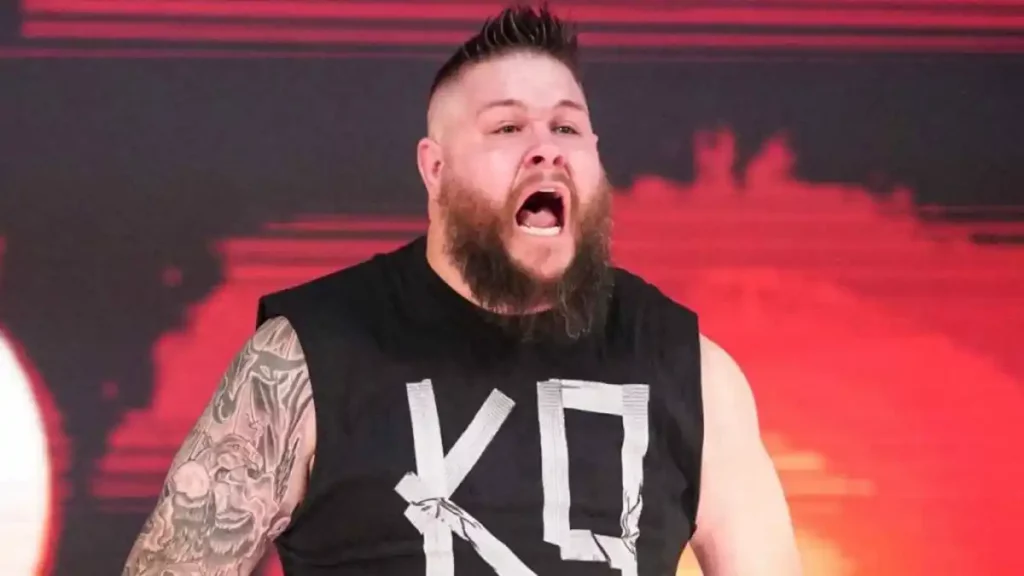 In an Interview, Owens was asked what after having fulfilled all of those KO Mania moments, championship dreams, and bucket list achievements, what's next for him. To this, Owen's replied that he really doesn't know about it. He added that he used to say he don't see himself not being in the ring for another five to 10 years. And if he said it right now, he would be lying because, over the last few months, he had to admit, he doesn't know if that's true anymore.
Owens added that he knows he wants to be involved in wrestling. He knows that he wants to be present in the WWE and he also knows that he has a place here. Owens added that he just doesn't know where it is exactly. Maybe it's still in the ring, maybe it's not. He doesn't have any idea.
Owens talking about his main motive said that "I think for the next year and a half, my focus is just on enjoying everything I do as much as possible. There's not really a worry about winning a title or main-eventing WrestleMania or any of that stuff anymore, which are the dreams that everybody has because I've been so blessed and I've gotten to do all of that. So I just want to have fun and I want to give people fun times to remember me by."
Owens Speaks About His Experience Main Eventing Wrestlemania Twice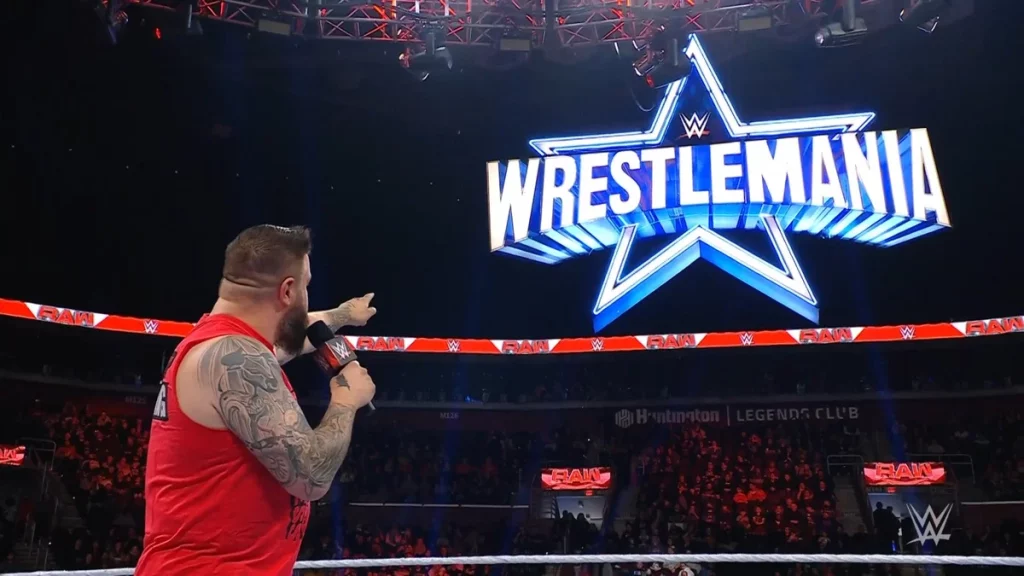 Owens in his illustrious career has main-evented Night One of Wrestlemania twice. First in Wrestlemania 38 against Stone Cold Steve Austin. And secondly at Wrestlemania 39 where he teamed up with his friend Sami Zayn to take on the likes of The Usos. In a telephonic Interview with Toronto Sun, Owens opened up about his experience main eventing Wrestlemania.
When asked about his favorite Wrestlemania moment Owens said that every single time he says the same thing and it sounds kind of redundant, but he just can't put into words what those two nights meant to him, the Stone Cold one especially. He said that Sami and him winning their first WWE tag team titles in the main event of WrestleMania was still somewhat of a fleeting possibility through the years, but Stone Cold coming back after 19 years, nobody would have called that.
Owens added, "As special as that moment was for the people watching it, it was special for me, a diehard Stone Cold fan my entire life. He was my favorite."
Read Next :
Add Howdy Sports to your Google News feed.