WWE is set to produce its seventh pay-per-view of the year i.e. Payback this Saturday. Several matches and bouts are set to take place in the premium live event. But one segment that might steal the show could be the Grayson Waller Effect. Cody Rhodes's appearance at the Grayson Waller Effect is the most anticipated segment of the show.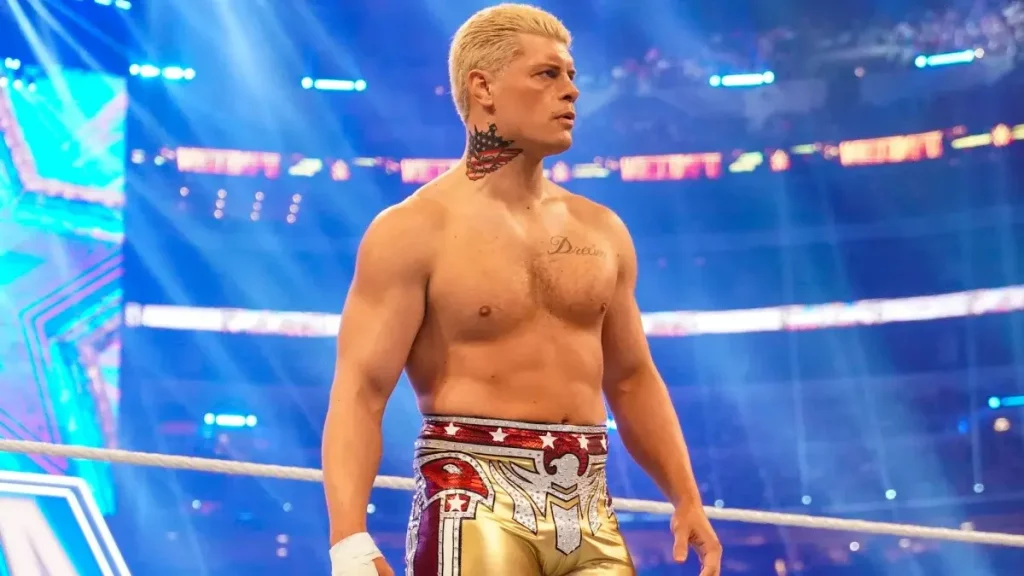 Cody Rhodes has had quite a magnificent year with main-eventing Wrestlemania 39 Night Two and beating Brock Lesnar clean, Rhodes seems to be in seventh heaven right now. But the Rhodes story is still not completed as the wrestler himself has admitted that his story will be completed only when he defeats Roman Reigns for the Undisputed WWE Universal Championship.
Also Read: Is Roman Reigns in a position to face Cody Rhodes at WrestleMania 40?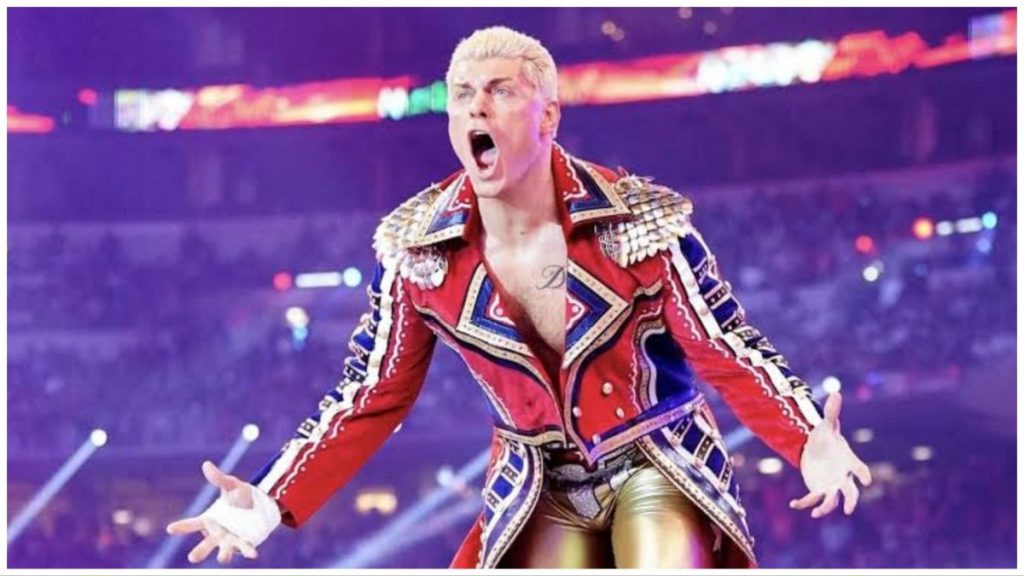 Though Rhodes's constant efforts are at completing his story, he is also seen managing several other problems. One such problem was the Judgment Day. The group has completely dominated the RAW roster. But one another such challenge could come at Payback this Saturday.
Grayson Waller has quickly earned a reputation for him as he has managed to work with some of the best in the business including Edge, AJ Styles, and many more. The superstar is also popular to rub the guests the wrong way during his interviews.
Also Read: GRAYSON WALLER CALLS OUT THE ROCK FOR AN IN-RING FACE-OFF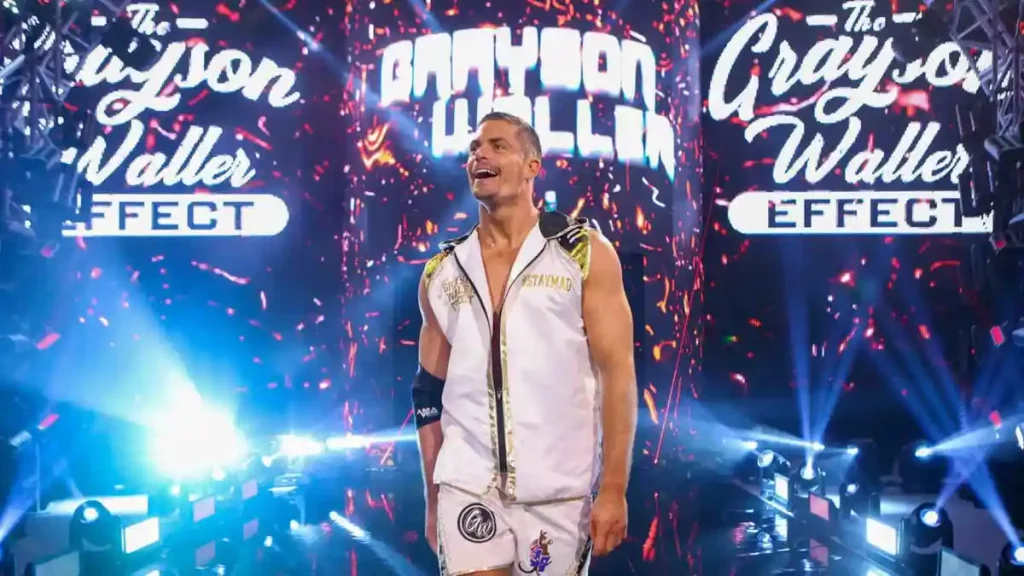 Thus we believe that this segment would act as a crucial part in forwarding the storylines. We believe that Cody Rhodes's appearance at Waller Effect might end with an altercation and Waller might bring a backup in the form of the Judgment Day. But this might not end here as there will be the surprise appearance of another big star.
John Cena is Set to Appear at Payback?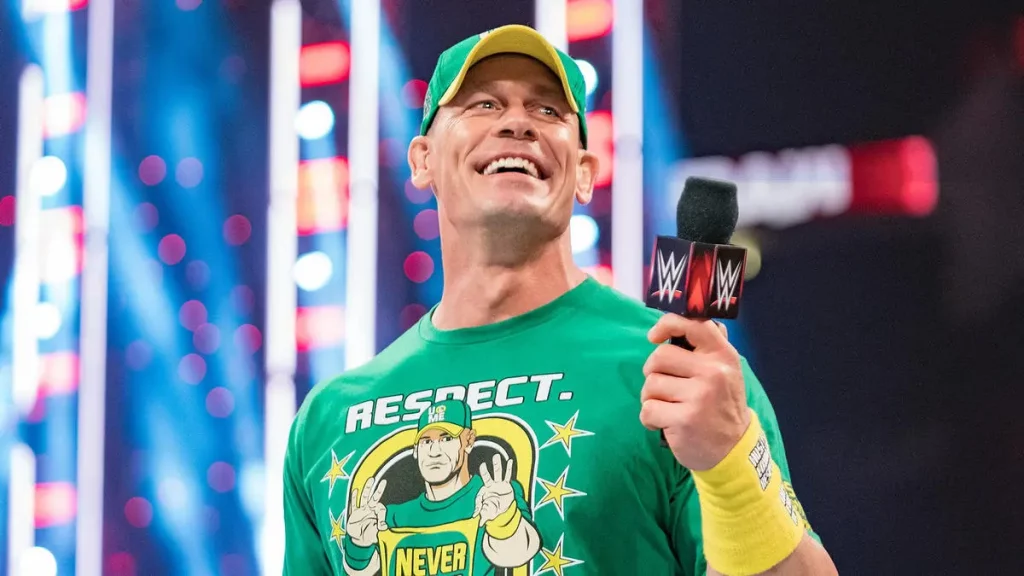 And the other big superstar would be none other than John Cena himself. John Cena is scheduled to appear at this Friday Night SmackDown initiating his run in the company. This would be also the first time in two years that Cena is returning for a run and not a one-time appearance.
There are also rumors that Cena might make a surprise appearance at Payback this Saturday. And we believe that it would be a perfect way for Cena to make an appearance by saving Rhodes from a beatdown.
Also Read: John Cena makes his exciting return and more – SmackDown Preview and Predictions September 1st, 2023
Add Howdy Sports to your Google News feed.