Zelina Vega participated in the Money in the Bank Women's Ladder match putting on a show by showcasing her athletic abilities. Vega pulled up different spots during the match giving the fans something to cheer about.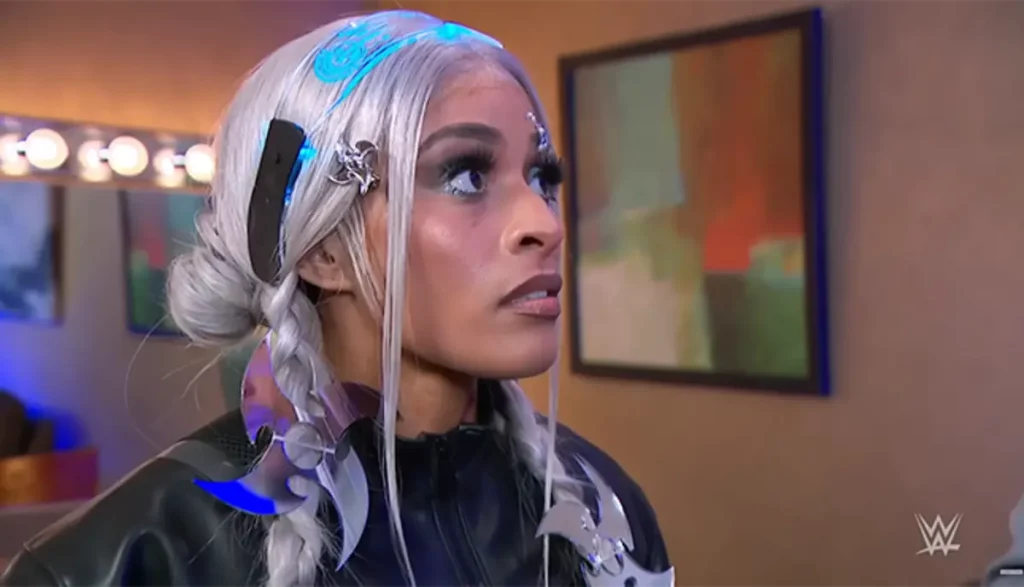 Zelina Vega faced Becky Lynch, Trish Stratus , Zoey Stark , Iyo Sky and Bayley for the Women's Money in the Bank Ladder match. The match itself was fast paced and had great spots including everyone.
Vega showed how comfortable she is with the match type as she went on to grab the briefcase first after starting of the match. Soon Vega finds herself in different spots with Trish Stratus, Becky Lynch.
The highlight of the match came when Vega and Stark climbed up the ladders heading for the briefcase. Vega executed a code red to Stark off one ladder to another making the atmosphere electric in the O2.
The match progressed as Iyo Sky went on to win the bout handcuffing Bayley and Becky Lynch together.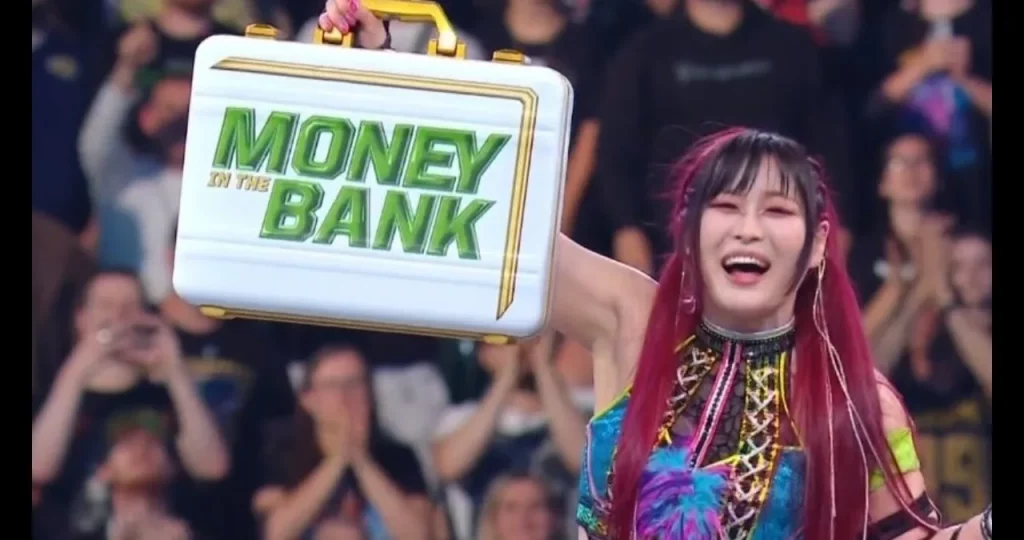 Zelina Vega thanks fans for the support and love shown throughout the event
After the infamous spot involving Zoey Stark and Zelina Vega, the fans were on the edge of their seats witnessing such athleticism. The social media flooded with posts of appreciations and praises from all around the world.
Vega took it to twitter showing how love and appreciation she got from fans around the world. She retweeted different tweets showing her affection and love for the fans.
Vega further tweeted about the responses she got from the fans in a tweet.
She thanked her supporters and told how she gets motivation from the support she gets and fights for her fans. She further stated that knows how much people love her and how hard they fight for her.
Vega was in title contention for the second time this year, so she made sure to mark the occasion with some distinctively customised ring gear.
The devoted cosplayer and Twitch streamer has worn apparel modelled after video game and anime characters before, for sure. In the women's bout at this year's Royal Rumble, she made her entrance as Juri Han from Street Fighter 6, and in the rumble match in 2019, she made her entrance as Vega, the mask-wearing, claw-wielding fighter from Spain,another street fighter character.
For Money in the Bank, Vega went all out and wore a Dragon Ball Z inspired gear to show her presence.
READ NEXT:
Add Howdy Sports to your Google News feed.