Fans have accused WWE superstar LA Knight of impersonating former WWE superstars The Rock and Stone Cold Steve Austin. In response to these acquisitions, Knight has stated that his goal is to be bigger and better than both of them.
LA Knight's Response
Knight has acknowledged his similarities to those of The Rock and Stone Cold Steve Austin. However, according to him, he strives to outperform them and bring something exceptional to the table. He stated in a recent interview that his goal is to outperform The Rock and Steve Austin.
LA Knight also expressed in an interview that after dropping his "Max Dupri" character and Maximum Male Models in 2022, His fan base has grown rapidly. He has received a lot of laughs from the audience, indicating a resounding success, and eliciting the desired response and engagement from the audience.
Brief History
LA Knight, real name Shaun Ricker, made his professional wrestling debut in 2002 for NWA Wildside. He signed with WWE in 2021 and made his NXT debut as LA Knight, where he feuded with Cameron Grimes. He had a difficult journey to WWE, which he now regrets. Knight stated that he should have been in WWE years ago, but he enjoys the process. In February 2021, LA Knight made his debut as a heel at NXT TakeOver: Vengeance Day.
He then joined Ted DiBiase's team and competed in a Gauntlet Eliminator for a future NXT North American Championship match, but lost. He went through a few character changes after being called up to the main roster before returning to his original gimmick.
LA Knight is regarded as one of the best promo workers in WWE right now, and he is well-liked by fans due to his command of the microphone. He's been picking up steam week after week, entertaining fans with his mic skills and in-ring work.
He won the Million Dollar Championship at TakeOver In Your House by defeating Cameron Grimes in a ladder match. He has since been promoted to the main roster and will compete in this year's Money in the Bank ladder match for men.
What specific comments have fans made about LA Knight's alleged imitation of The Rock and Stone Cold?
The similarities between LA Knight and The Rock and Stone Cold Steve Austin have divided fans.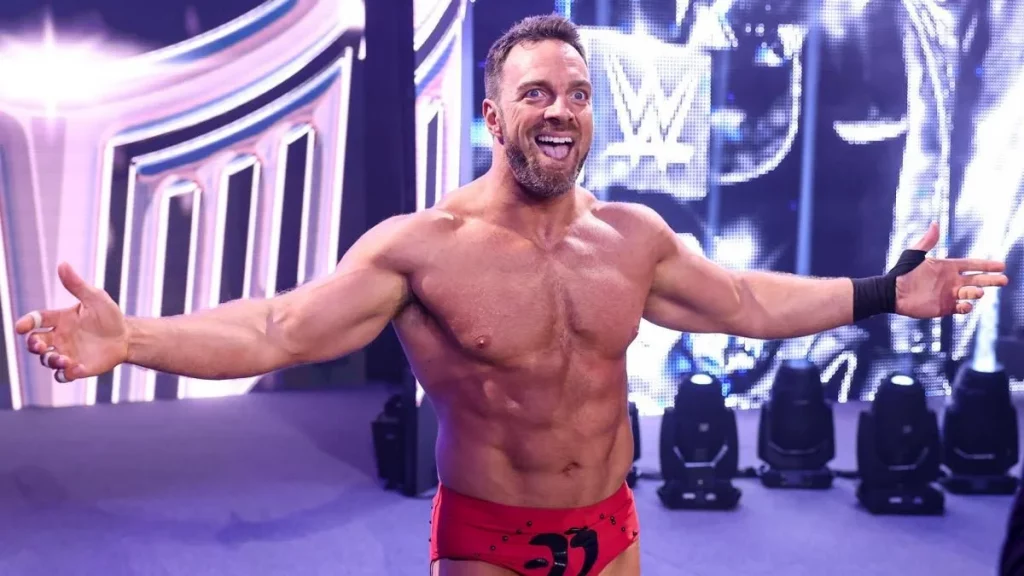 Some fans praised Knight for his ability to channel the energy and charisma of these legends, while others criticized him for being unoriginal and lacking creativity. "Not a fan of that comparison, LA Knight is in the wrong era, carries himself like he's from the ruthless aggression era," one fan said.
Fans have also left comments on social media sites like Twitter and Reddit. "I sent his Logan Paul clip to my friends who don't even watch wrestling and they literally said he sounds like a mix of Rock and Stone Cold," one Reddit user said. "LA Knight talks about the comparisons to The Rock and Stone Cold Steve Austin," said another fan on Twitter. 'If you want to make that comparison, that's fine.'" Many WWE fans believe LA Knight frequently attempts to imitate The Rock during his promos.
What similarities do critics see between LA Knight and The Rock/Stone Cold?
Many critics have drawn parallels between LA Knight and Stone Cold Steve Austin or The Rock. Some fans believe that LA Knight has taken a lot of inspiration from Austin, including his interactions with the crowd, finisher, vest, and entrance, according to a Reddit post.
LA Knight denied copying The Rock and Stone Cold Steve Austin in a recent interview with Ariel Helwani but acknowledged similarities between his character and theirs.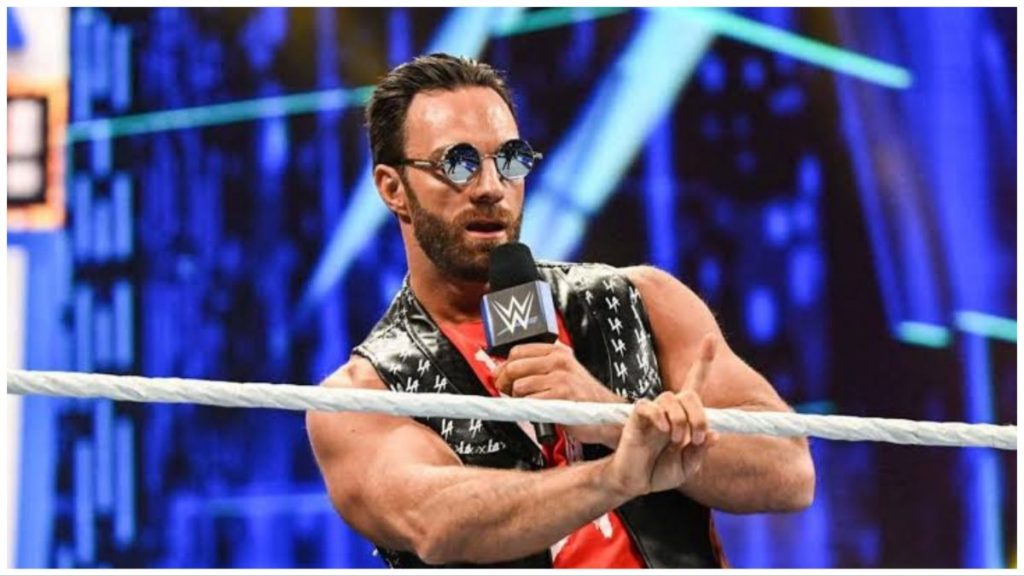 He explained that when he was younger, he admired both of them and that his regular speech pattern was due to them. Booker T, a WWE Hall of Famer, also addressed the comparison between LA Knight and Stone Cold Steve Austin, stating that he sees similarities between the two stars but believes Knight is not attempting to imitate The Rattlesnake.
Some fans have also pointed out that LA Knight's voice sounds exactly like The Rock's. However, LA Knight has responded to the criticism by stating that his goal is to be bigger and better than either of them and to bring something different than what they did.
READ NEXT
Add Howdy Sports to your Google News feed.