Sami Zayn and Kevin Owens were recently in an interview when Sami mentioned how WWE represents Muslims and how it impacted him upon joining the company.
Sami Zayn has been very vocal about his opinions and thoughts on any issue. One such instance came when Sami and Kevin Owens were being interviewed by Alex McCarthy.
Zayn talked about the visual representation of Muslims portrayed by WWE. He further revealed that it was not very pleasing and they were always shown like a minority. Sami even stated how he thought that he would be represented as a terrorist if he ever got into the company.
"I always just assumed if I ever got to WWE, I'd have to play like a terrorist or something…..".
This surely was a controversial statement that might backfire on Sami in the future. Kevin Owens didn't want to be a part of this controversial statement. Hence, he quickly walked off the interview just after Sami said this.
It's quite sure Kevin wanted to be in the safe zone as a religious statement can have negative consequences on any superstar's career.
According to some fans, due to these remarks, they might even lose the tag titles very soon.
Which wrestler talked about Muslim representation in WWE other than Sami Zayn?
Other than Sami Zayn, Mustafa Ali has also talked about the stereotypes and Muslim representation in WWE.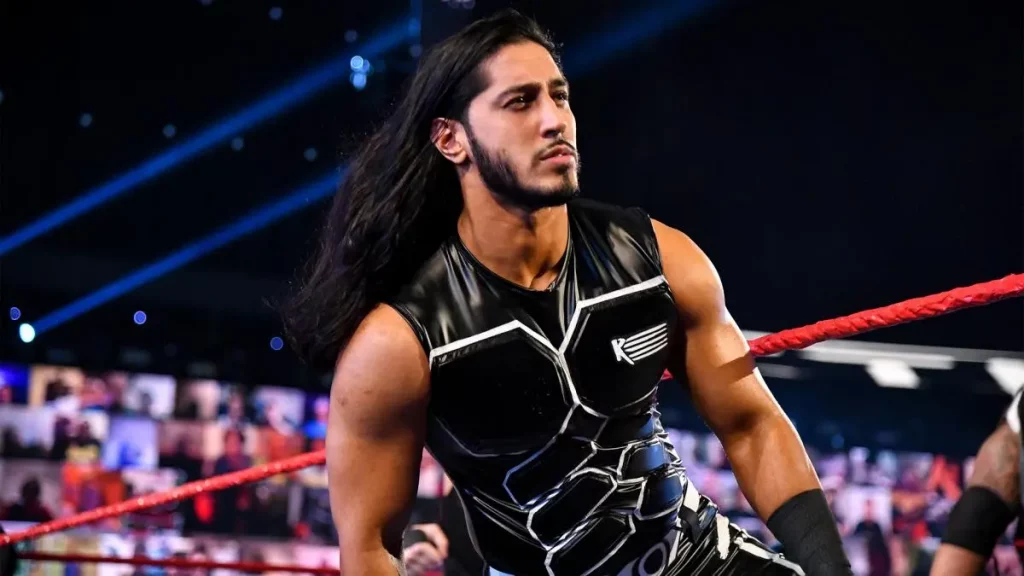 Ali during an interview admitted that Muslims were portrayed as the bad guys and were always shown as evils. He even admitted that to hide his identity, he used a mask in his early days.
"The evil foreigner, the terrorist. And I knew I didn't want to do that. In the initial stages of my career I was actually hiding behind a mask to hide who I was, but I was getting frustrated."
Ali further played a villainous character but at a certain point, he changed his character and developed into a face to break the stereotype of always being the villain.
"I'm not wearing anything on my head, I'm not saying anything in Arabic, I'm just going to come out as Mustafa Ali. A lot of promoters were not happy with the new direction. It took me almost a year, really working hard for my actual in-ring performance, night-in and night-out. I had to prove myself all over again."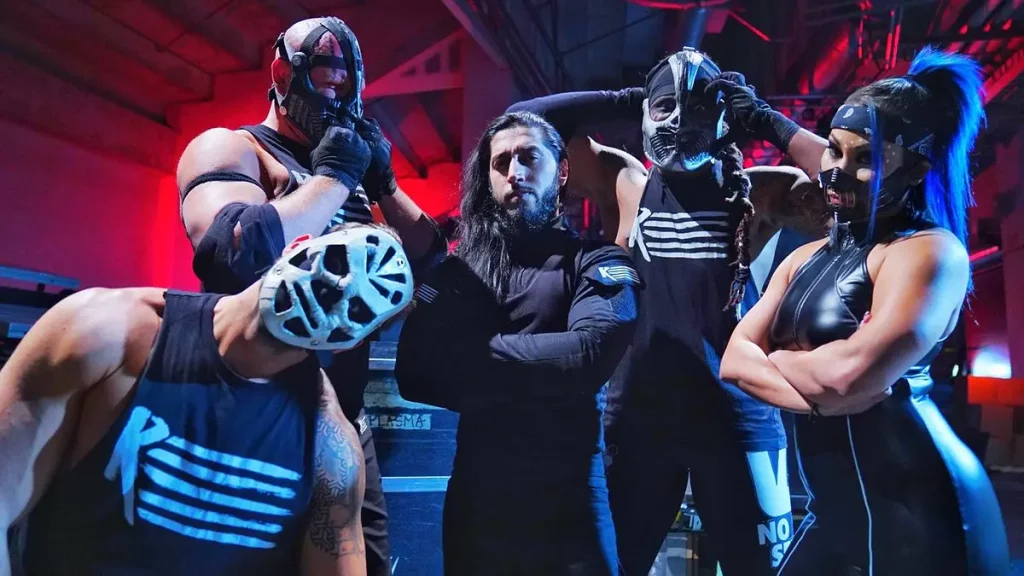 Read Next:
Add Howdy Sports to your Google News feed.