During the latest edition of WWE RAW, Women's World Champion Rhea Ripley suffered an injury. The Women's Champion was busted open and bleeding from her mouth during her title defense against Natalya. Despite the injury, Rhea fought through and successfully retained the Women's World Championship. After the match, Rhea continued her assault on Natalya until Women's Tag Team Champions Raquel Rodriguez and Liv Morgan intervened. There was a brief staredown between Rhea and Raquel before Ripley left the scene.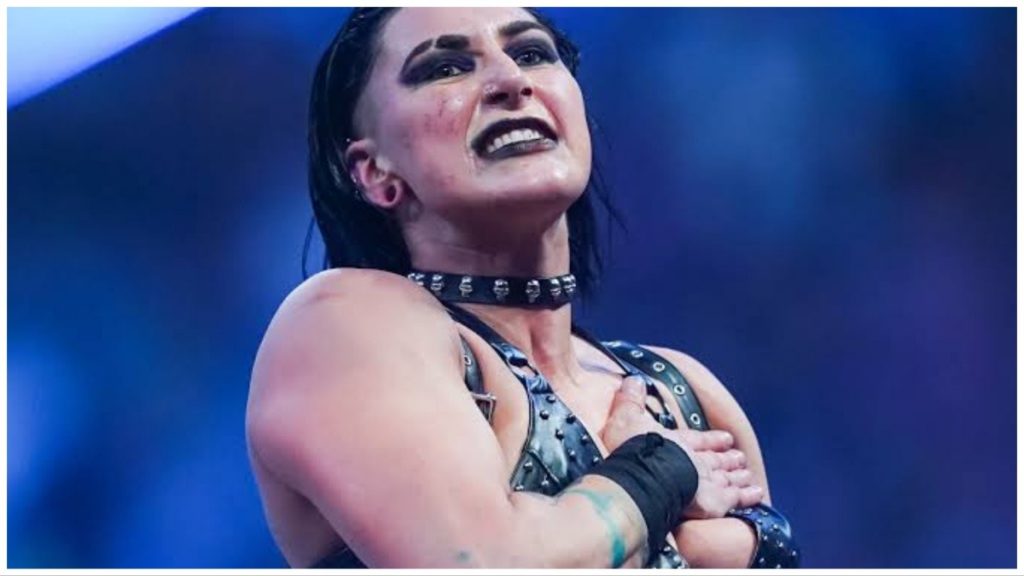 After the Match, the women champion took to Twitter today to reveal that her "smiley" piercing was knocked out during last night's match against Natalya on RAW. This could be one of the reasons why she was bleeding during the bout against Nattie.
Rhea tweeted about her smiley piercing, expressing her condolences for its demise. She shared an image of her mouth without the piercing and requested likes as a tribute to it.
Natalya appreciates Rhea Ripley
In an interview, Natalya commended Rhea Ripley prior to her Women's World Championship match on WWE RAW. Despite being defeated by Ripley at Night of Champions, Natalya put up a stronger performance on the red brand. Nevertheless, Ripley effortlessly defended her title. She described Rhea Ripley as a "generational talent" and emphasized the excitement she felt when first learning about the opportunity to face off against her.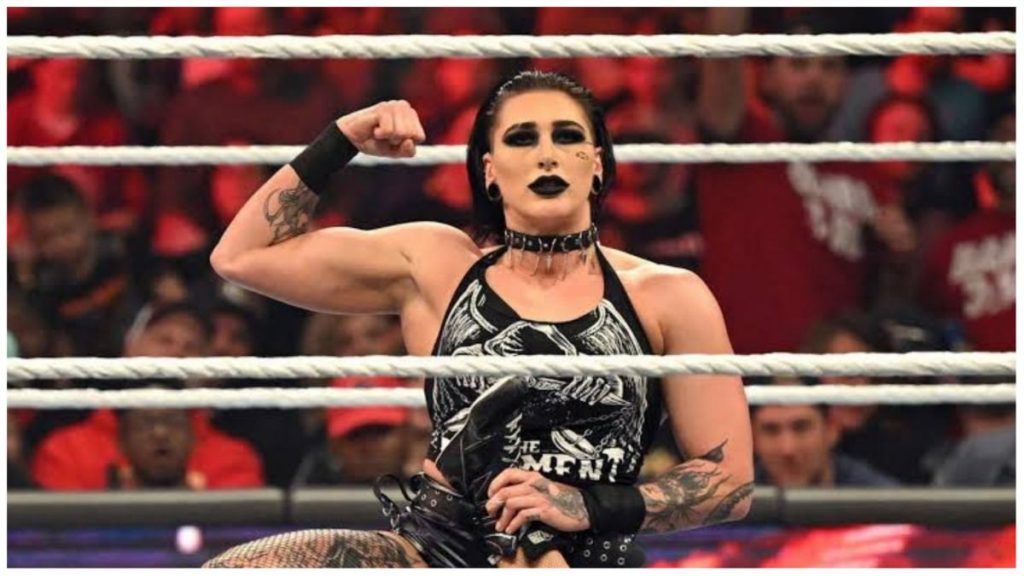 Rhea Ripley's reign as Women's World Champion has been undeniably dominant. She showcased her prowess by defeating Zelina Vega at WWE Backlash in May, in front of an enthusiastic Puerto Rican crowd. Furthermore, she has successfully defended her title twice against Natalya. As we look ahead, it will be intriguing to witness which WWE Superstar on RAW will rise to the occasion and challenge Rhea Ripley next.
Read Next:
Add Howdy Sports to your Google News feed.