Gable Stevenson appeared on the NXT program recently, delivering massive suplexes and gaining massive support and appreciation from fans.
In 2020, WWE RAW introduced RAW Underground, which was like an underground fight club to spice up the show's final hour. The wrestlers were used to compete in a freestyle manner without traditional ring ropes.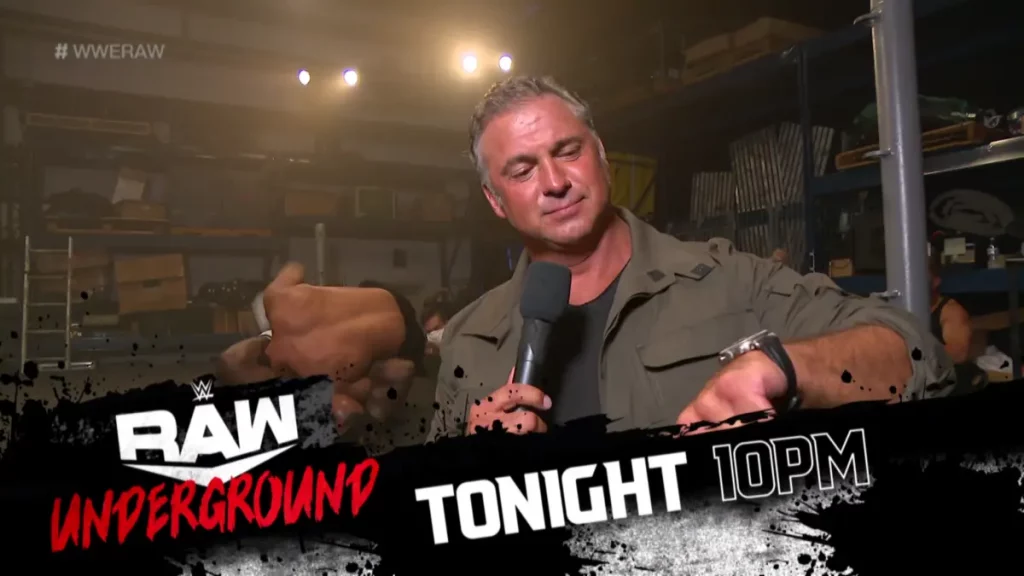 RAW Underground wasn't very well received by the fans and was shut down making WWE return to its previous format. To watch some of the highlights and videos from the show format, click here.
However, Underground made its return on the developmental brand NXT 2.0 this week since the discontinuation of RAW Underground.
The recent underground fight involved Eddy Thorpe defeating Damon Kemp with his signature triangle choke. Thorpe was coached by Gable Stevenson. The Gold Medalist is also the brother of Kemp in real life.
After the match, a few trainees entered the ring and started to fool around with Stevenson and his Olympic medal. Stevenson wasted no time and suplexes them around the ring showing off his athletic prowess.
Suplex city seemed to take its course over time as Gable suplexes several trainees and finally delivered a fourth suplex to close the segment.
Stevenson looked like a complete monster showing why he has been the most anticipated signing for WWE in recent history.
When will Gable Stevenson make his in-ring debut?
The Olympic Gold medalist surely made a huge impact this week by showing off his power and strength. Stevenson made it clear that his in-ring debut is near and he is more than ready to face off against other superstars.
Gable has been hyped up for his in-ring debut by making various appearances throughout since his mega-signing.
There is no such statement released officially by WWE regarding his in-ring debut, but he is expected to make it sooner than ever. He has been training in the WWE Performance Center since last year and looks to develop into a megastar after debuting into the squared circle.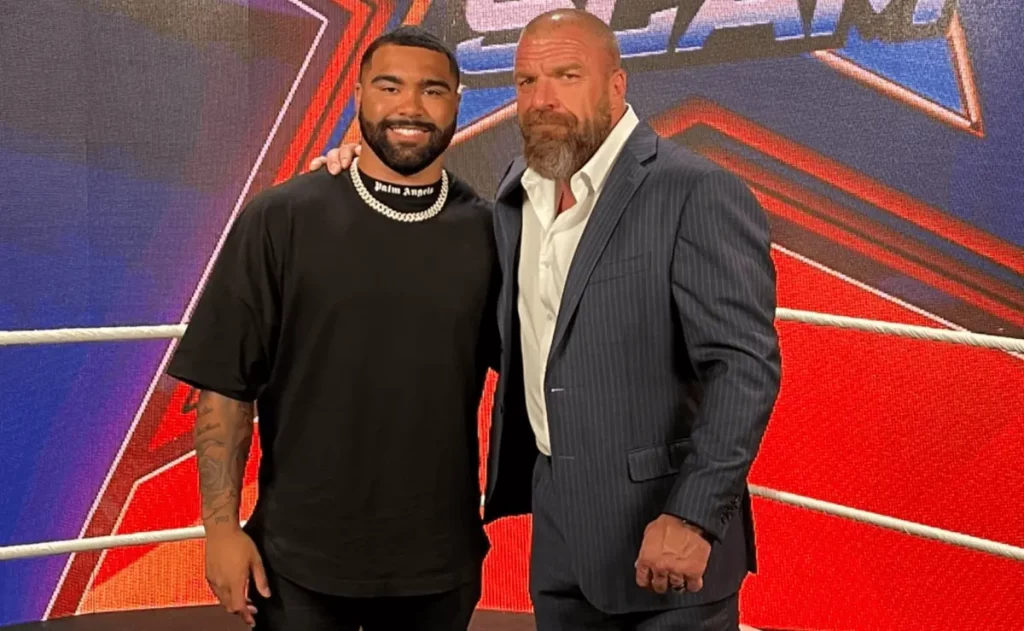 Read Next:
Add Howdy Sports to your Google News feed.