Ryback is normally known to speak his mind on social media. However, it seems like the Big Guy has been facing some problems on social media platforms like Twitter, Tik Tok, YouTube, etc.
Previously, Ryback faced some problems on Twitter as they wouldn't verify him. He was also shadow-banned by the company, who kept his tweets from appearing on fans' newsfeeds. He was also in a legal battle with WWE after he left the company. It was over him still using the name "Ryback" after leaving the company. This time however, the Big Guy has lost a ton of followers on social media, and he is not happy.
Ryback took to Twitter to express his disappointment with social media platforms. He said that he is preparing to send out legal letters to the platforms so that they take this issue seriously. He wrote the following in his post:
"Legal letters going out to all the social media companies today. We have given you every opportunity to do the right thing and this is going to be pursued if not made right. This isn't a game and is bigger than just me. Shadow ban technology has NO PLACE being used to begin with and is rooted in evil and corruption. @elonmusk you have failed to deliver on what you said you would do and I hope you take this very seriously. @twitter @instagram @meta @youtube @tiktok_us @snapchat @wwe @Endeavor good luck."
It looks like Ryback is directing his anger towards platforms like Twitter, Snapchat, Instagram, Meta and Tik Tok. Let's hope that the Big Guy can get any fruitful results from his legal battle with the companies. Currently, Ryback also has a YouTube channel where he mostly does food vlogs and is fairly active.
Ryback teases his potential return to wrestling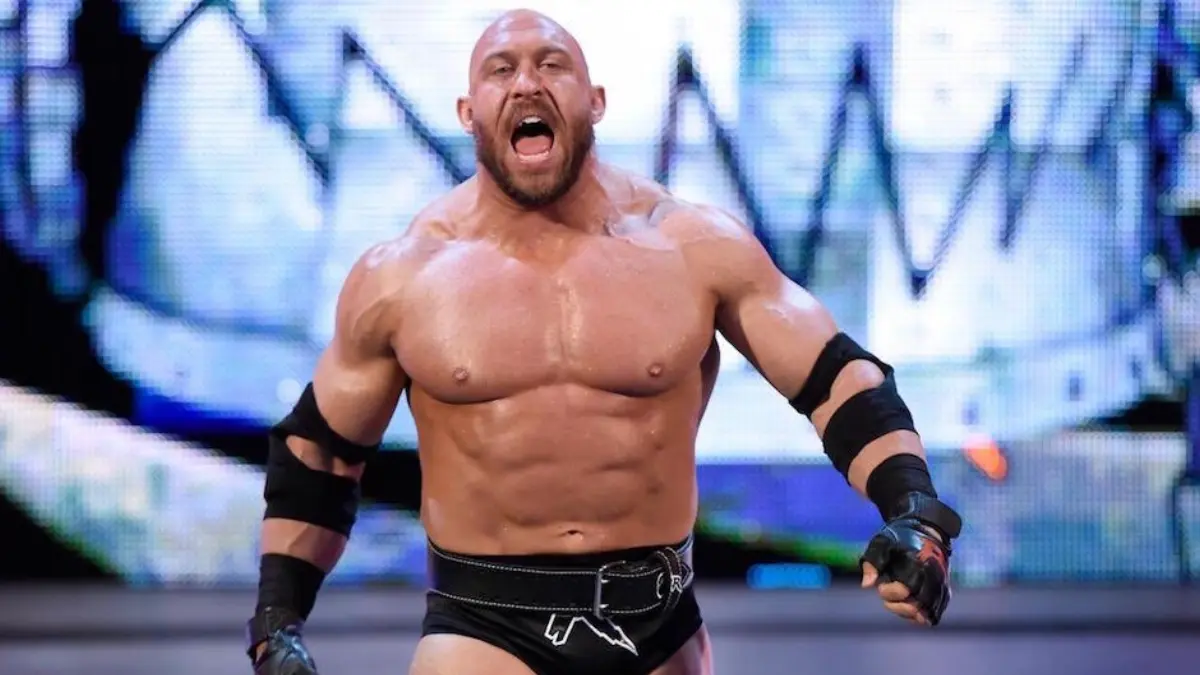 After a 5 year break from the world of professional wrestling, Ryback recently teased his return to the ring. And he wants to face off against AEW star, Wardlow when he returns.
Ryback is mostly known from his time in WWE. Although he didn't have much success there, he was still well known among fans. He was released from the company in 2016 and had his last run in 2018 at an indie promotion, Northeast Wrestling(NEW). Since then, he has not stepped in the ring and has been doing YouTube vlogs mostly. It looks like the Big Guy is finally ready to get back in the squared circle.
If he does end up returning to wrestling, he will probably go to AEW. Due to WWE and Ryback's legal issues, it's highly doubtful that he will ever go back there.
Read Next:
Add Howdy Sports to your Google News feed.