Ryback discusses LA Knight's recent five-year contract extension with WWE. Knowing the company's practices and mentality, he gives important information about WWE and its cheap and unfair payment exercises.
In the latest video on his YouTube channel Ryback TV, he begins by praising LA Knight's talent, his social media presence, and the way his astounding skills have made him a fan favorite.
While talking about Knight's new 5-year contract, Ryback draws attention to one of the most prevalent issues with the organization- that it does not value its wrestlers. The Stamford-based organization is only anxious to strike lucrative deals for themselves, not for their professional wrestlers.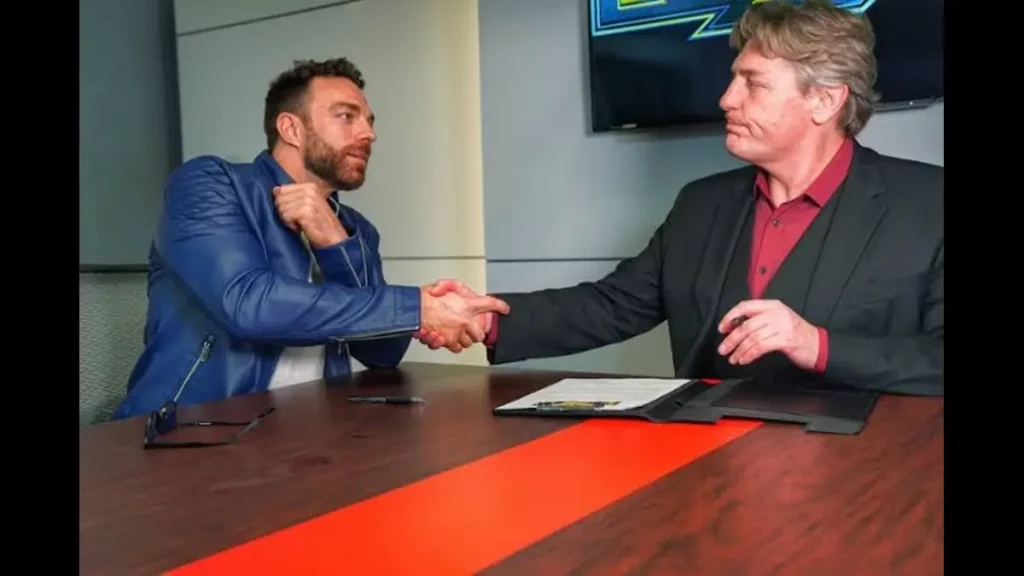 Ryback emphasizes that the current arrangement struck by LA Knight won't result in the predicted financial gain for him. He is certain that the company is not giving LA Knight the feed he deserves. The Silverback adds that he is the show's leader and ranks first in merchandise sales.
Ryback claims that they have treated every superstar in the same way, as they did with him before LA Knight. Business tries to manage superstars for their benefit; it keeps a tight rein on the wrestlers when they need freedom and mostly backs off when they need to be held.
Also read: LA Knight tops WWE Merchandise sales the week after week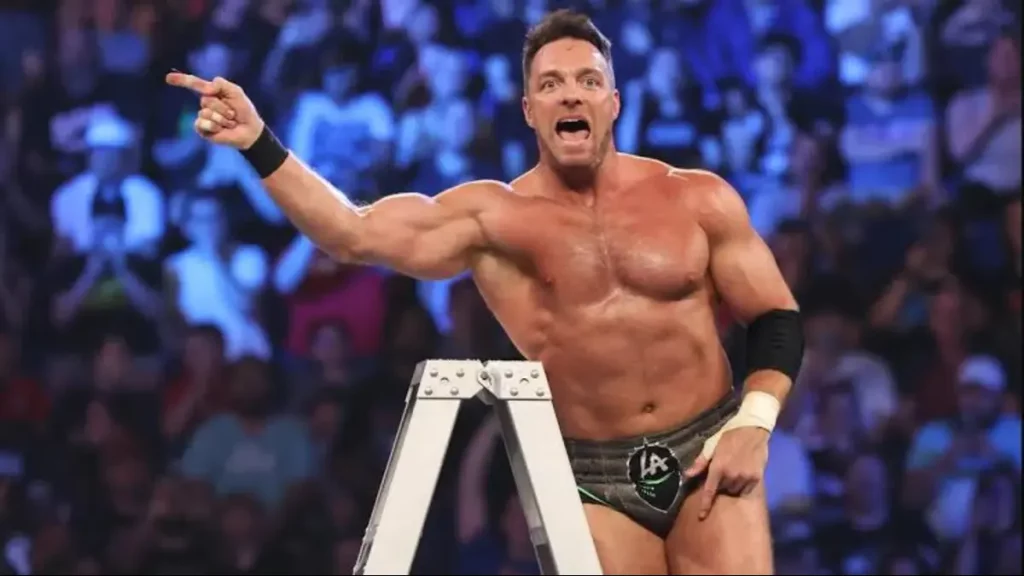 Ryback adds that if LA Knight had refused the company's agreement, they would have made it clear that they would no longer push LA Knight while ignoring his fan base or what people want.
They are pushing LA Knight for their own advantages right now, but when Knight has career setbacks, the profit-seeking business will stop pushing him, and at that point, LA Knight will likewise be forced to accept the contract chosen by the firm. This way, the company constructs the contract, as the wrestling veteran points out.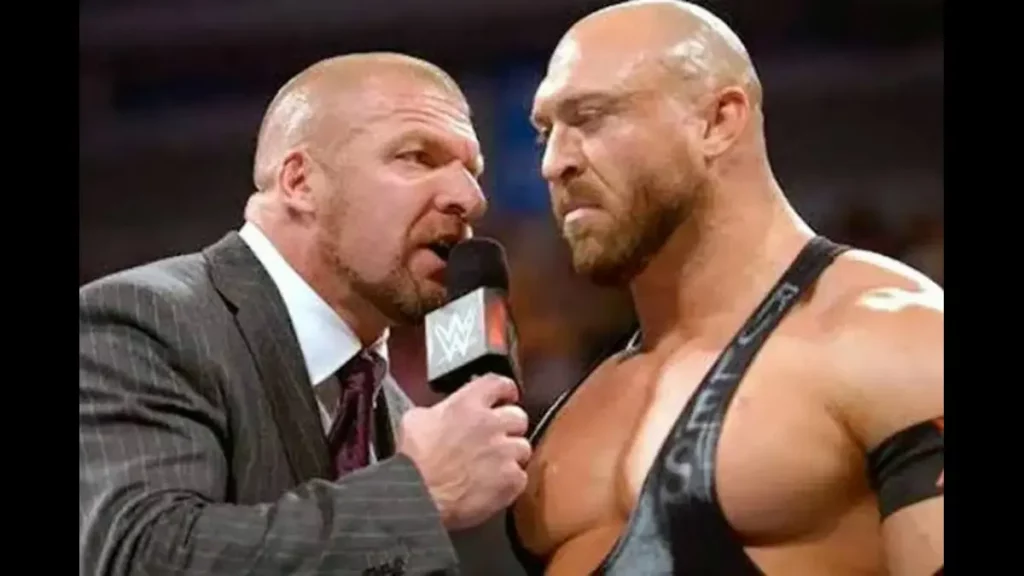 According to Ryback, LA Knight deserves more money at this stage of his career than Kevin Owens does. And Kevin Owens deserved more money earlier, i.e., at the beginning of his career. However, at that time, the same thing occurred to Owens, and he was not paid what he deserved sooner. WWE wastes talent in this way.
The Silverback demonstrates how companies typically "plug you in and out" based on their advantages, evaluating the positives and negatives of a wrestler and using this information to decide whether to push or not to push. A person becomes a hero if a business decides to push them, and an ordinary wrestler if they decide not to. Ryback concludes by saying this way the business runs. "Yeah!"
Add Howdy Sports to your Google News feed.