Sabu returned to the world of professional wrestling last night when he appeared on AEW. Although he didn't exactly make his in-ring return, he doesn't rule out wrestling if he is offered the right price.
Sabu is a legend in the world of hardcore wrestling. He is a former ECW World Champion and ECW Tag Team Champion. He is known for his reckless and brutal style of wrestling. Sabu put his body on the line for the wrestling industry for many years. In addition to that, he is 58 years old and his body isn't as agile as it used to be. However, the hardcore legend hasn't ruled out a return to in-ring competition if the price is right.
Last night, Sabu appeared on AEW Dynamite and was announced to be the enforcer in Chris Jericho's match with Adam Cole at Double or Nothing. As of now, his appearance at the event is believed to be a one-off with no future plans. He is in pretty much no condition to have a decent match due to his broken back. In addition to that, he also had an emergency this year and was rushed to the hospital.
Considering the circumstances, it's unlikely that AEW will allow him to return to in-ring competition anytime soon. A fan on Twitter note the 58-year-old cannot wrestle anymore because "his back is messed up". He also said that Sabu regretted the last time he stepped into the squared circle and can only throw chairs around these days. In response to the fan's tweet, Sabu replied that it was indeed true that his body had taken a huge toll over all these years. However, he didn't rule out wrestling again. "Sh*ttttt. if the price is right .. dont count me out yet..", said Sabu.
A look at Sabu's career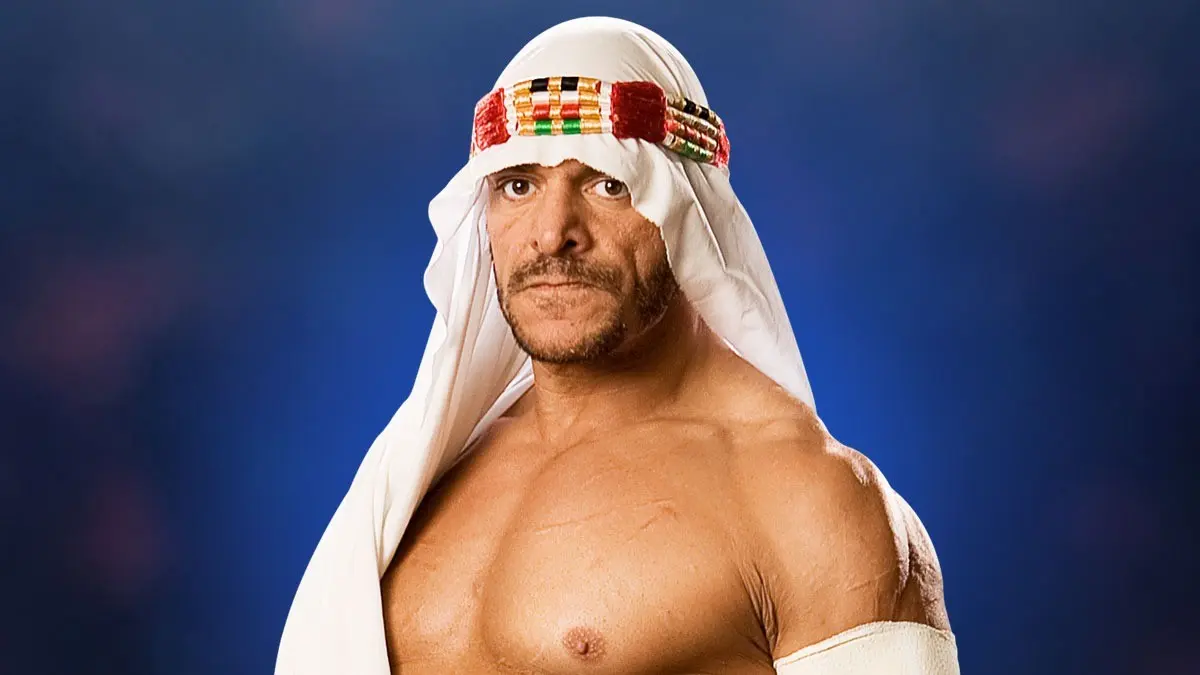 Terrence Michael Brunk, popularly known as Sabu is a two-time ECW World Heavyweight Champion and a one-time NWA World Heavyweight Champion.
Sabu was mainly known for his hardcore style of wrestling. He is well-known for his time in ECW, first time in 1993 and then in 1995. He is also a former ECW World Television Champion and a ECW World Tag Team Champion. After his departure from the company, he appeared on various other promotions such as NWA, NJPW, WCW, WWF and TNA.
Only time will tell if Sabu will make his in-ring return anytime soon. Stay tuned to get any further updates.
Read More: AJ Styles admits that the World Heavyweight Championship is a secondary title
Add Howdy Sports to your Google News feed.