Former WWE superstar Ryback is officially set to make his return to professional wrestling after 5 years. And he has now issued a challenge to Goldberg for a retirement match.
Goldberg is one of the biggest icons in the wrestling world. He returned to wrestling in 2016 after a 12-year hiatus. He was a big draw in WWE at the time and faced off against the likes of Brock Lesnar, Roman Reigns, Kevin Owens, Drew McIntyre, etc. His last match in WWE was against Roman Reigns at last year's Elimination Chamber. WWE has not renewed his contract after it expired this year, and Goldberg is now a free agent. Ryback on the other hand, was released from WWE in 2016. He wrestled on the independent circuit for some time in 2018 and then retired in 2018.
In a recent post on Twitter, the Big Guy challenged Goldberg to a retirement match. It's interesting to note that neither of the superstars had a retirement match in WWE. Goldberg has been pretty vocal about Vince McMahon not delivering on his promise of giving him a proper retirement match. He said that he now wants to have a retirement match on his own terms.
During his time in WWE, many fans have also pointed out the similarities in the physiques of Ryback and Goldberg. Some have even wanted a match between them. Although the two have never shared the ring before in WWE, they might still have the opportunity to do that.
Will Goldberg go to AEW to have his retirement match?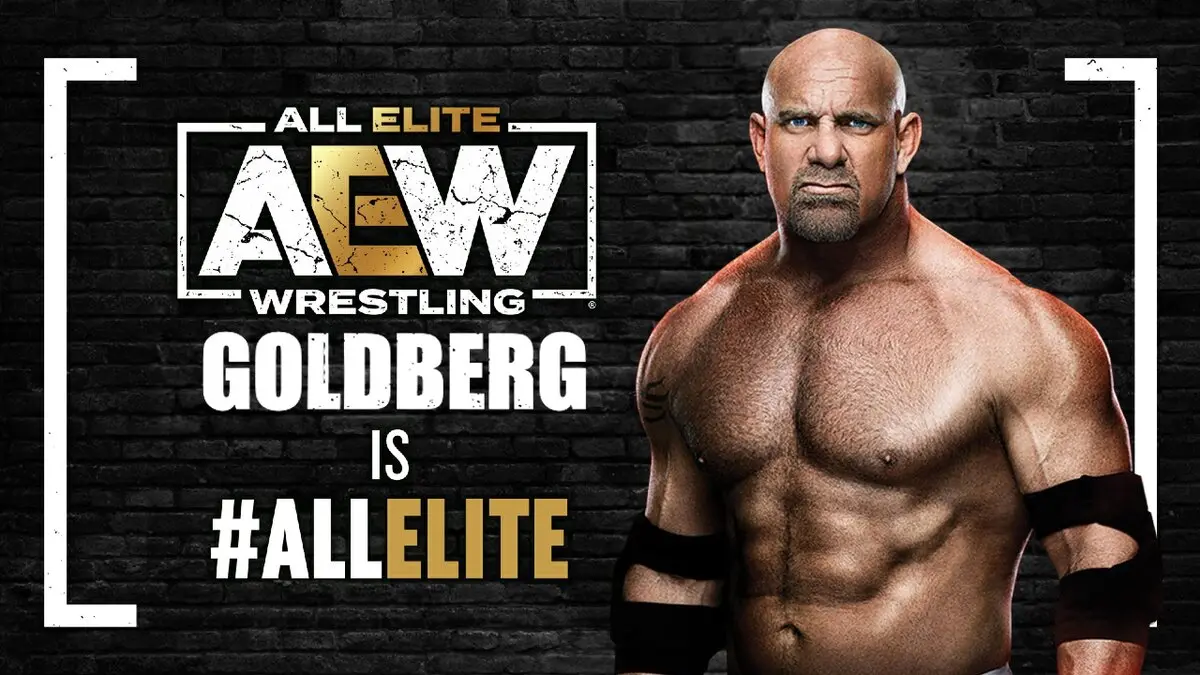 After failing to have his retirement match in WWE, Bill is currently looking for a promotion where he can have his final match and rest his legacy. Some fans have pointed out that AEW might just be the best possible place for him to do so.
Although nothing is confirmed at the moment, it's likely that he might go to AEW at some point. In a recent post-media scrum, AEW President Tony Khan addressed the rumors of Goldberg joining the company. He didn't really confirm anything and gave a vague answer. However, he has confirmed that he was in talks with Goldberg and also has a good relationship with him.
Fans hope to see Goldberg finally get his retirement match and see him wrestle one final time. Stay tuned to get further updates.
In case you missed it:
Add Howdy Sports to your Google News feed.