Professional Wrestling is a very unpredictable industry. Wrestlers jump shift from different companies and brands according to their convenience. In the recent turn of events, AEW Star Brian Pillman Jr. makes a surprise appearance at the WWE Performance Centre. The appearance of Brian Pillman Jr also speculated a major WWE signing is in process.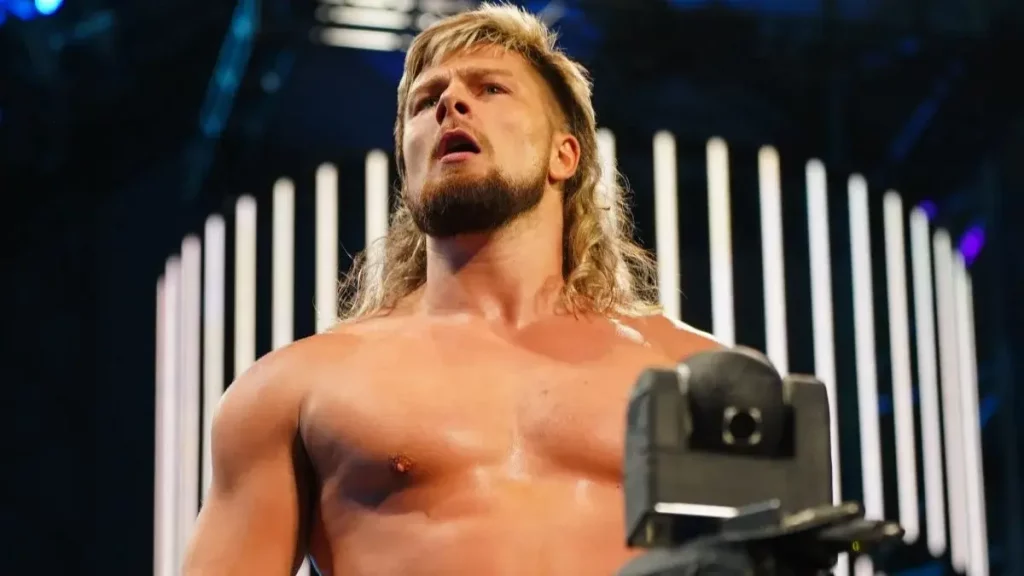 The tussle between AEW and WWE is common knowledge to everyone. AEW has poached some WWE stars in the previous years and WWE has also done the same thing too. A major wrestler and co-founder of AEW, Cody Rhodes left AEW for WWE in the year 2022. This signified that nothing and no one is constant in the professional wrestling industry.
Recently a major AEW star got spotted at the WWE Performance Centre. The star was none other than Brian Pillman Jr. Brian Pillman Jr is the second generational talent with his father Brian Pillman working for WWE and various other promotions. Pillman Jr started his career in the indie circuit with Major League Wrestling (MLW) being his home for three years. He also signed a two-year deal with the AEW promotion in the year 2021.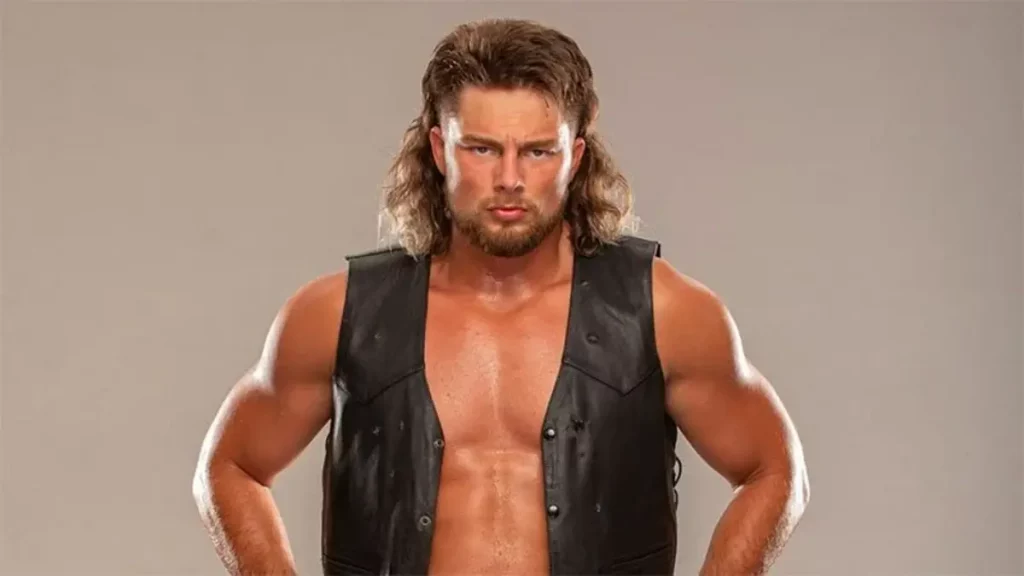 Pillman Jr was mostly used as the enhancement talent on the AEW roster. Pillman also had some high-profile matches with the likes of Brian Cage and Eddie Kingston but lost his momentum due to his injury. Brian Pillman Jr's AEW contract got expired on this month of 11th July and he is a free agent.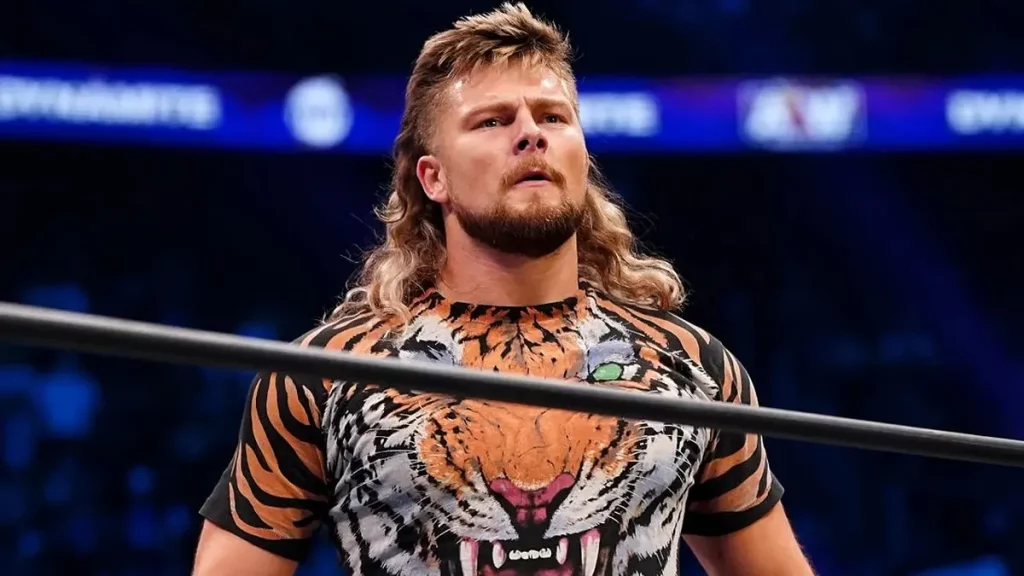 Now according to Wrestling Observer Radio, Pillman Jr was spotted in WWE Performance Centre. This also gave room for speculation that Pillaman might sign with WWE and become a WWE star. While this is just speculation but Pillman Jr spotted are Performace Centre just after his contract expired with AEW is not a coincidence.
Major Wrestlers who made the jump shift from WWE to AEW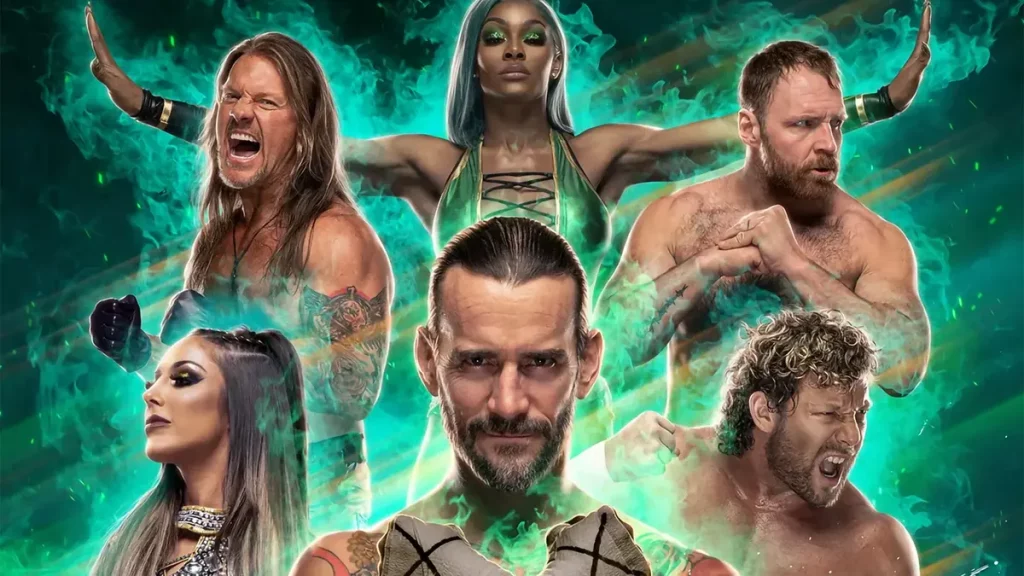 Many wrestlers in the past have jump shifted from the company for their own convenience and for fans. Hulk Hogan to everyone's surprise left WWE for WCW in the 90's. This literally changed the professional wrestling circuit as well as the perception of fans towards it.
There are many WWE wrestlers who have left WWE for AEW due to multiple reasons. Some left due to creative differences while some left due to the lack of liberty and freedom in the company. Wrestlers such as CM Punk, Bryan Danielson, Jon Moxley, Chris Jericho, Adam Cole, Claudio, Paul Wight, Samoa Joe, and Miro, are some of the biggest wrestling names on the AEW roster who made the jump shift from WWE.
Read Next :
Add Howdy Sports to your Google News feed.