This week of Friday Night SmackDown saw some awesome bouts and matches. In this week's episode of SmackDown, we got to see Bianca Belair take on the likes of WWE Champion Asuka in the main event of the show. But there was one promo in the entire SmackDown episode which literally steal the show. It was the promo for Shotzi's Shaved Head and her vengeance. A lot of fans might be surprised by this extreme move but when you will know the real reason, you might definitely shed a tear or two.
SmackDown as always has some really interesting matches and bouts scheduled for this week too. From Jey Uso's very compelling segment to a classic match between Bianca Belair and Asuka for WWE Women's Championship title. It was all that was expected from a SmackDown episode. But It was a promo by Shotzi that may have stolen the entire show.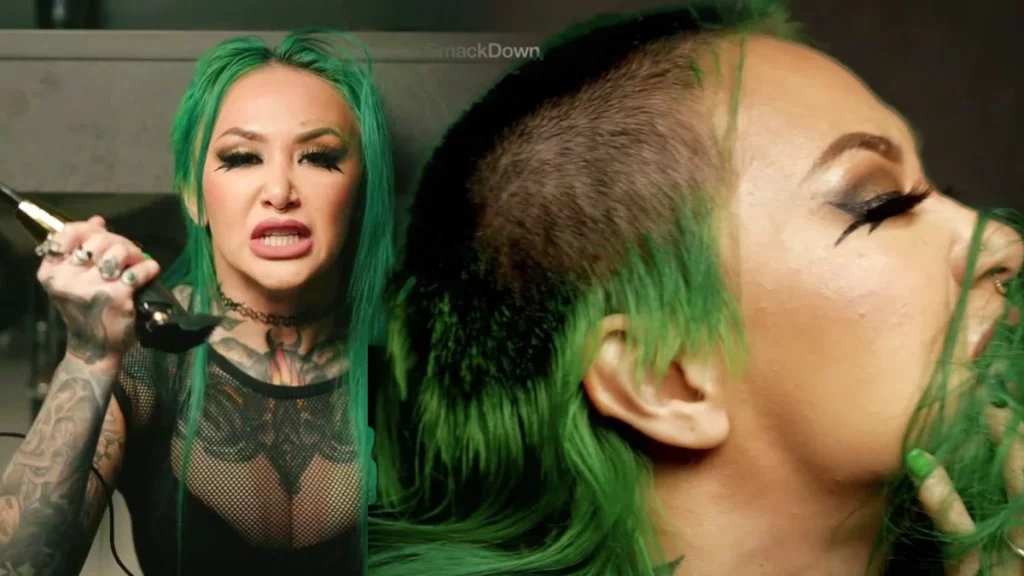 Shotzi has been in a feud with Damage Control for months. In the last week's episode of SmackDown Bayley defeated Shotzi with the help of her teammates Iyo Sky and Dakota Kai. After that, Shotzi confronted Bayley and Iyo at the Backstage. But Bayley and Iyo outnumbered Shotzi and went on to cut some strands of her hair.
In this week's episode of SmackDown, Zelina Vega faced Bayley in a singles match. Before the match, a promo aired on television that included Shotzi in a dark room. Shotzi then went on to put on the best promo of her life. She also then went on to trim her head and mention that no one controls her.
Now the news comes that Shotzi trimmed her hair in order to support her cancer-diagnosed sister. Shotzi in her Instagram story went on to share a post where she supported her sister, Shawnee, who is battling Cholangiocarcinoma. Cholangiocarcinoma is a type of cancer that forms in the slender tubes that carry the digestive fluid bile.
Damage Control to Break Up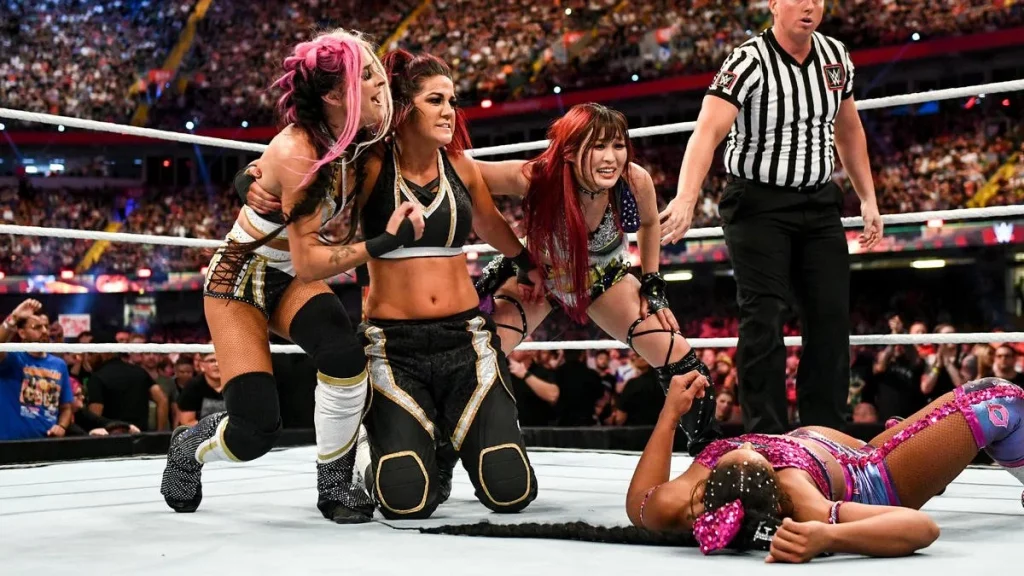 Damage Control is undoubtedly one of the best factions on the WWE roster. They have dominated the women's roster for about a year now. But now the rifts between the group are growing. At Money in The Bank Iyo Sky and Bayley went face to face in the women's ladder match for the briefcase. The differences between the two stars started in this very event as Bayley pushed Sky from the ladder. Iyo however went on to win the match in an amazing fashion.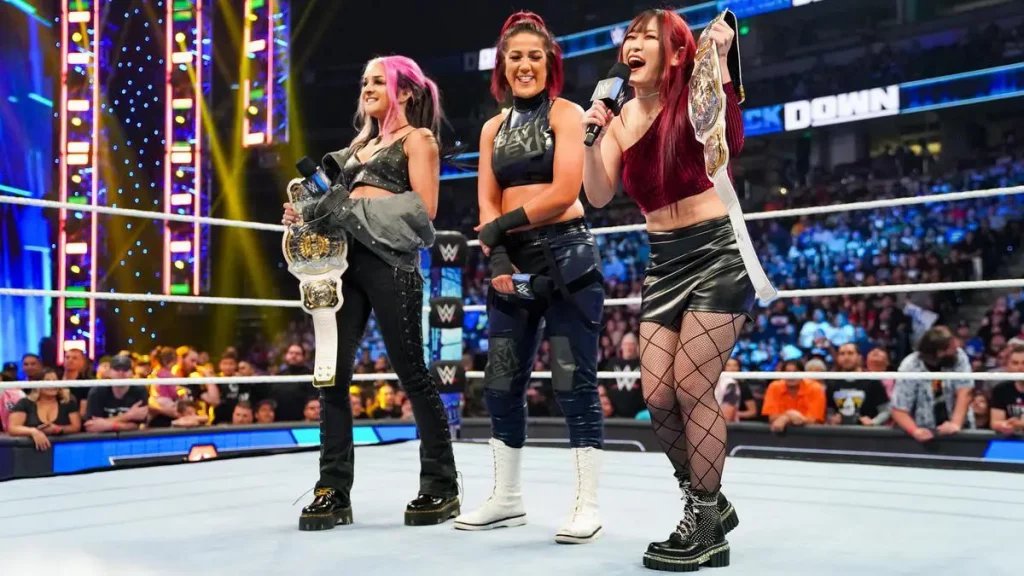 In this week's episode of SmackDown, Iyo went on to cash in her Money in The Bank contract but was distracted by Bayley and failed to cash in her contract. This then subsequently resulted in tension between the two. Therefore there are a lot of chances that Damage Control might break up in the coming months. Our Prediction states Damage Control might break up in SummerSlam as Sky would fail to successfully cash in the contract on Asuka due to Bayley's fault.
Read Next :
Add Howdy Sports to your Google News feed.