Finn Balor in his long and illustrious WWE career has seen a lot of ups and downs. But one of the main mishaps that shook Balor and the WWE Universe was the shoulder injury that Balor suffered during a WWE Universal Championship match at SummerSlam. Now Finn Balor in his latest Interview with Chris Van Vliet opened up about his shoulder injury at SummerSlam and gave insights to it.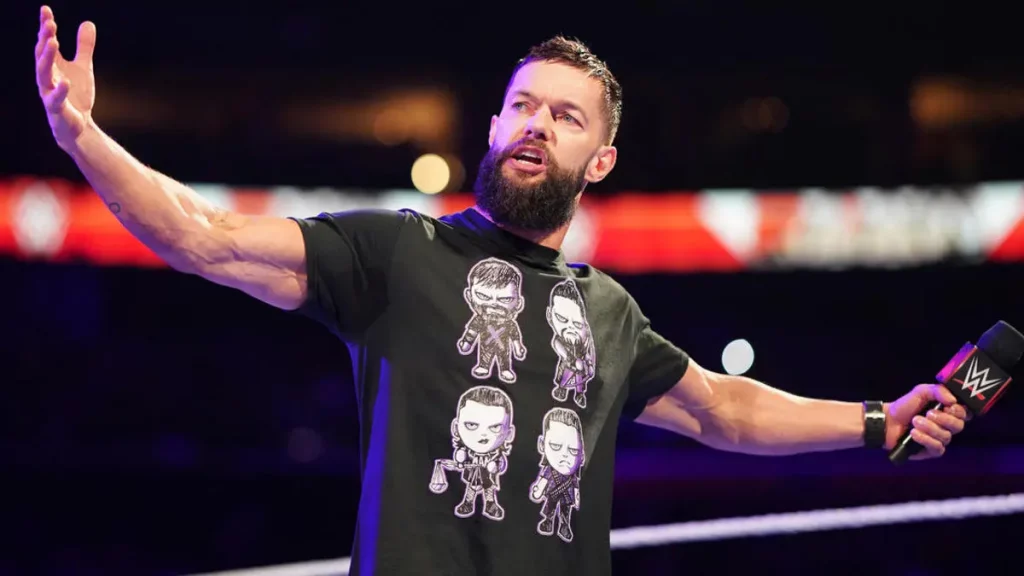 This week's SummerSlam is undoubtedly stacked with several amazing matches. But one of the most anticipated matches on the card is the World Heavyweight Championship match between Balor and Rollins. As we all know this is not their first encounter at SummerSlam. Both wrestlers have previously wrestled each other at SummerSlam fighting for the newly inaugurated WWE Universal Title. The match between the two was top-notch. But Balor got injured during the initial moments of the match.
Now in an Interview with Vliet, Finn Balor opened up about his Shoulder injury at SummerSlam. Balor said, "As soon as I got injured I knew I was going to be out for a long time. I knew it straight away this is not good. I dislocated the shoulder, I relocated it myself. And realized I was in a bad way. I hit the ropes and dislocated it again. I relocated it again. It was another time I got whipped into the buckle, I hit the buckles. It dislocated it again, I relocated it again."
Balor added, "So I knew I was in a bad way and I knew I needed surgery. I knew I was looking at six months or a year. I was kind of process all this information while trying to adjust to the flow of the match because now I was physically limited to what I can do."
Seth Rollins on the Tensions Between Finn Balor and Damien Priest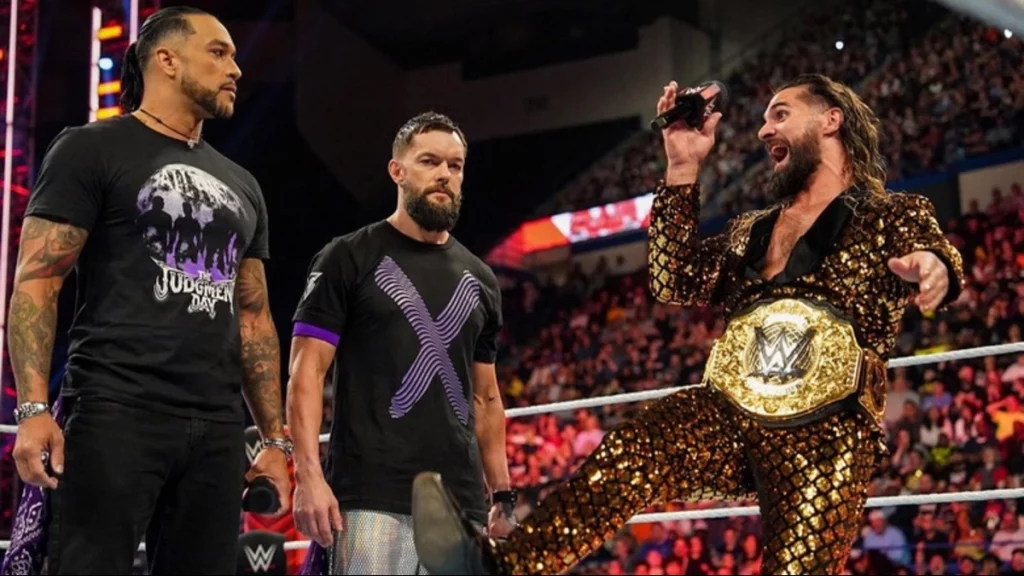 Seth Rollins is currently in a feud with Finn Balor and Judgment Day and Rollins is scheduled to defend his World Heavyweight Championship against Finn Balor at the Biggest Party of The Summer. Judgment Day on the other hand has been dominating the WWE television for a while now. But there has also been tension fattening between Finn Balor and Senior Money in The Bank Damien Priest, the members of Judgment Day. Although Balor and Priest have sorted out their problems, Rollins thinks otherwise in the whole situation.
Seth Rollins in an Interview with Daniel Cormier talked about Judgment Day and growing tensions within the group. He said, "There's only one World Heavyweight Champion, Right? And you got two guys in Judgment Day who are looking to become World Heavyweight Champions. And at some point that's going to cause some problems. I know right now they are thinking Man we got this, we got this all figured out."
Rollins added, "But I am telling you as someone who has cashed in Money in The Bank, who has held that briefcase for a long time that it gets to you, Man. Because you have to take every opportunity you can. You never know, when the right time is going to come up and you got to be prepared all the time. So Damien Priest is going to do everything he can to make sure he cashes in successfully and that means doing at the expense of his friend, Finn Balor. I am telling you there's no way he is going to turn that opportunity down."
Read Next :
Add Howdy Sports to your Google News feed.