This year's SummerSlam was undoubtedly stacked with some intense matches and some adrenaline-pumping moments. But there was one touching act that stood out above all in this year's SummerSlam pay-per-view. WWE Superstar Karrion Kross made young fan's dream come true when he granted a heartwarming Make-A-Wish request during the much-anticipated pay-per-view.
WWE Fans were in awe and they took to Twitter to show their love for the wrestler. In this article, we will talk about Karrion Kross' WWE career, his Make-A-Wish surprise at SummerSlam, and look into some of the fan's reactions to Karrion Kross' heartwarming gesture.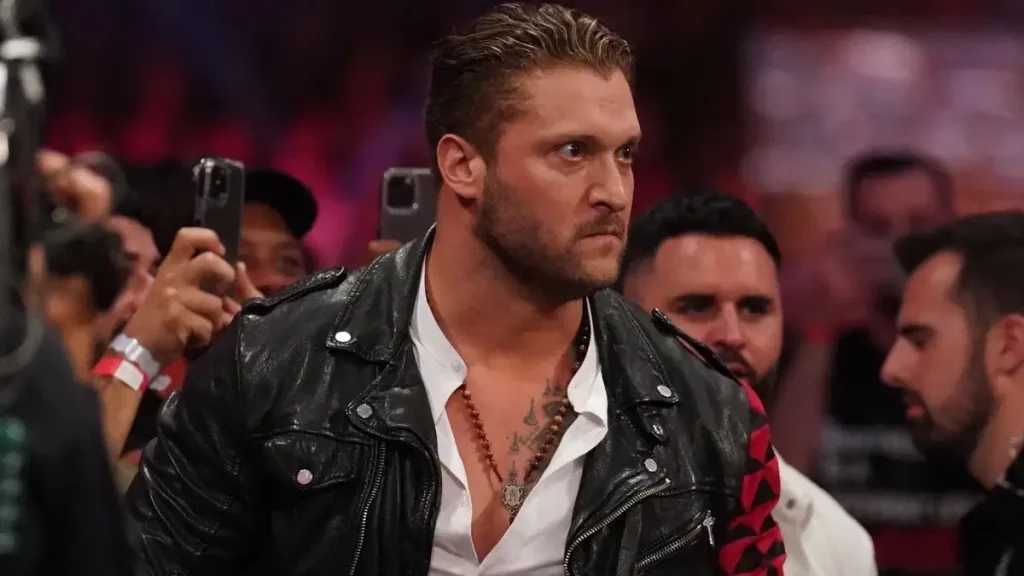 Karrion Kross aka Kevin Kesar debuted in WWE in the year 2020 alongside Scarlett Bordeaux. He had some notable time in NXT where he got in a feud with the likes of Tomasso Ciampa, Finn Balor, Keith Lee, and Damien Priest and won the NXT gold in the process. Kross made his main roster debut in July of the year 2021 after which he was released by WWE. Kross made his return to the WWE ring in the year 2022 attacking Drew McIntyre. Since then, Kross has been seen on WWE television indulging in some lackluster rivalries.
Kross however was seen in this year's SummerSlam's Slim Jim Battle Royal where he was eliminated by AJ Styles. Although Kross was incompetent in winning the Battle Royal, he earned much more respect from WWE fans due to his touching and Heartwarming Make-A-Wish act at SummerSlam.
Fans were elated to see the wrestler performing such an act. WWE fans appreciated the wrestler. One WWE fan wrote he is an amazing person in and out of wrestling. While one wrote that Kross is first and foremost a class guy. Let's look at some other such fans' reactions.
Karrion Kross Scheduled to Fight AJ Styles in This Week's Episode of SmackDown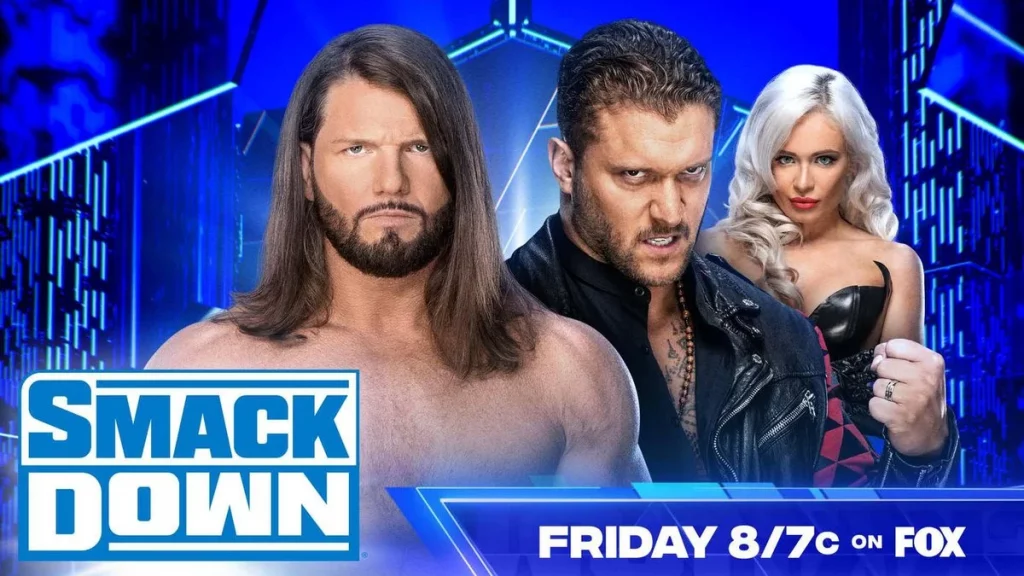 Karrion Kross's main roster run has been nothing short of lackluster. Kross returned to WWE and had a long feud with Drew McIntyre. Both the wrestler fought each other several times with Drew McIntyre winning the end match. The rivalry between the wrestlers was stale as both wrestlers did not have any chemistry with one another. The feud didn't help any wrestler in carrying forward their momentum. Kross is currently involved in a feud with the Phenomenal AJ Styles.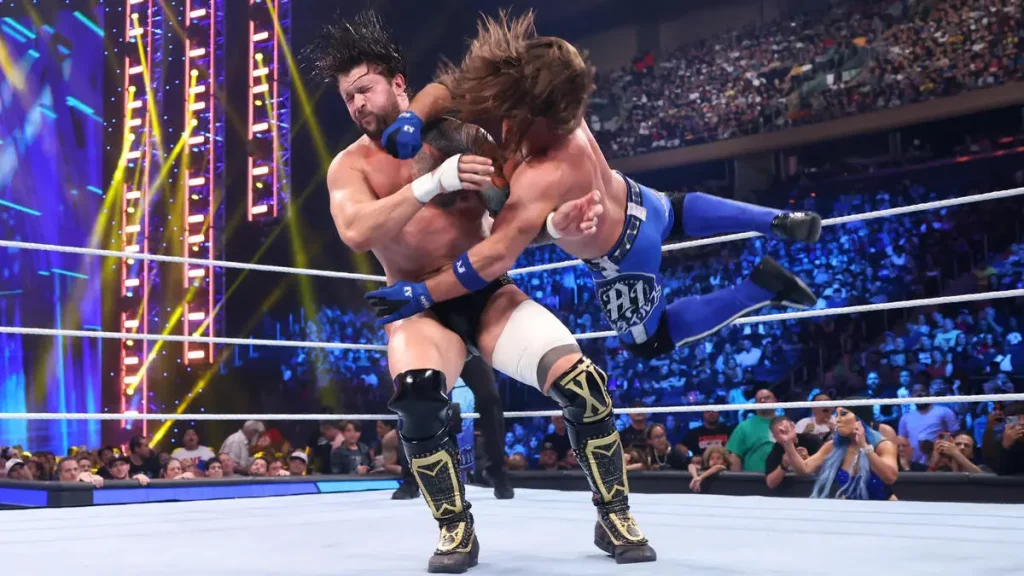 Styles and Cross both wrestlers have been fighting each other for two months. They also had some intense matches at the random episode of SmackDown. Both wrestlers also appeared in this week's Slim Jim SummerSlam Battle Royal where Styles eliminated Kross. Angry Kross interfered in between the match and went on to eliminate Styles furthering their feud. Thus it is official that Styles and Kross are going to face each other one more time in this week's episode of SmackDown.
Read Next:
Add Howdy Sports to your Google News feed.