While Cody Rhodes has reached a level like no other WWE Superstar, he still looks to improve himself. The American Nightmare keenly observes every superstar on the roster and looks to outperform each of them. Cody Rhodes says that he competes with Seth Rollins on a daily basis to become the face of the company.
WWE has been booming with ticket sales and Viewership at the moment because of its product. Roman Reigns has had a huge impact on SmackDown each week generating huge viewership and ticket sales. There is no doubt that Roman is money and it is proved on SmackDown each week cementing Reigns as the face of the show. As for Monday Night RAW, there is a huge battle between two top stars to gain that status. Cody Rhodes and Seth Rollins have been top names for RAW for a long time with both the superstars putting out their everything each week.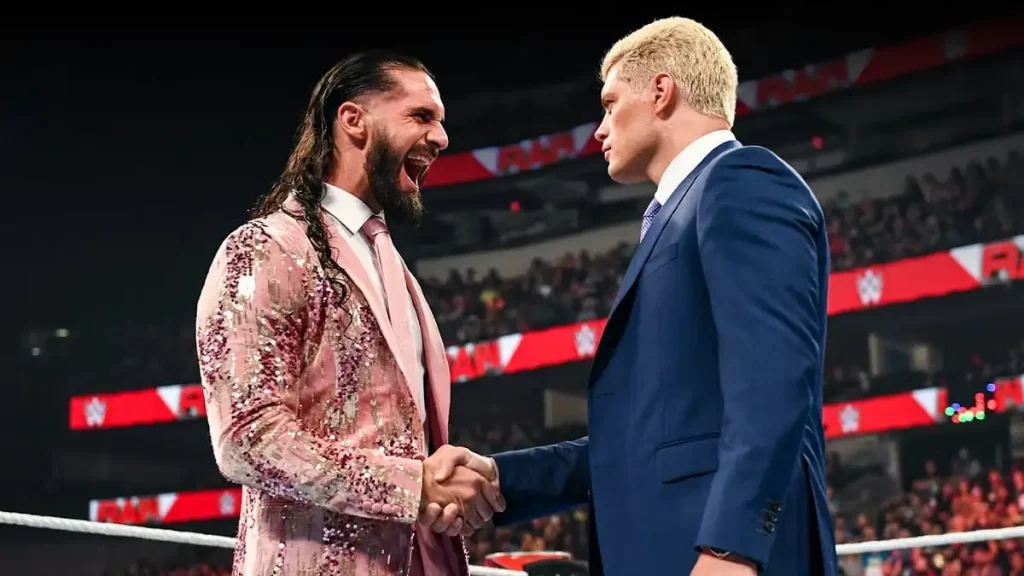 During an interview at the red carpet premiere of his upcoming documentary, 'American Nightmare: Becoming Cody Rhodes', Rhodes talked about being the face of RAW. Cody stated how he and Seth compete weekly to be the top face of RAW. He further added that he likes this healthy competition and looks to face it each week.
You can watch the full interview here :
SummerSlam Plans for Cody Rhodes and Seth Rollins
Cody Rhodes looks to end another chapter in his story as he battles Brock Lesnar at SummerSlam. This would be the third match in their rivalry and will probably be the last match between these two. Cody might get his momentum back with this win against Lesnar and would eventually go on to finish the story.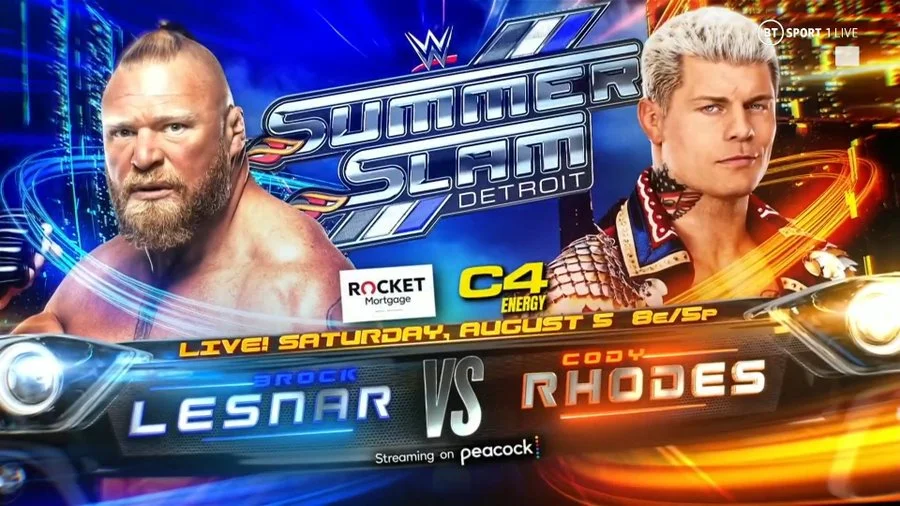 Seth Rollins will be facing Finn Balor in a match that is 7 years in the making as they battled it out at SummerSlam back in 2016 as well. With all eyes on Judgement Day, Balor would look to dethrone Rollins and make the title more prestigious.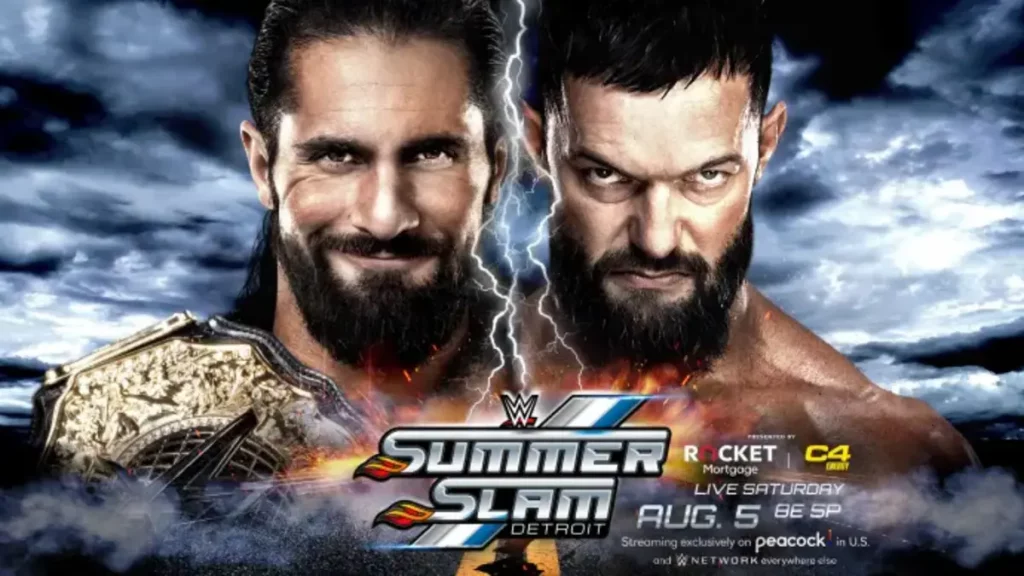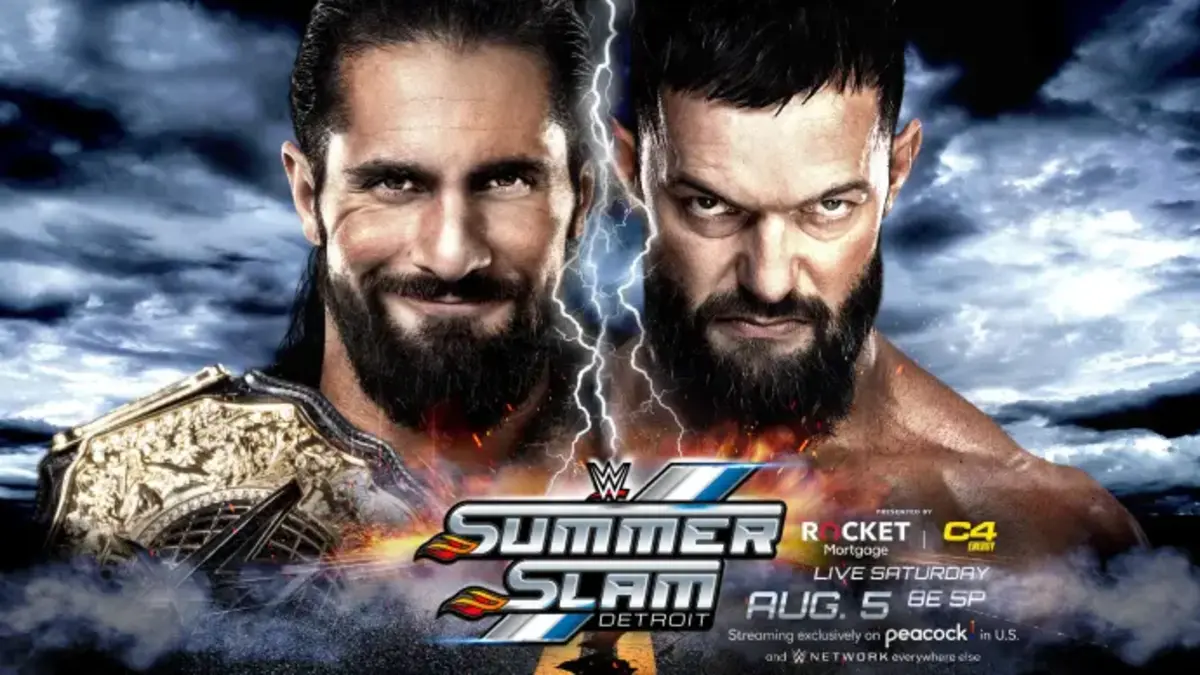 Read Next:
Add Howdy Sports to your Google News feed.