Mick Foley feels Roman figures should be accurate to induce the smooth working of the WWE. Fans may hate or love him but to maintain its upkeep Roman Reigns has a crucial role to play. Roman Reigns has been always successful in executing the roles WWE gifted. Reigns' character is unique, he surges the show his way. Everything from his entrance to his exit little things made up extremely well. Mick Foley says, that whether you consider him as Tribal Chief or as The head of the Table, he gives life to the character.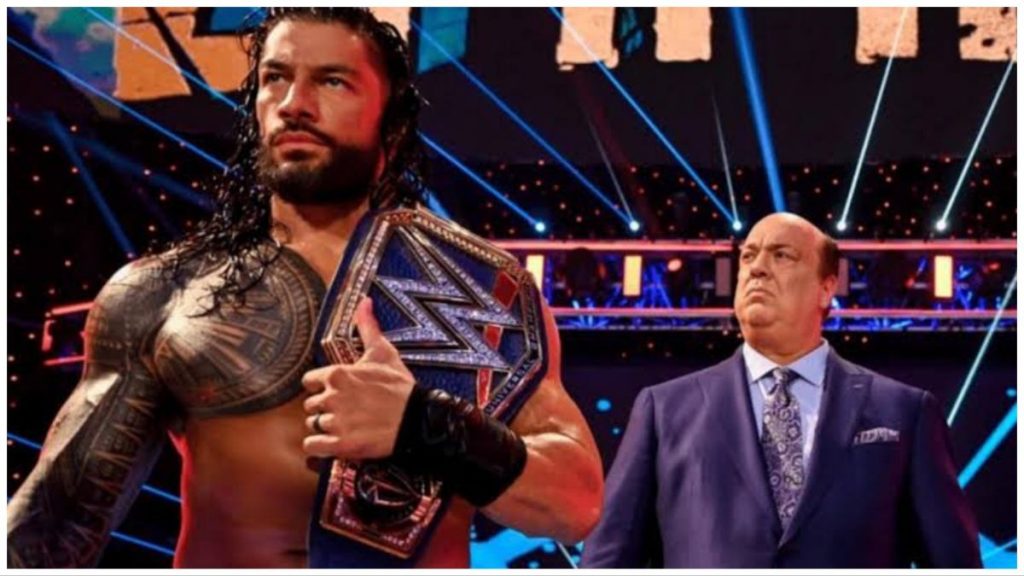 Recently, the Bloodline segment featuring Roman Reigns at Madison Square Garden earned the highest ratings of all time for SmackDown. Roman Reigns has the expertise to sell extremely well. Mick Foley stresses the accuracy of Roman figures always has placed him in the topmost position. To keep this accuracy on line just need to play it once in 42 days, i.e., 6 weeks. Roman Reigns doesn't need to be there on every smackdown or RAW to remind of his character. The Tribal chief already has a dominant role in WWE. Holding the heel side he owns the dominance. No questions, about why Roman is considered the best in the business.
Mick Foley praises Roman Reigns for serving the perfect segments on the platter. He regards Roman as the best chef for cooking the knockouts and twists deliciously. Roman Reigns is himself the turns and twists decision maker of Bloodline. Tribal Chief played Sami Zayn well, to headline him. Big Dog is a big heel on television but it didn't ceases him from receiving tons of praise. Currently, he's playing his brothers well to uplift their position in WWE and make them the significant ones. Wrestling Veteran regards him as One guy with enormous abilities.
Roman Reigns will retain or lose his title?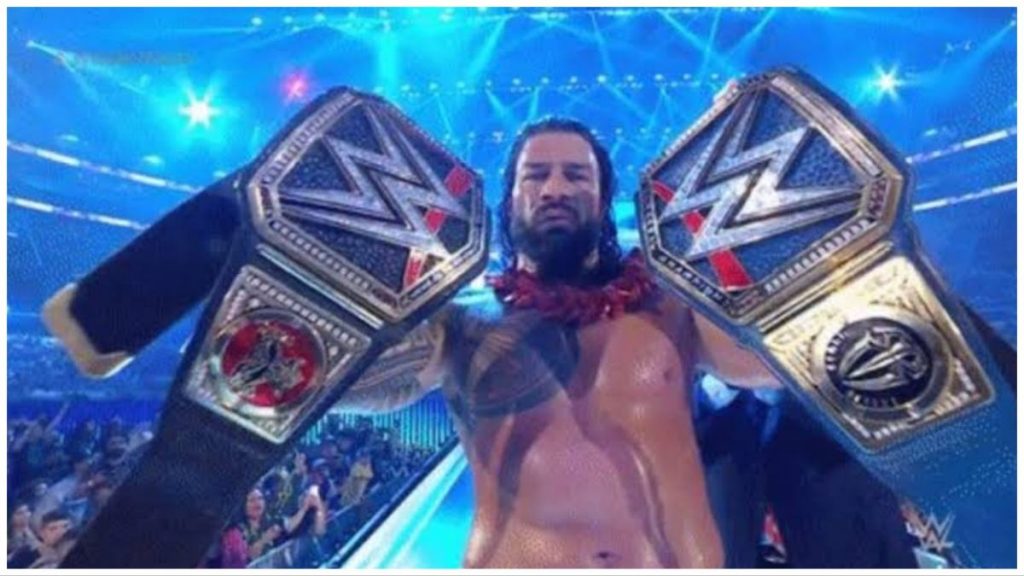 Mick Foley believes that Roman Reigns should retain the WWE Universal Championship until he faces The Rock. The highly anticipated matchup between the cousins is rumored to be the main event for WrestleMania Hollywood. Foley expressed his eagerness to witness this first-time-ever match and emphasized that a name like Dwayne Johnson deserves a spot on the WrestleMania card, despite his busy schedule. He acknowledged The Rock's busy schedule and expressed gratitude for any opportunity he has to return to the ring. Foley, along with fans, would love to see Rock and Roman face off at upcoming WrestleMania.
Mick Foley admires The New Women's Tag Team Champions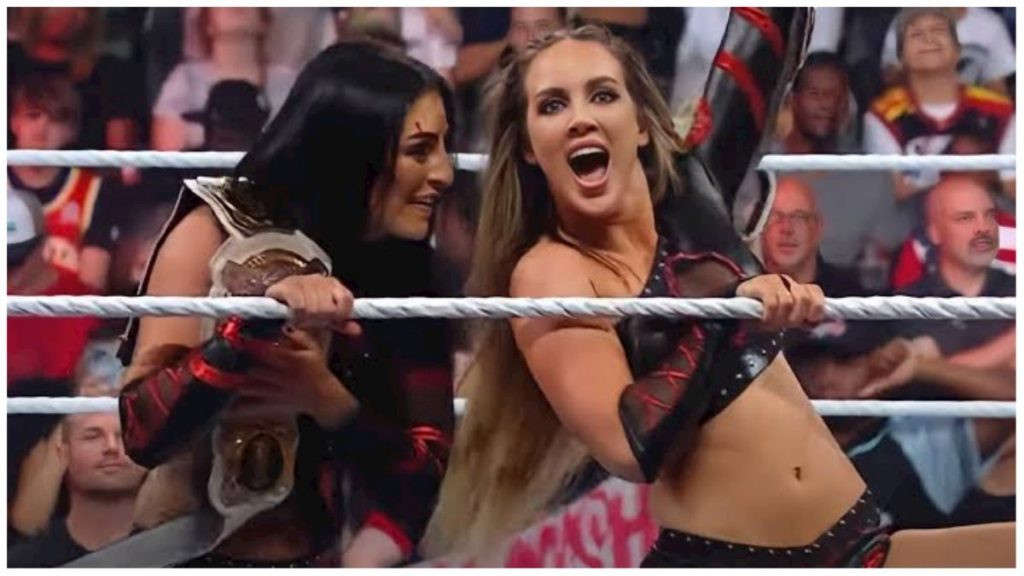 During an interview, Mick Foley surprised everyone by appearing and praising the newest WWE Women's Tag Team Champions, Chelsea Green and Sonya Deville. Foley described them as amazing champions and expressed his hope that their reign would be long-lasting. This unexpected encounter added an extra level of excitement to the interview, as it's not often that a current WWE champion receives such high praise from a legendary figure like Mick Foley.
Foley quickly exited the frame, possibly due to concerns about Green's intimidating character. Despite playing a villain on television, Green has received widespread praise on social media and from fellow wrestlers following her recent victory. It is heartening to witness such a positive response when a wrestler achieves something remarkable, especially considering it contradicts her on-screen persona.
Read Next :
Add Howdy Sports to your Google News feed.