Jey Uso will be looking to defy the odds and finish the Bloodline saga this year at SummerSlam. It would be historic if Jey pulls off this win against his cousin as he has been undefeated at SummerSlam.
Roman Reigns has been carrying SmackDown on his back since making his shocking return in 2020. Reigns entered into a rivalry with his very own cousin Jey Uso which was a pure masterpiece. The storytelling, emotion, and segments building up to their matches were loved by the fans. It looked like a perfect feud to start Roman's reign as the Universal Champion.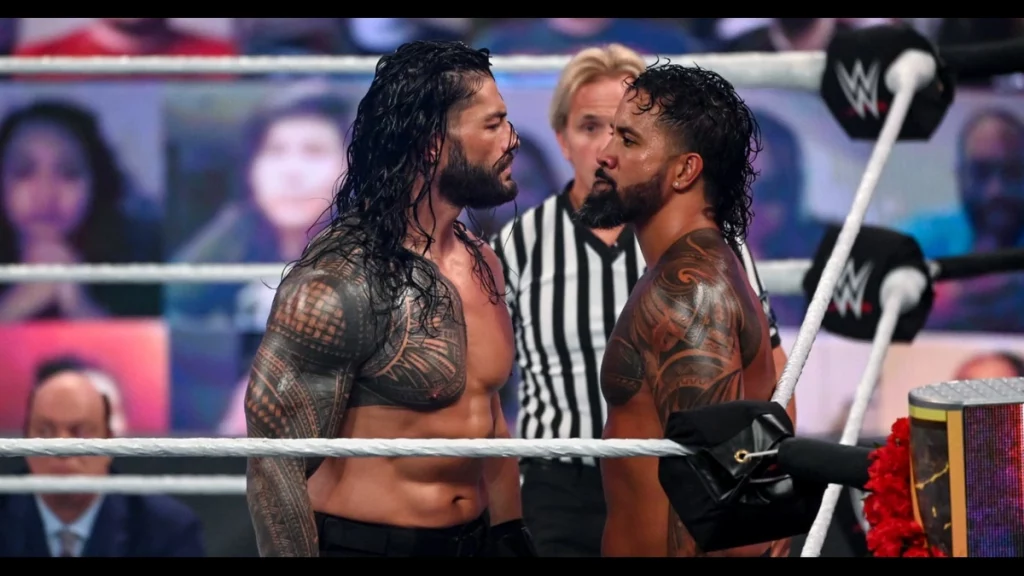 Since then, Reigns has certified himself being The Tribal Chief ruling around SmackDown for almost three years. With recent cracks in the Bloodline starting from Royal Rumble earlier this year, Roman's title looks in danger. With the Bloodline having already been deformed, Jey Uso looks to face the Tribal Chief to end the saga once and for all. Jey seeks retribution as again he'll be facing Roman for the title and that too at SummerSlam, the same event at which Roman made his return as the Head of the Table.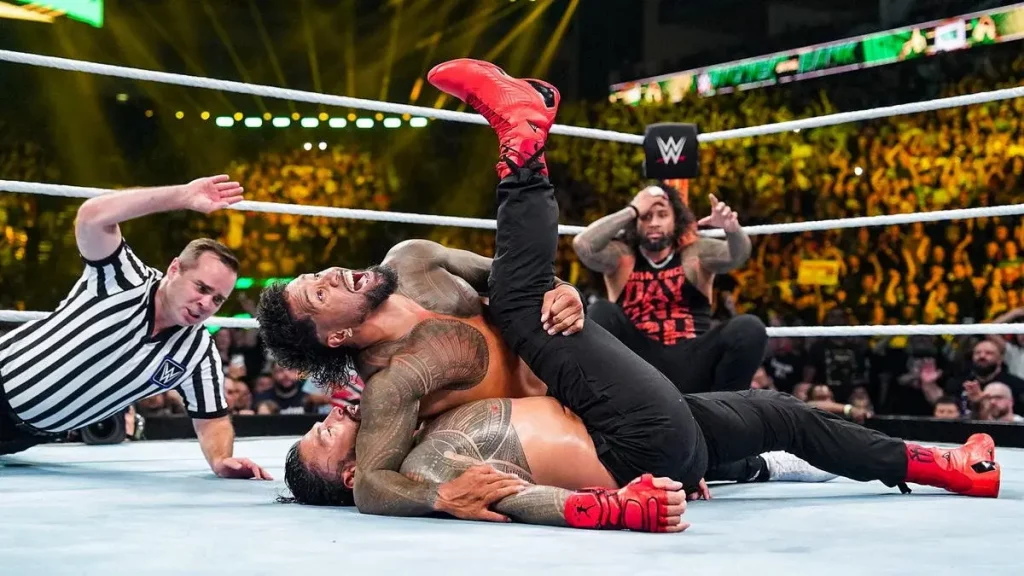 With a storyline full of emotion and top-notch segments, Jey Uso is looking like a possible superstar to dethrone Roman. Along with fan support, Jey looks powerful statistically as well as being undefeated at SummerSlam. Former Andre the Giant Battle Royal winner has won all four matches at the event including 2016, 2017, 2021, and 2022. However, the Tribal Chief suffered one loss at the event, so will be cautious heading into this year's SummerSlam.
Possible finish for Jey Uso vs. Roman Reigns at SummerSlam
While Jey Uso is seen as a possible face to dethrone Roman this year, there might be a bizarre end to this rivalry. It is also speculated that Jimmy Uso can cost Jey his big moment and interfere in the match. With this speculation, it looks like the Bloodline rivalry can further continue. Either way, the feud has been a cinematic masterpiece and SummerSlam promises to add another chapter to an already beautiful story.
Read Next :
Add Howdy Sports to your Google News feed.