It seems that WWE is facing an upward spiral of growth in terms of ticket sales and popularity. WWE is getting a huge amount of love from the fans as they once again sell all the tickets for their flagship shows. WWE RAW and SmackDown have completely sold-out venues for the upcoming week.
The number of cheers and boos each week is reflecting upon how WWE is delivering its product at the moment. Fans are getting more and more involved in the storylines and matches showcasing consistency in momentum. The company is proving again why it's the biggest draw in sports entertainment.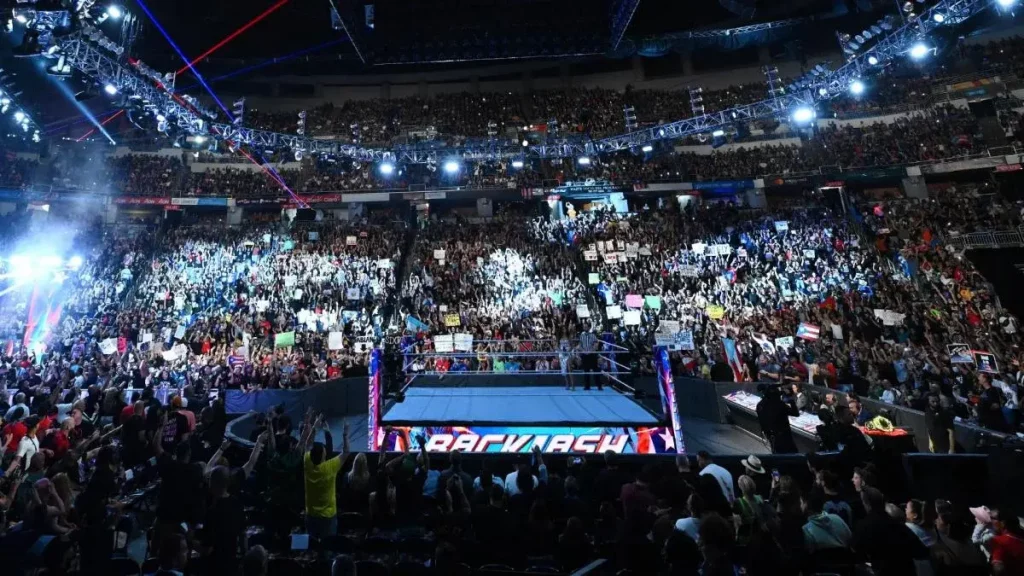 With every single show getting sold out for WWE, WrestleTix has confirmed that RAW and SmackDown for this week are already sold out. This came as no surprise as both the shows were sold out last week too. The increase in number of ticket sales alone shows how big of a draw WWE is right now. Along with ticket sales, WWE is booming in the viewership section too with grand viewership each week.
The reason behind huge ticket sales and viewership of SmackDown and RAW
With the crowd cheering louder each week for LA Knight and booing even harder for Dominik, it shows how much fans are involved in the product. Both RAW and SmackDown have been on the top since the return of the fans. Since 2021, fans brought back the energy and excitement for everyone.
The overseas market helped WWE a lot in popularizing the product even more. Prime examples are Backlash, Money in the Bank, and all the Saudi Arabian shows. They escalated the ticket sales as well as viewership ratings each time. As for the flagship shows, WWE perfected their product by developing over-the-top storylines.
The Bloodline saga showed how layered a WWE Storyline can be and how much it would be loved by the audience. Roman Reigns has been carrying SmackDown for almost three years since the return of the crowd. As for RAW, Cody Rhodes, Seth Rollins, and Brock Lesnar have been key factors in the success of the show.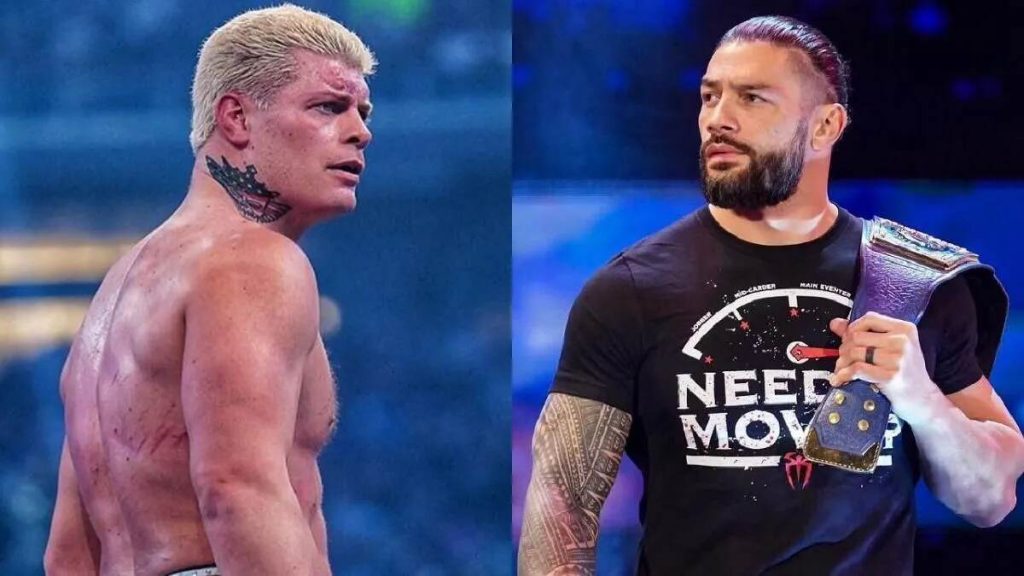 Read Next:
Add Howdy Sports to your Google News feed.