Vince McMahon the Chairman of WWE is notoriously been known for being strict and dedicated to the work of professional wrestling. He is easily the most captivating and intimidating personality of the WWE. But the recent news suggests that nothing matters more than WWE to McMahon. In a Documentary named 'WWE American Nightmare: Becoming Cody Rhodes' Kevin Owens made a big reveal about Vince McMahon. Owens stated that in a very surprising fashion, Vince McMahon traveled to Cody Rhodes's Home himself to talk about WWE Comeback.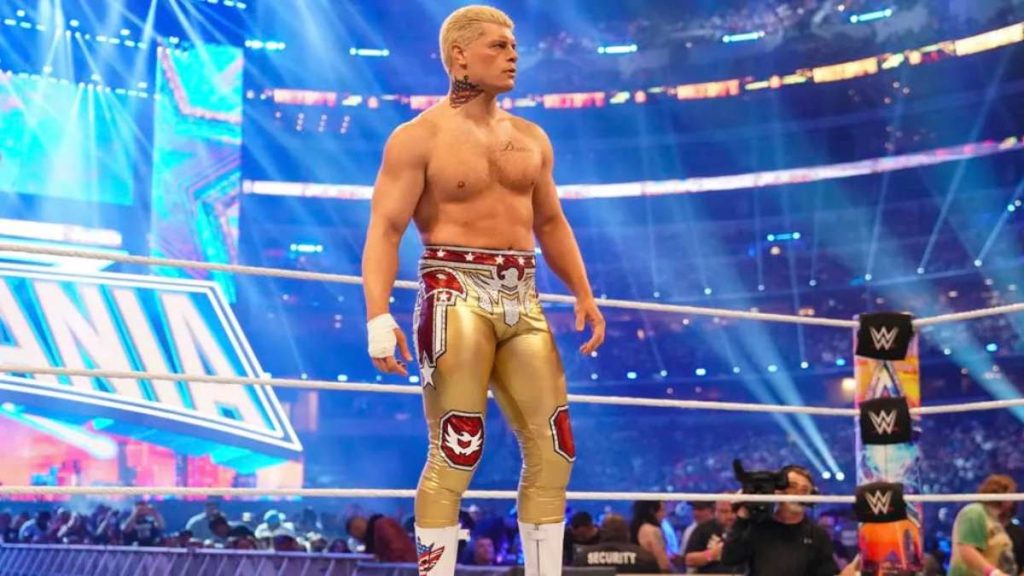 Cody Rhodes is undoubtedly one of the biggest celebrities in the wrestling industry. Rhodes made his wrestling debut in WWE in the year 2006 and continued wrestling for Vince McMahon's company till the year 2016. In the year 2016, Rodes left WWE to pursue his wrestling career outside of WWE. He tried his luck in New Japan Pro Wrestling and TNA, where he instantly got fame. Rhodes for the first time in his career got the recognition that he deserved.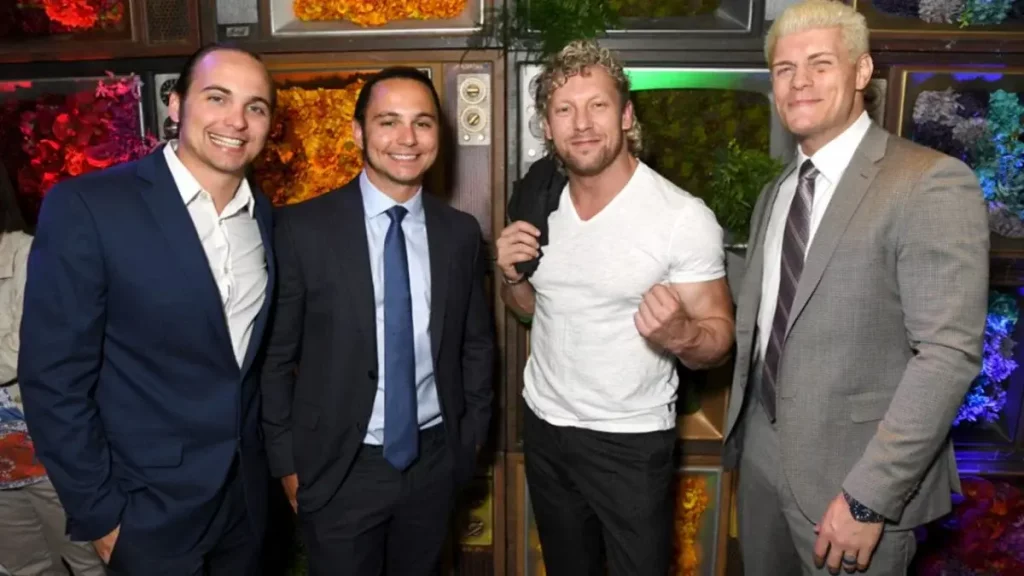 Rhodes then with his friends Young Bucks and Kenny Omega went on to establish a professional wrestling company by the name All Elite Wrestling. But due to the differences between him and Tony Khan, Rhodes did not renew his AEW Contract. In the same year in Wrestlemania 38, Rhodes made a surprising return to WWE to wrestle against the Visionary Seth Rollins.
Now Peacock released a trailer of a documentary, based on the life and career of Cody Rhodes. The documentary is named 'WWE American Nightmare: Becoming Cody Rhodes' and it includes a lot of unseen footage from Cody Rhodes' career. In the same trailer, Kevin Owens is seen saying that Vince McMahon traveled all the way to Cody Rhodes' house to speak about the latter's return to WWE.
Brock Lesnar Accepts Cody Rhodes's Challenge
The rivalry between Rhodes and Lesnar is hot than ever. After Brock attacked Cody on RAW after Wrestlemania, both have been in constant rivalry with each. Both have wrestled each other in two matches. One at Wrestlemania Backlash and another at Clash of Champions. Both also have one win over each other.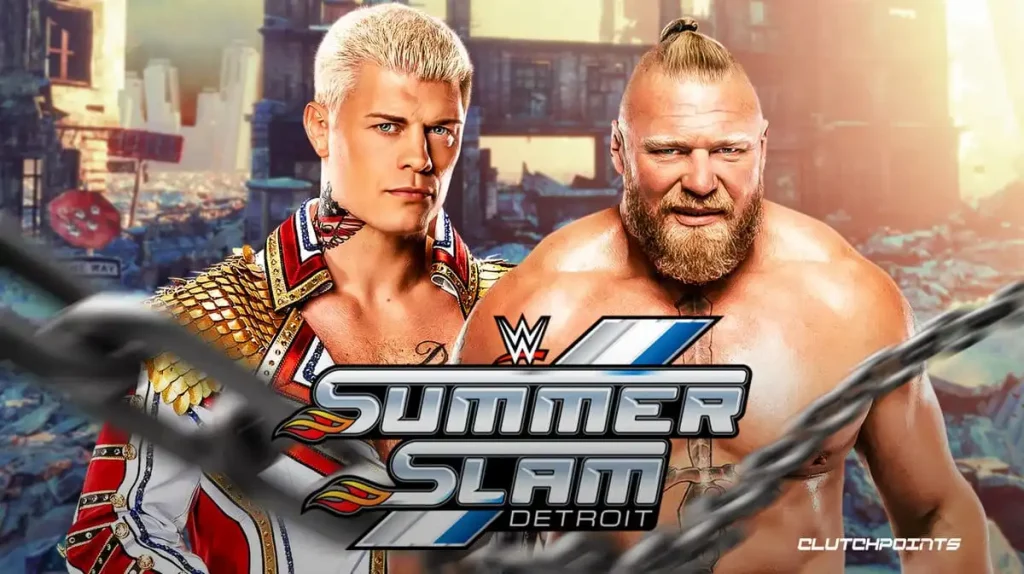 Now, this feud is scheduled to conclude at the biggest party of the Summer. Rhodes has issued a challenge to Brock on the episode of RAW. Brock returned to RAW in this week's episode of RAW and went on to accept the challenge. Therefore, it's official Brock is going to face Cody at the SummerSlam pay-per-view in Detroit.
Read Next :
Add Howdy Sports to your Google News feed.