Bray Wyatt, WWE haunted star, has had multiple gimmicks during his WWE career. He started as Husky Harris, which was not well-received by the audience. He then became Bray Wyatt, the leader of the Wyatt Family, which was a successful gimmick. However, his character became stale over time.
Wyatt then introduced the Firefly Fun House, which was a unique and creative concept that showcased his range of skills. This led to the creation of The Fiend, which is currently his most popular and successful character. Overall, Wyatt's career has been marked by flashes of excellence in both wrestling and mic skills. While not all of his gimmicks have been successful, he has always given his best effort.
Bray Wyatt Return in 2022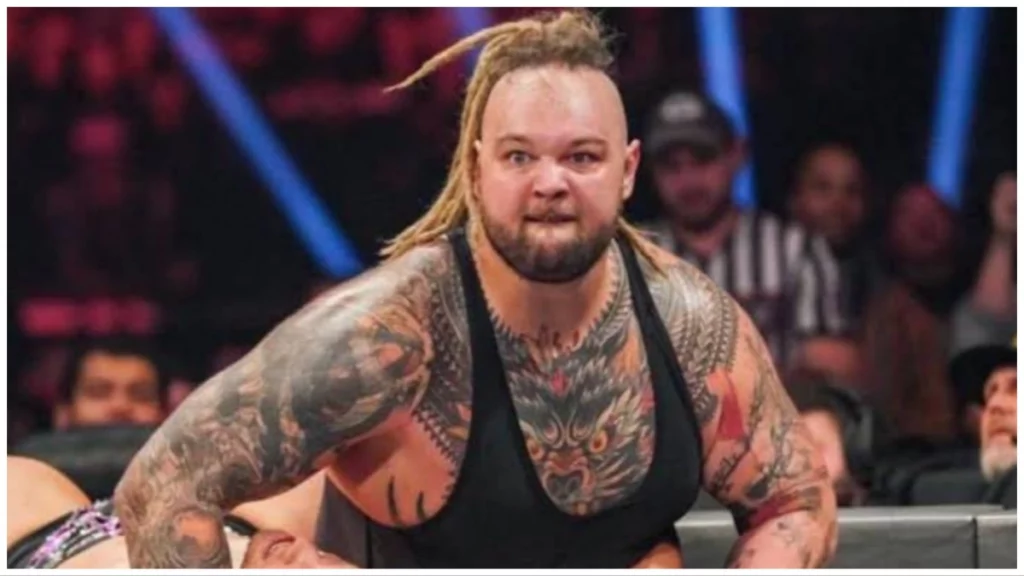 Bray Wyatt made his long-awaited return to WWE after a 14-month hiatus, much to the delight of fans who were teased with clues and easter eggs. This new version of Wyatt is more human and vulnerable, with a babyface persona that showcases his emotional side. He is still exploring his issues and has been taking his time to reveal his story to the audience. With his cool new theme music by Code Orange, the 2022 Bray Wyatt has a lot of potentials, and the jury is still out on what he will bring to the table.
Which Character of Bray Wyatt will make the next return?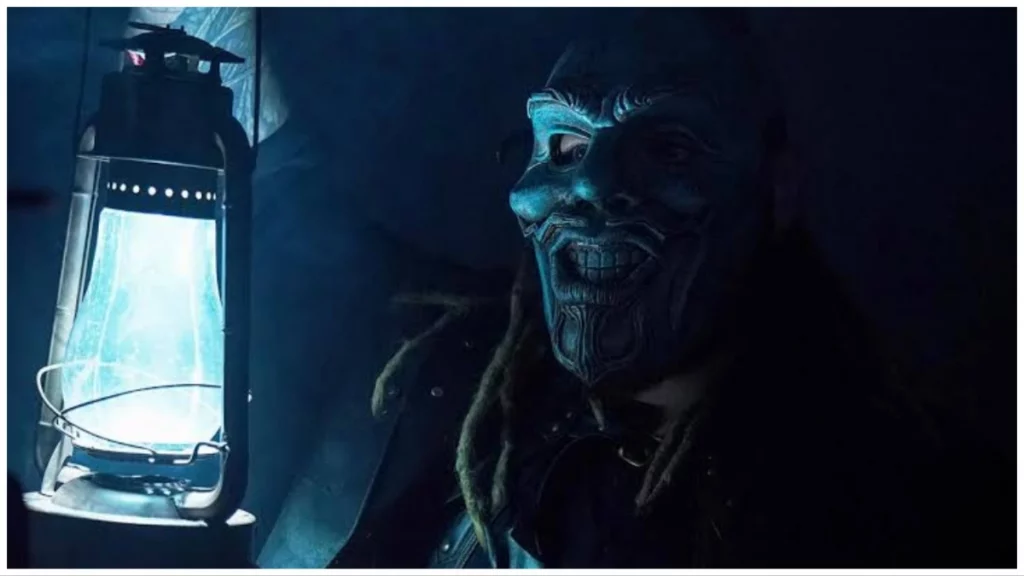 Wrestling fans have been eagerly anticipating the return of "The Fiend" Bray Wyatt, who has been away from the WWE for almost two years. Wyatt has not given away much about his future plans, but he did briefly break character to explain his return to the company.
Fans can now look forward to Wyatt's return and wonder if he will resume his taunting of Bobby Lashley or choose a new victim for his mind games. While it was previously speculated that Alexa Bliss might be involved, she recently announced her pregnancy with Ryan Cabrera.
Making it unlikely that she will be part of the picture. Wyatt's return presents an opportunity for a reset. It remains to be seen if he will bring back his Fiend character or continue on his previous path with Uncle Howdy.
Who is Uncle Howdy?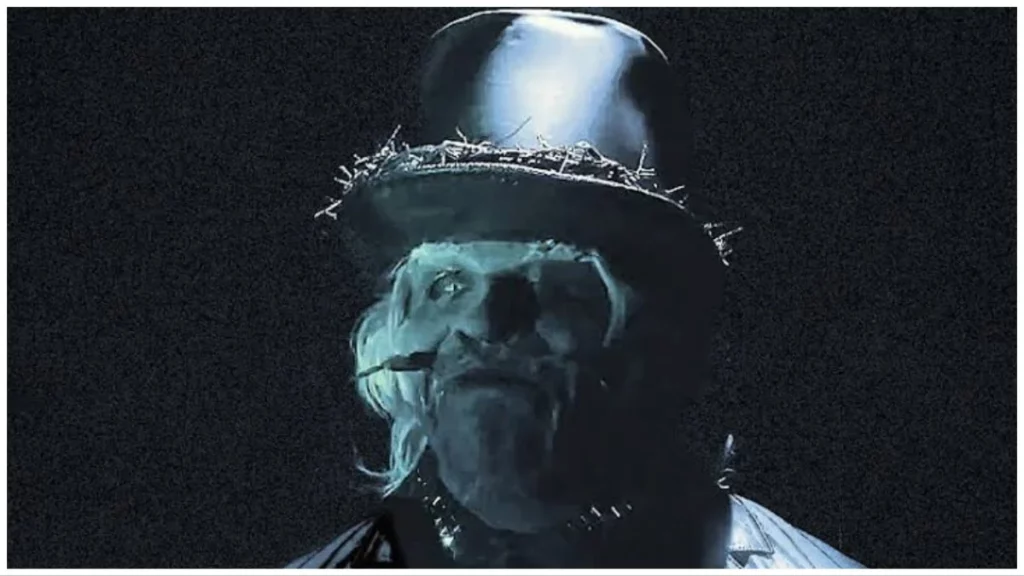 Bray Wyatt's return to WWE at Extreme Rules on Oct. 8 was accompanied by a series of "White Rabbit" teases. On Oct. 14, he introduced a new character, Uncle Howdy, who has been a significant part of his feud with LA Knight. The two are set to face off in a "Pitch Black" match at Royal Rumble on Jan. 28, but the identity of Uncle Howdy remains a mystery.
Fans initially thought it was another persona of Wyatt's, but it was revealed to be a separate persona on Dec. 16, when Uncle Howdy attacked Wyatt on SmackDown. Unfortunately, the face behind Uncle Howdy is still a mystery.
The most popular character of Bray Wyatt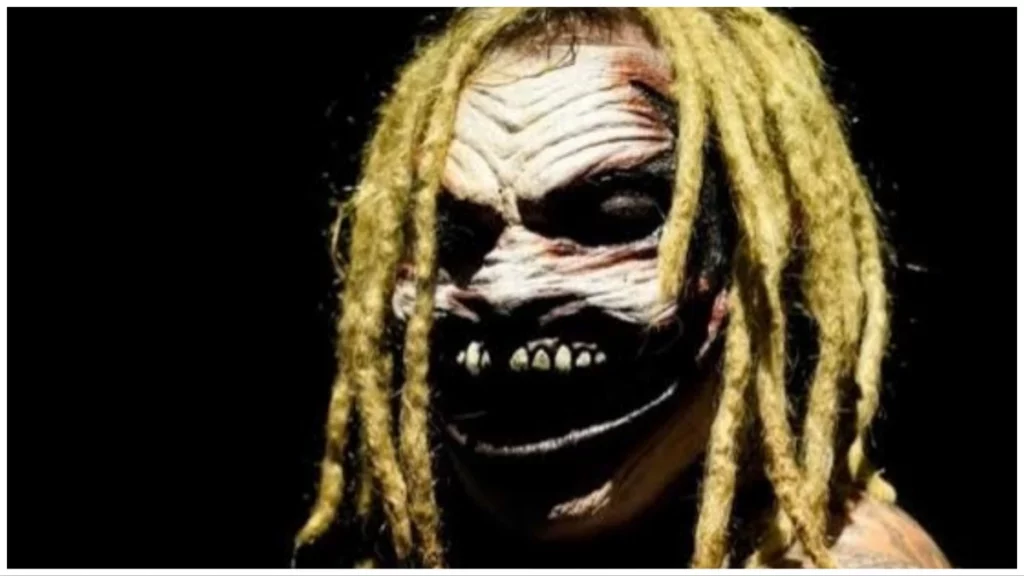 The Firefly Fun House segments evolved into a sinister tone as Wyatt urged viewers to let him in. The Fiend emerged as the embodiment of darkness and evil, with a new entrance theme and violent move-set. In a highly acclaimed match against Finn Balor, The Fiend cemented himself as the most dangerous entity in professional wrestling.
Bray Wyatt's "Fun House" persona seamlessly transitions into the darkness of The Fiend, making it the best version of his character. The Fiend's evilness is pure and Wyatt's ability to work three different versions of himself is portrayed perfectly. However, The Fiend's presence in WWE dwindled towards the end, as he was a transitional Universal Champion and ended up feuding with Randy Orton. Despite his apparent on-screen death in an Inferno Match, it only led to Alexa Bliss adopting the gimmick while Wyatt was released from the company.
Read Next:
Add Howdy Sports to your Google News feed.