Lana, officially known as, CJ Perry, former WWE women's superstar, shared a post on her Twitter handle, highlighting the concern required for the serious and significant issue of suicidal thoughts.
She also appeals to people to help those battling depression. In addition, she says that depression is a serious problem, but you shall not be worried and never give up. She emphasizes that you need to face the depression monster and overcome it like a superhero. Never, think about giving up your life, just give up your depression.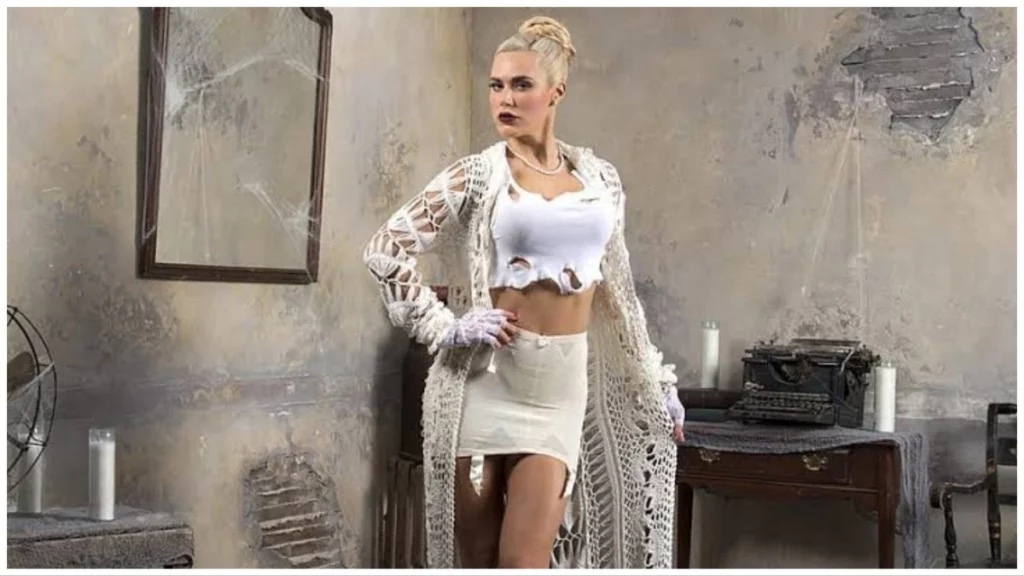 CJ Perry encouraged those feeling hopeless to persevere and assured them that they were not alone. She expressed her empathy and sent her love and prayers to anyone struggling with depression. Cj Perry also added a reminder to take depression seriously and not to dismiss someone who talks about it.
CJ Perry's Mental illness phase
For everyone who battles depression, suicidal thoughts, anxiety & self harm. Please don't give up. Call anyone & everyone for help. Scream for help but don't give up, please. You're loved. I feel your heart & you're not
Alone.
Sending my love& prayers to everyone who is hopeless.

— CJ Perry (@TheCJPerry) June 15, 2023
It is rightly said, "The one who faces it understands it well". CJ Perry in the recent past has suffered mental issues, especially during her WWE phase. Perry faced a difficult year after Rusev's release from WWE.
Unfortunately, During this time, she struggled with criticism on Twitter, Instagram, and other social media sites as was not well-liked by fans. Lana has been targeted by toxic fans. This was made even more challenging because she performed in empty arenas in 2020.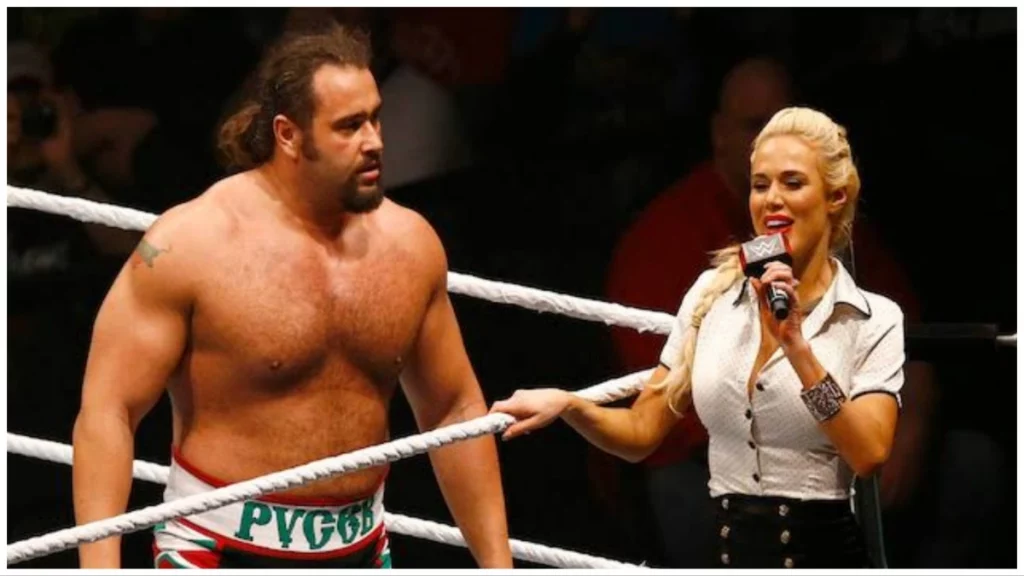 At the time of the coronavirus pandemic, Perry faced mental health issues and she talks about how she used to text her parents continuously to save her. At that tough time, Perry had a she's worth nothing state of mind. She was just willing to kill herself as found herself useless. CJ Perry has faced this mental health issue and therefore, understands well.
CJ Perry run in WWE
Lana made her debut in 2013 as Manager of Rusev. She never has had some outstanding achievements or wins. As a single woman wrestler, she started her career after the separation from Rusev. Despite, her hard work, she only had lackluster roles. Later, She was released by WWE on June 2, 2021.
Read Next:
Add Howdy Sports to your Google News feed.