Recently a cryptic video over the internet is surfacing and we might just know who must be the mastermind behind it. Spoiler alert: it's Bray Wyatt.
This Video over the internet is spreading rumors about the possible return of a WWE Superstar Bray Wyatt, who has been absent from the scene for quite a while now.
The new animated gif in question showed that white rabbit digging a hole where X marked the spot. Now, we will have to see how long of a wait for Bray Wyatt's return will be. #braywyatt #thefiend #whiterabbit #unclehowdy #WWE #WWERaw #SmackDown pic.twitter.com/kFA1cJ4AIx

— Hi5 Wrestling News (@hi5_wrestling) June 15, 2023
Recently this video is surfacing over the internet which is teasing WWE superstar Bray Wyatt's Return.
But here's the Truth
In this mysterious video we can see a rabbit leaping towards a 'cross' Mark.
But little did we know that it is an old video That was Released by Bray Wyatt himself on an edition of SmackDown. Days prior to his official Return at the 2022 edition's extreme rules.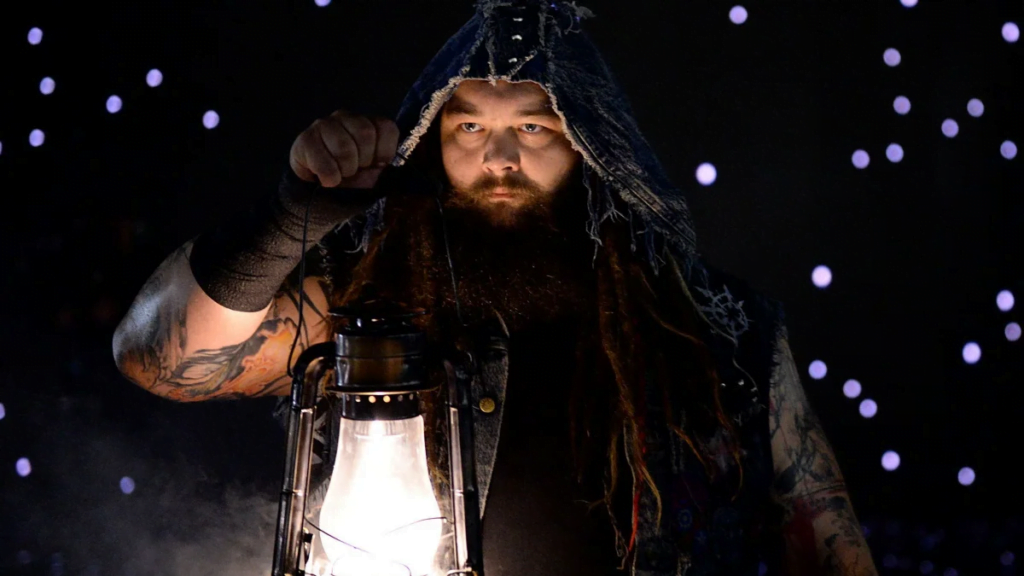 This was a Statement video released by Bray Wyatt himself. The cross Mark in this video Represents the 'X' in the extreme rules premium live event. Also later Wyatt officially made his Return to Extreme Rules 2022. days after hinting at his return.
Bray Wyatt, made his last appearance on a segment of 'WWE Raw'. In which he sang 'the muscle man dance song' to Bobby Lashley.
It was speculated That both the wrestler's feuds could result in a WrestleMania 39 match.
However, The match never took place and Wyatt suddenly disappeared from the television due to an undisclosed reason.
What is the reason behind Bray Wyatt being out of action?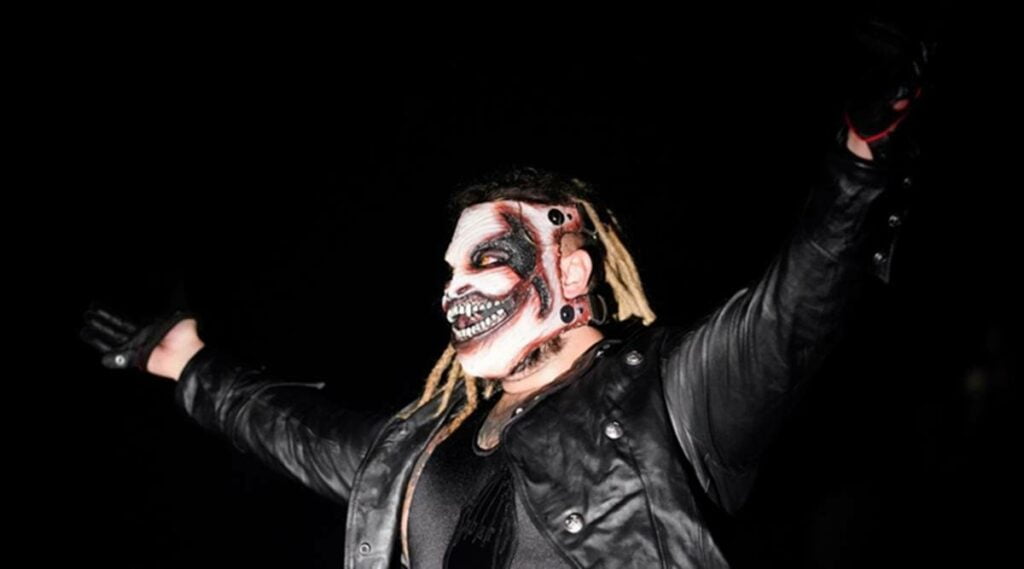 The Real Reason behind Bray Wyatt's sudden disappearance Still remains undisclosed.
Furthermore, many reports suggest that he might be out of in-ring action due to some 'physical issues'. Some reports claim that he still plays a major role at WWE backstage.
Who could Bray Wyatt possibly face after his Return? Here are a few names
Fans are very excited about 'the fiend storyline'. And they went maniac when he made his surprise appearance over the extreme rules in 2022.
Fans are waiting to see what is next for this character. Moreover here are a few possible opponents he might face after returning to WWE television.
#4 Bobby Lashley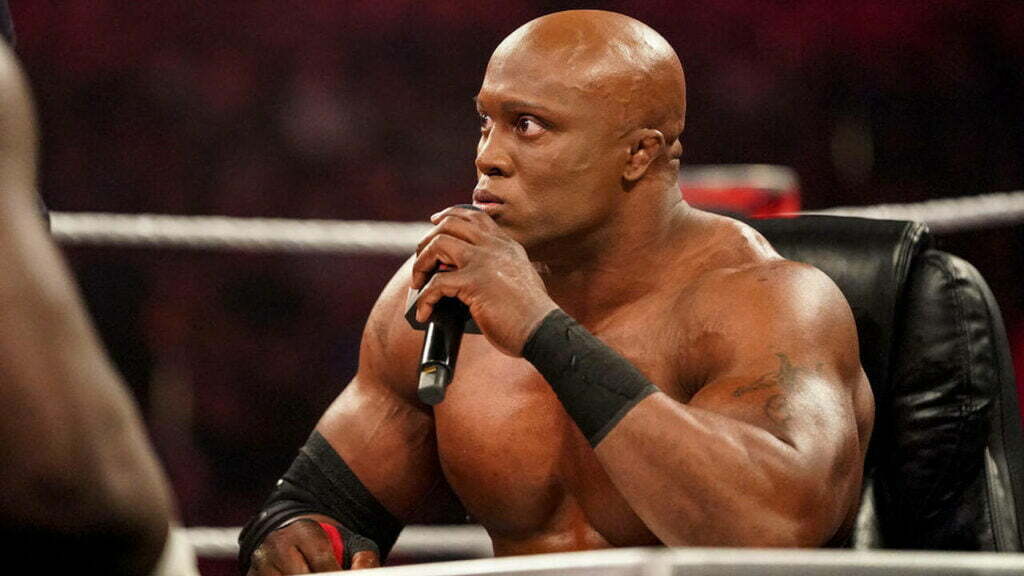 Bray Wyatt and Bobby Lashley still have some unfinished business left. As it was assumed earlier both wrestlers could possibly match up at WrestleMania 39.
However due to Bray Wyatt's sudden disappearance a few months prior to WrestleMania this match never took place.
Moreover, at this point in time, The Fiend seems like an ideal opponent for Bobby Lashley.
#3 Edge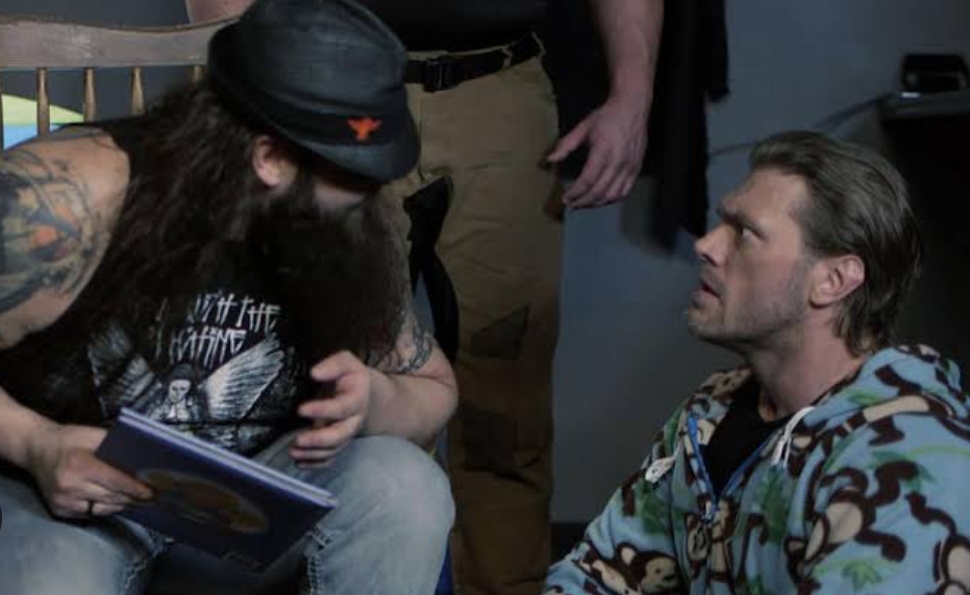 After WWE Hall of Famer Edge defeated 'demon' finn balor at WrestleMania 39 his storyline with Judgment Day came to an end.
At this point in time Bray Wyatt seems an ideal opponent for the Hall of Famer. Insider reports suggest their plans are still in discussion.
#2 Randy Orton
In the aftermath of WrestleMania 37, the Viper Randy Orton defeated 'fiend Bray Wyatt' in an unusual manner from interference from Alexa Bliss.
Furthermore, this could possibly result in a Revenge of The Fiend over The Viper.
However, Randy Orton is missing from WWE television himself. He has been out of action for more than a year due to his back injury.
#1 Cody Rhodes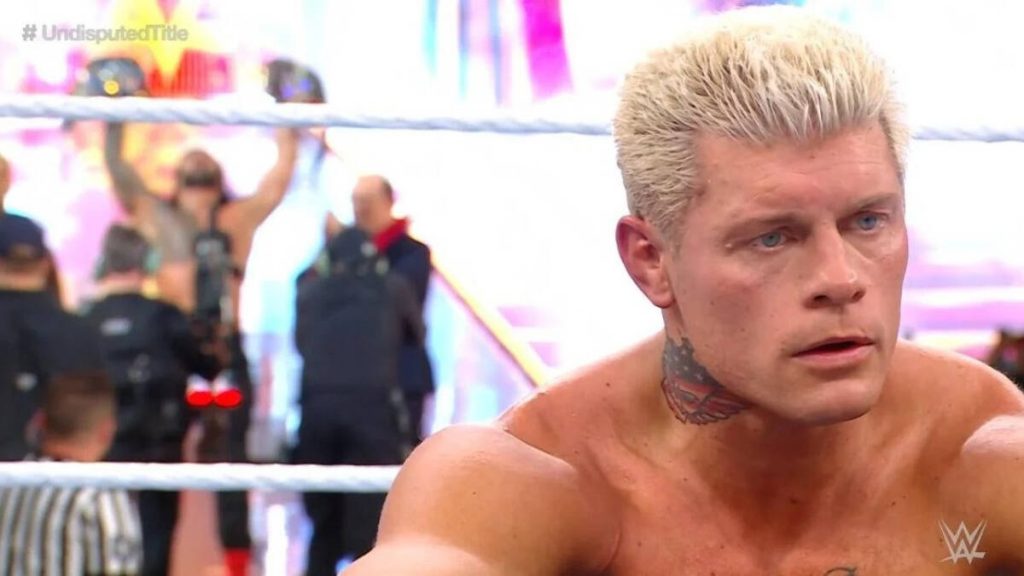 Bray Wyatt and Cody Rhodes share a history together. Earlier when both wrestlers use to work at WWE NXT before making their debut on the main roster Cody Rhodes use to mentor Bray Wyatt.
When his in-ring name was husky harris. WWE can use this interesting factor to shape a storyline between both wrestlers.
Fans call this a cult classic match. and Are eagerly waiting to see Bray Wyatt face Cody Rhodes at any WWE premium live event or the grandest stage of them all Wrestlemania.
In case you missed it:
Add Howdy Sports to your Google News feed.