WWE superstar Alexa Bliss, who got married with musician Ryan Cabrera last year, announces on Instagram that she's pregnant!
The couple got married last year, 2022 in a rock star-themed wedding in Palm Desert, California. After a year of their wedding, they are now expecting the birth of their first child, as recently announced in an Instagram post.
In an Instagram post this Tuesday, the 31-year-old superstar and her husband announced the big news. They uploaded an image where she showed a picture of her ultrasound, and captioned it "Baby Cabrera arriving December 2023!". They also called it "completely unexpected" and the "best oops ever!". Ryan Cabrera also announced the news saying, "there a word that's even more exciting than excited? Yeah, that's how I feel sharing tha news!!!!"
Ryan Cabrera and Alexa Bliss have been together since November of 2019. They got engaged a year later and eventually tied the knot on 9th April, 2022. They have been together since, and are now welcoming their first child to the world this year in December. On the day of their wedding, Alexa told her followers on Instagram that "she felt like an absolute princess".
Did WWE have any creative plans for Alexa Bliss prior to her pregnancy announcement?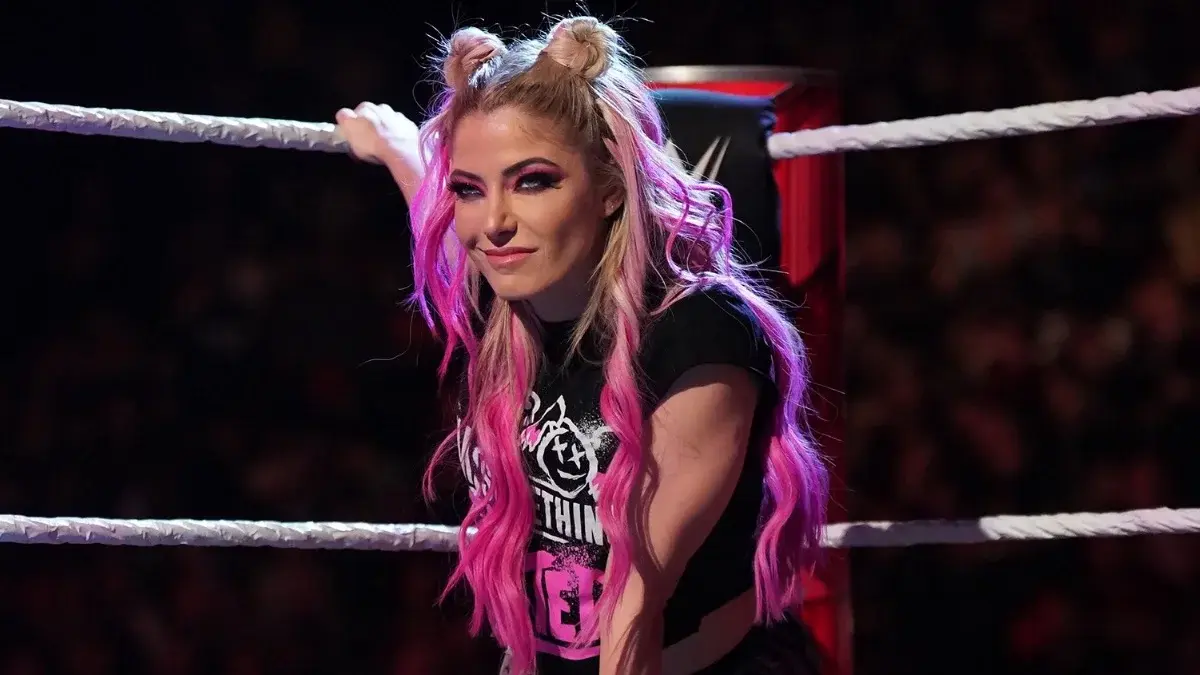 Despite what several reports suggest, Fightful's Sean Ross Sapp has reported that WWE had no creative plans for Alexa Bliss prior to her pregnancy announcement.
Since her due date is in December of 2023, it's safe to assume that we won't see Bliss in action anytime before the second half of 2024. She hasn't been on WWE Television since this year's Royal Rumble, where she lost to Bianca Belair. At that time, it was rumored that she would be paired with Bray Wyatt once again. This was teased when Wyatt returned in October 2022. However, the Eater of Worlds had to take some time off again since this year's Royal Rumble due to a hand injury and some sort of illness.
After Wyatt went on another hiatus, it looked like WWE apparently had no plans for Bliss anymore. Fans wish Alexa Bliss the best and hope to see her in action soon.
Read Next:
Add Howdy Sports to your Google News feed.