For Wimbledon Day 3, July 5, 2023, there are many matches of the few salient players including Novak Djokovic, Daniel Medvedev, Jannik Sinner, and many more. Today both the first round and the second round are to be played. Previously we had some interesting matches. Wimbledon Day 3 could be equally entertaining and fascinating as well. Let us incorporate with Wimbledon Day 2 Preview and predictions.
FIRST-ROUND MATCHES:
#1 Daniil Medvedev v/s Arthur Fery
Daniil Medvedev holds the world No.3 ranking in ATP and is standing up against Arthur Fery who is currently ranked world No.391. The ranking has a pretty large gap between the two. However, Medvedev can have an easy win over his British competitor.
Predictions: Daniel Medvedev can ace over Arthur Fery.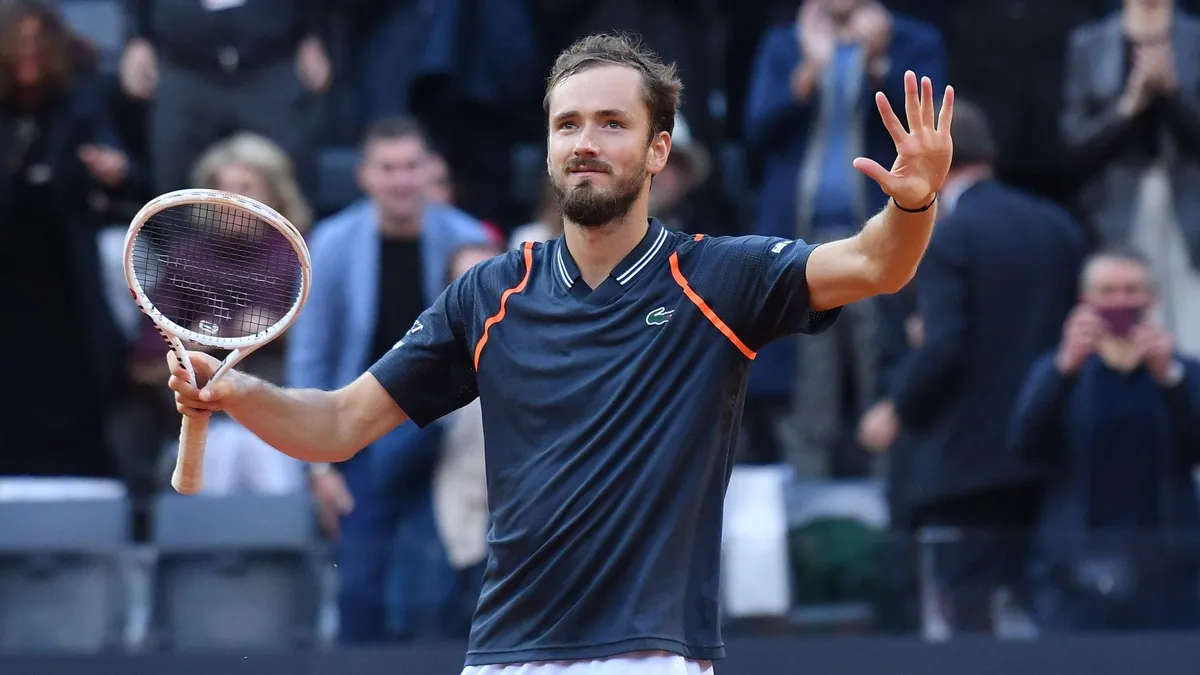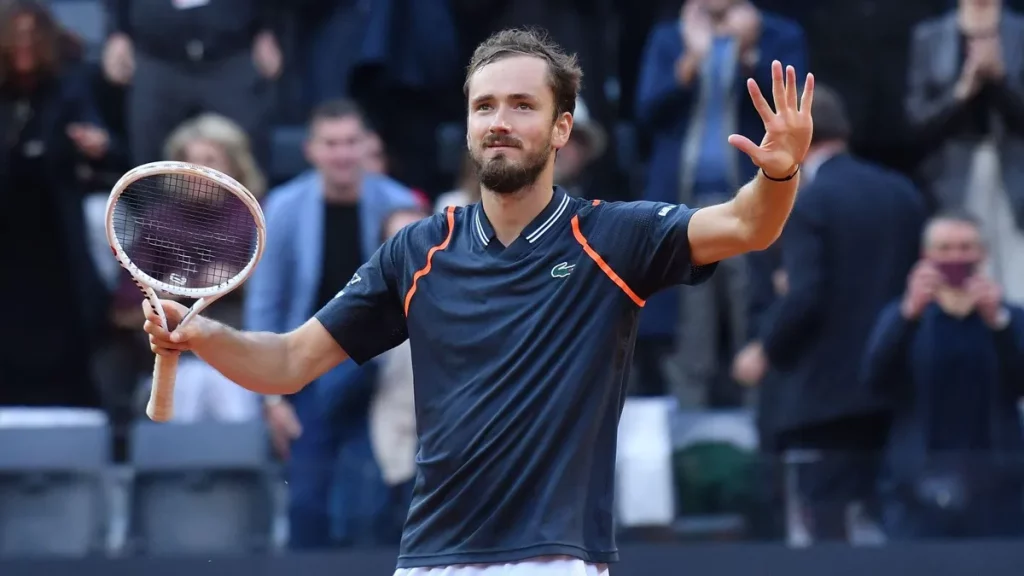 #2 Alexander Zverev v/s Gigs Brouwer
Alexander Zverev holds Rank 21 in the ATP and is a respectable figure in the sport of tennis. He is standing up against the Dutch tennis player Gigs Brouwer who is ranked at world No.152 in the ATP. It would not be an easy match for the Dutch player, he has to play majestically to defeat World No. 21 Zverev.
Prediction: Zverev is most likely to pick a win against his Dutch counterpart.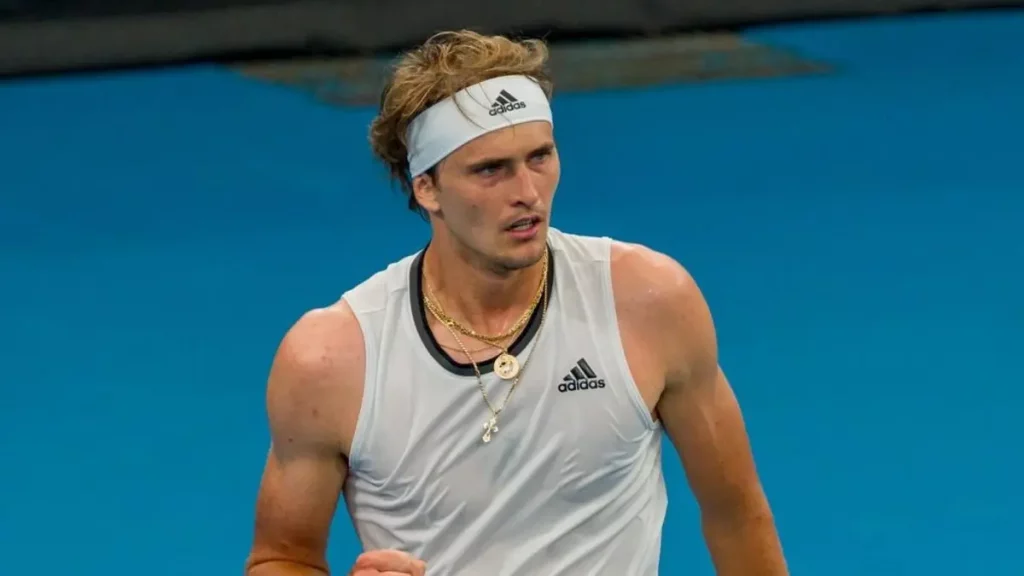 #3 Frances Tiafoe v/s Wu Yibing
Frances Tiafoe holds the rank of the world's No.10 in the ATP and has to fight against a Japanese competitor Wu Yibing holding the rank of the world's No.62. Though the rankings do not have any huge jump like other matches, it would be a fascinating one to watch.
Prediction: Frances can win over the Japanese player but it won't be easy.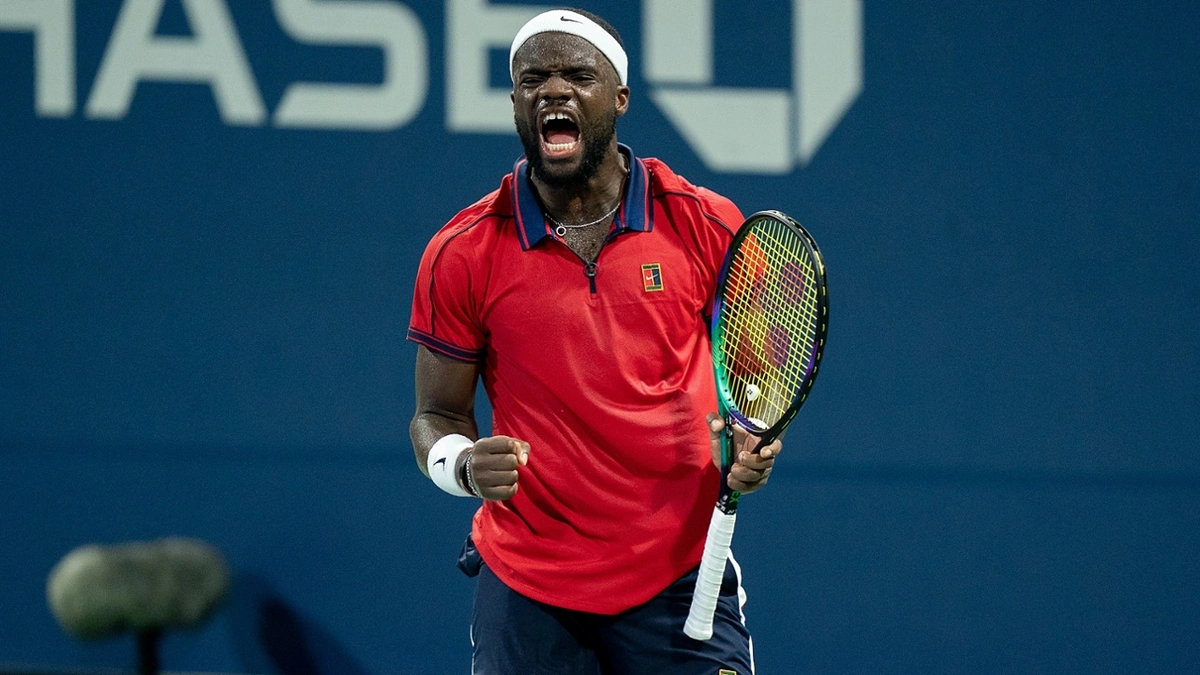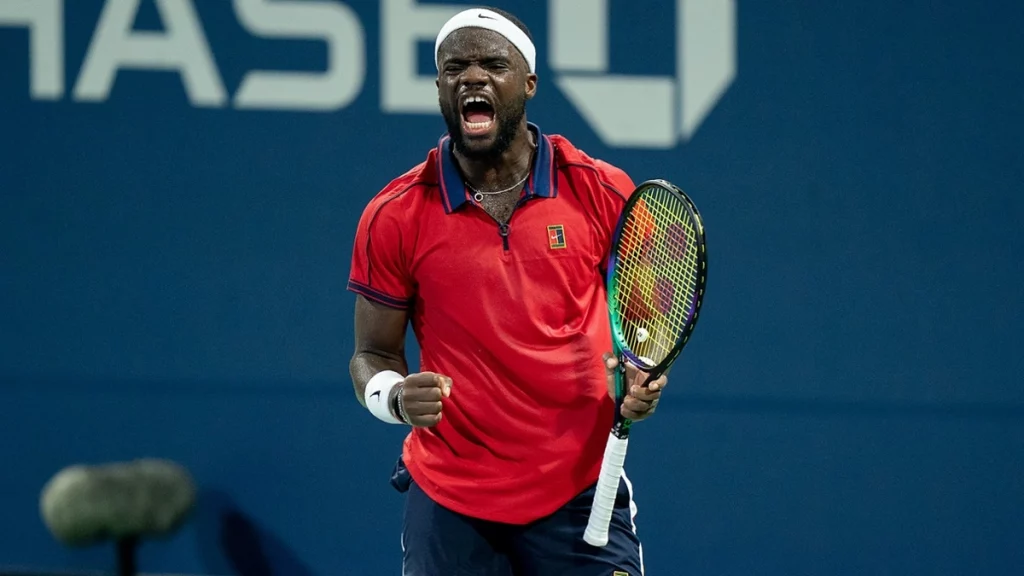 SECOND-ROUND MATCHES:
#1 Novak Djokovic v/s Jordan Thompson
Novak Djokovic the world's No.2 ranked in ATP has an image to be a great player. He is standing up against the Australian tennis player Jordan Thompson who is currently ranked the world's No.70 in ATP. It seems that the Serbian tennis player can have an easy win over the Australian challenger.
Prediction: Serbian, Novak Djokovic can have a clean sweep on his opponent.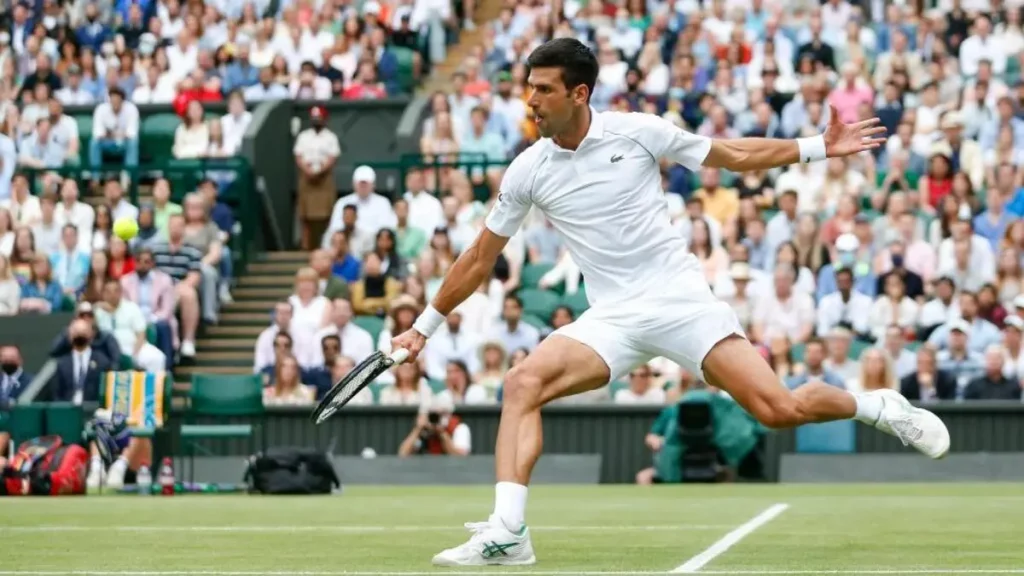 #2 Jannik Sinner v/s Diego Schwartzman
Jannik Sinner the Italian tennis player who holds the world's No.8 rank in ATP is fighting against the Argentinian tennis player Diego Schwartzman, who holds the world's No.98 rank in ATP. It won't be surprising if the match turns out in favor of Jannik Sinner. The ranking says it all.
Prediction: Jannik Sinner can claim an easy win over Diego.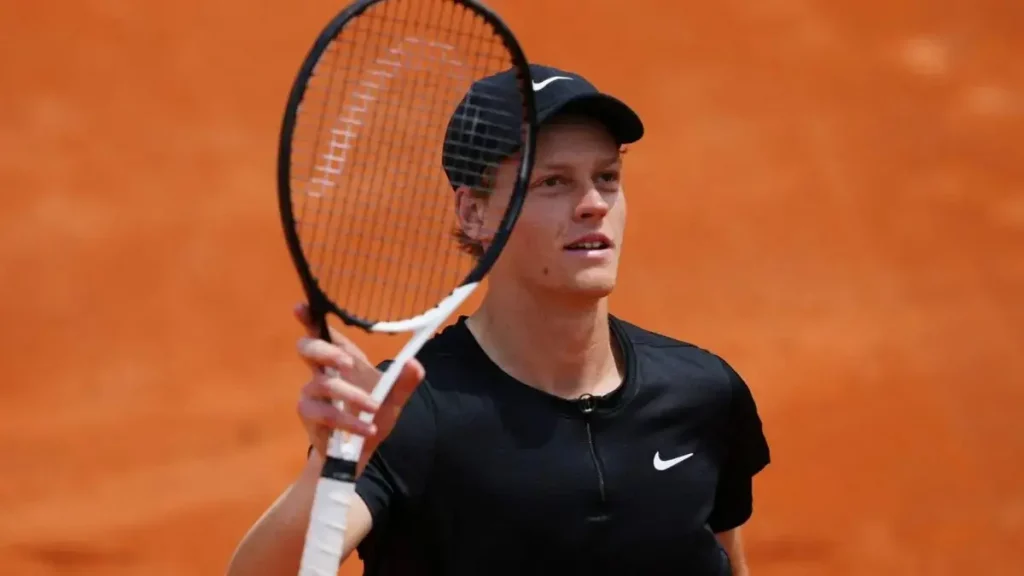 #3 Andrey Rublev v/s Aslan Karatsev
Andrey Rublev the Russian tennis player who holds the world's No.7 rank is fighting for the win against Aslan Karatsev also a Russian tennis player who ranks the world's No.50 in ATP. Both have the same origin and good ranks as well it will be very much fun to watch both the players playing.
Predictions: Andrey Rubelev can have a tough match but have more chances of winning the match.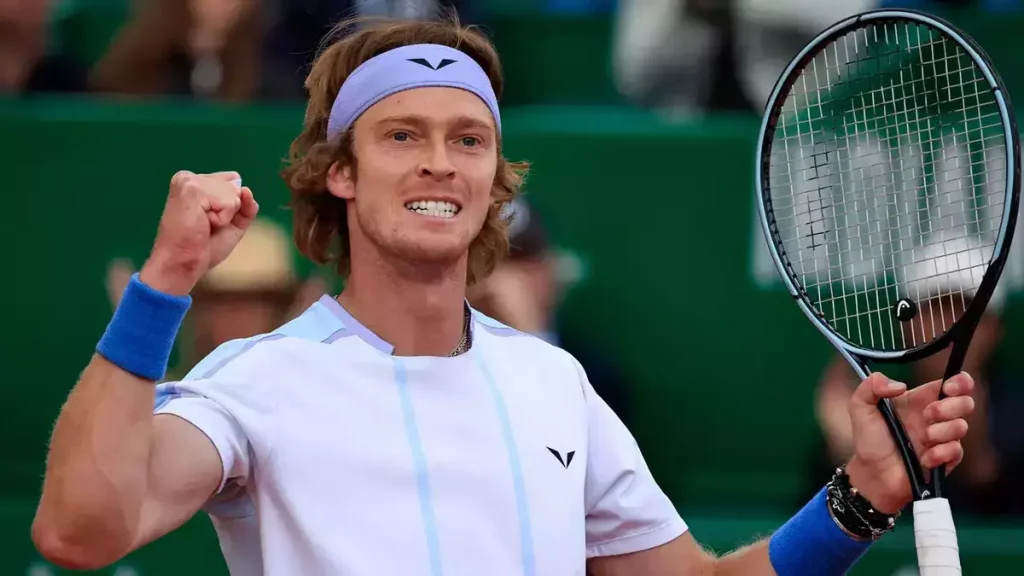 #4 Iga Swiatek v/s Sara Sorribes Tormo
Iga Swiatek holds the rank of the world's No.1 in WTA having a vast career in tennis. She can intimidate any opponent of hers by her ranking so as the World's No.84 Sorribes Tormo. Let's see what No.1 can have in her scores to the Spanish counterpart.
Prediction: Iga Swiatek the No.1 can absolve the Spanish opponent.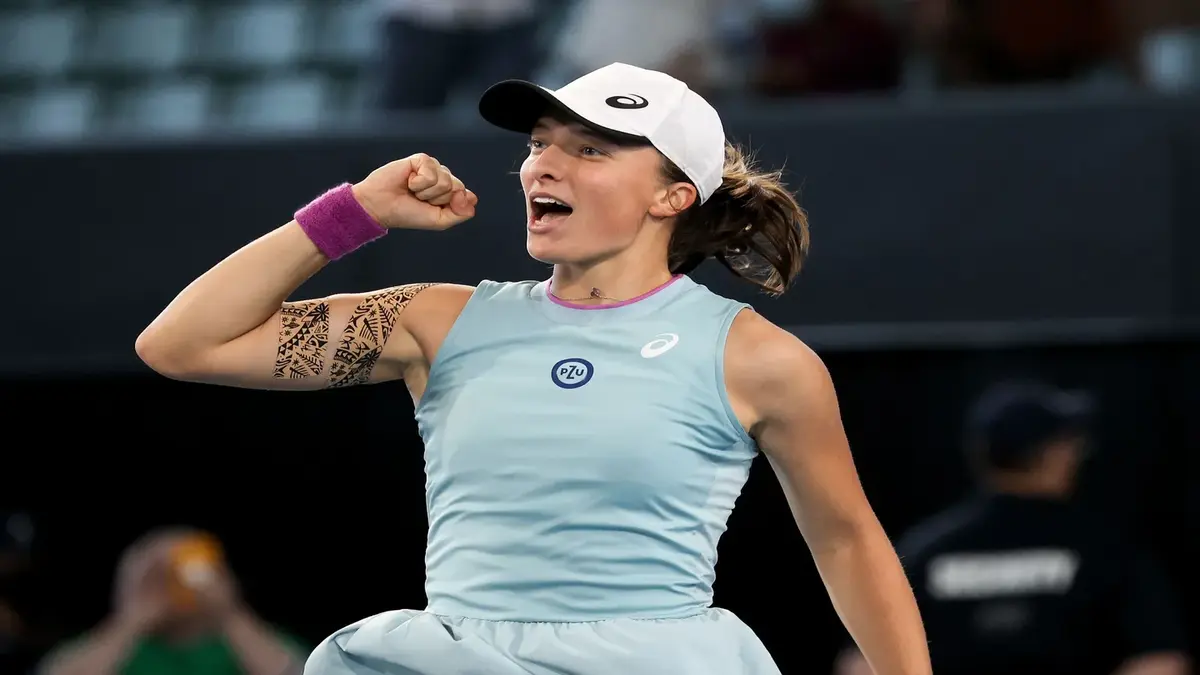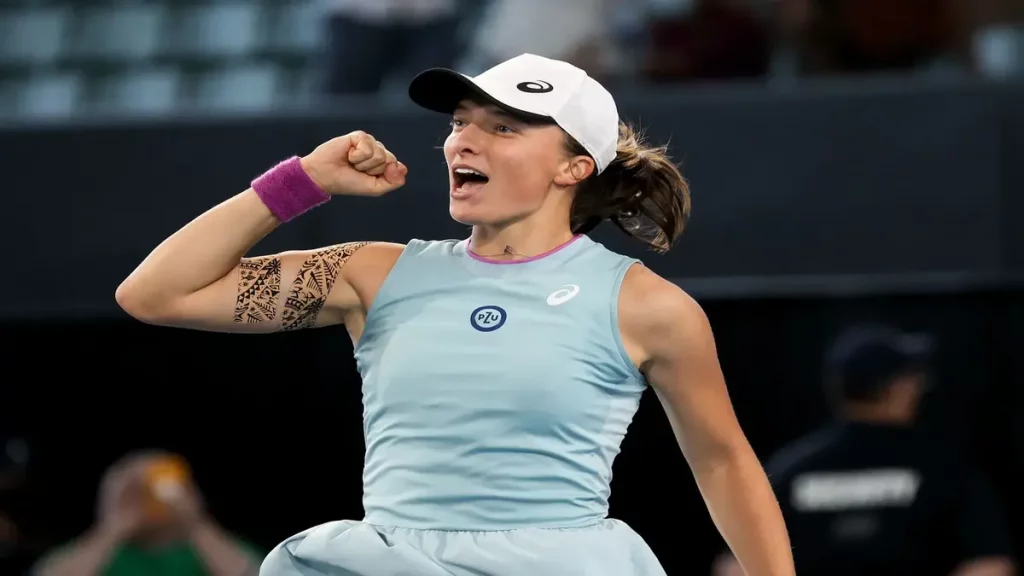 #5 Elina Svitolina v/s Elise Mertens
Elina Svitolina a Ukrainian tennis player holds the world's No.76 rank in WTA. She is standing up against Elise Mertens a Belgian tennis player having the world's No.28 ranking. It will be a tough match between both as Elina Svitolina got into this round by defeating Venus Williams. It will surely be a winning out of thin air.
Prediction: Elise Mertens can have victory over Elina Svitolina with a fine margin.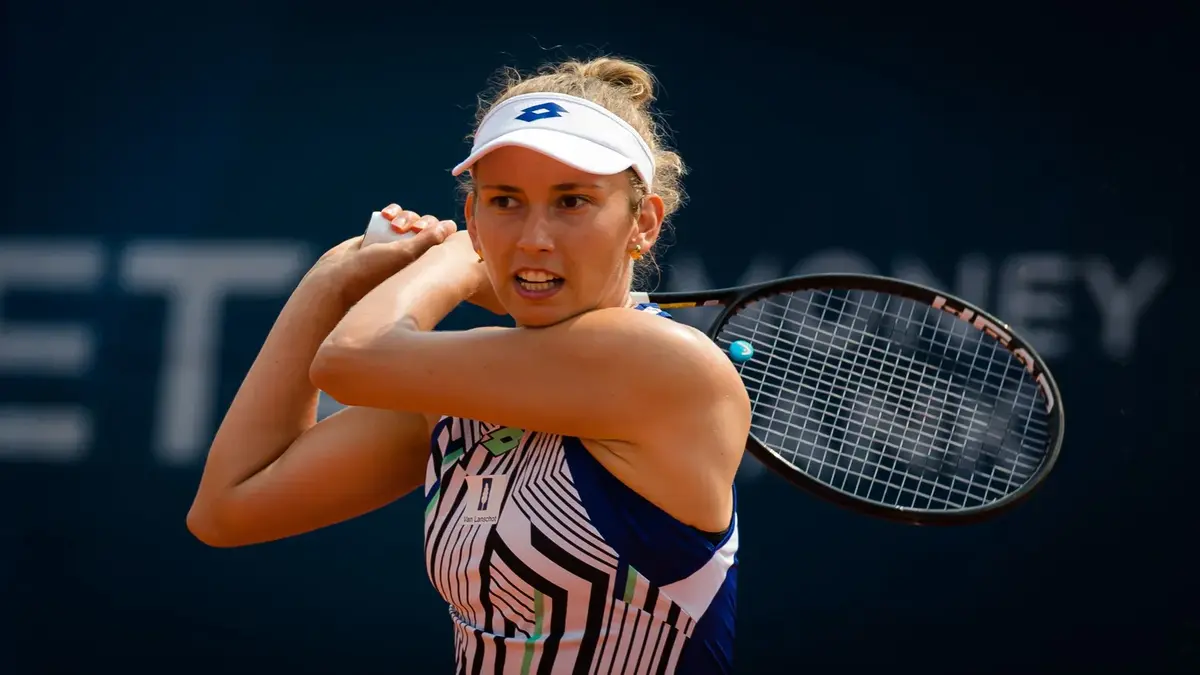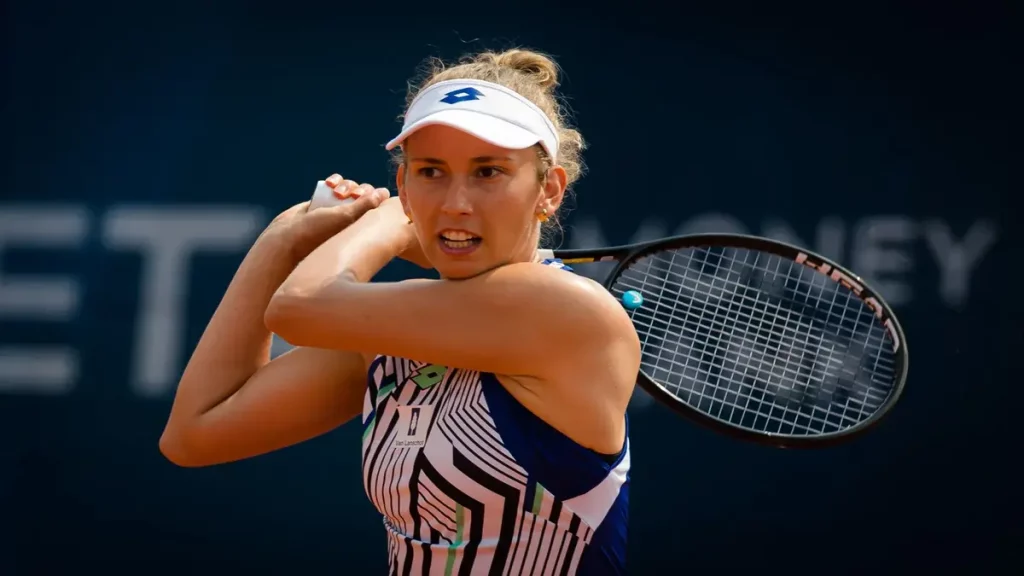 IN CASE YOU MISSED IT:
Add Howdy Sports to your Google News feed.