Wrestling legend Teddy Long has confirmed the rumors of Carlito possibly signing with WWE. Over the last few weeks, it has been heavily rumored that the Former Intercontinental Champion was returning to the company. His surprise appearance at Backlash 2023 generated a huge reaction from the Puerto Rico crowd, showing his popularity. Carlito had previous success with WWE from 2003 to 2010.
During an episode of The Wrestling Time Machine podcast, Teddy Long revealed that he was originally scheduled to appear at an independent show in August alongside Carlito. However, Long received a call from the promoter informing him that Carlito would no longer be able to make the show as he had signed with WWE. Long expressed his belief in the promoter's statement, citing his own upcoming appearance in Oklahoma City on August 5th where he was previously booked to wrestle alongside Carlito.
Since the deal is done now and Carlito has finally joined WWE again, it remains to see how he will be booked in the company. Many reports suggest that Carlito might make his return appearance on the Friday Night SmackDown banner in Madison Square Garden. The event will take place in the esteemed arena on July 7th, 2023.
Carlito remembers his unforgettable WWE debut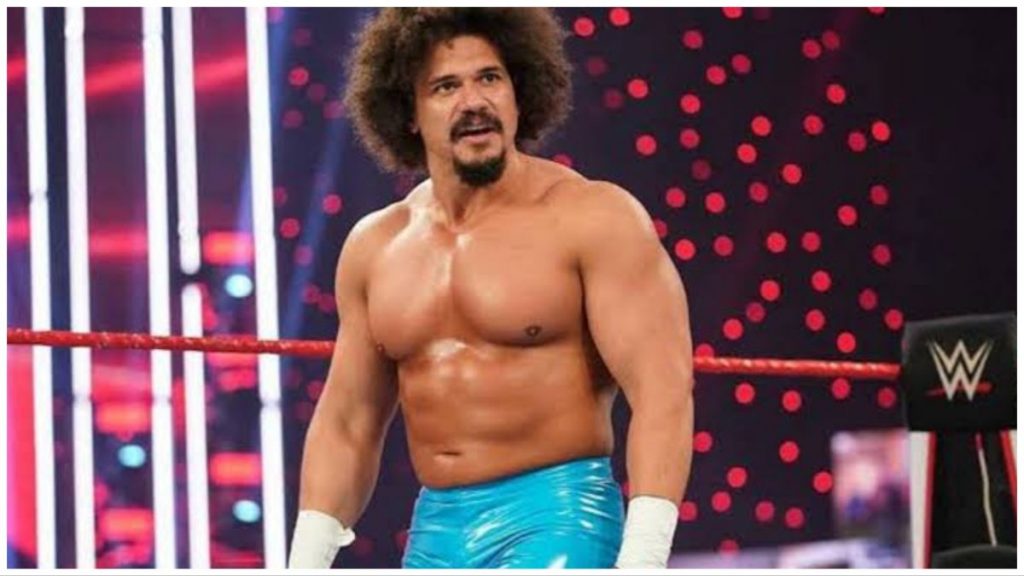 In his WWE main roster debut in 2004, Carlito achieved a remarkable feat by defeating John Cena and capturing the United States Championship. Reflecting on this momentous occasion in a recent interview, the former intercontinental champion wrestler expressed his gratitude and acknowledged that it was a dream come true.
Carlito emphasized the significance of not only winning his first match, but doing so against John Cena and securing a championship title, making his debut truly unforgettable. The global juggernaut's plans for reintroducing the veteran performer are yet to be revealed, pending confirmation of the rumors surrounding his return.
Wrestling Career of Carlito in WWE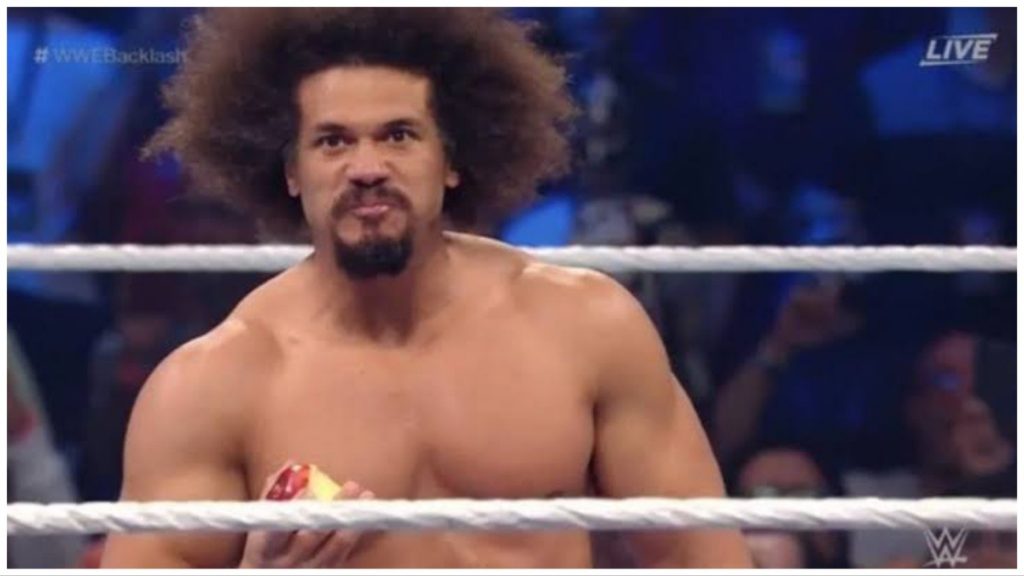 In 2003, Colón signed a developmental contract with WWE and spent seven years working for the promotion. He began his journey in Ohio Valley Wrestling (OVW), where he wrestled in tag team matches for 16 months. During this time, he also made appearances in WWC. In October 2004, he made his debut on the main roster. Throughout his career, Colón achieved significant milestones, including winning the United States Championship and the Intercontinental Championship once each. He had the opportunity to be a part of both the Raw and SmackDown brands.
He is the only wrestler to win a championship on two separate debuts in WWE. Furthermore, the second Puerto Rican wrestler to hold the Intercontinental Championship. At WrestleMania 25, Colón and his brother Primo became the only tag team. In addition, unified the WWE Tag Team Championships and World Tag Team Championships before leaving WWE in May 2010. In 2021, Colón returned to WWE, first as an entrant in the Royal Rumble. Later, began the following night on Raw. Followed by another appearance in 2023 at Backlash to assist Bad Bunny and the Latino World Order.
Read Next:
Add Howdy Sports to your Google News feed.