This week Monday Night RAW comes to the Norfolk, Virginia's Scope Arena on September 11, 2023. There are many bouts and matches that are scheduled for the show. Including the Women's Title match involving Rhea Ripley and Raquel Rodriguez. So in this article, we will look at the WWE RAW Preview and Predictions of the September 11th episode of the RAW.
Rhea Ripley (c) vs. Raquel Rodriguez (Women's World Championship – Dominik Mysterio Banned From Ringside)
Rhea Ripley is scheduled to defend her Women's World Championship against Raquel Rodriguez in the main event of RAW, where Dirty Dom has been banned from interfering at ringside. Though the two had an awesome match on the Payback PLE, the feud between the two is far from over.
And looking at Ripley's track record as a dominant champion it makes it unlikely that she'll lose her world title on a regular episode of Raw. Even if she does, it's more likely to happen on a Pay-Per-View event like Fastlane or Royal Rumble. Thus we believe that Rhea Ripley will successfully defend her Women's World Championship against Raquel Rodriguez.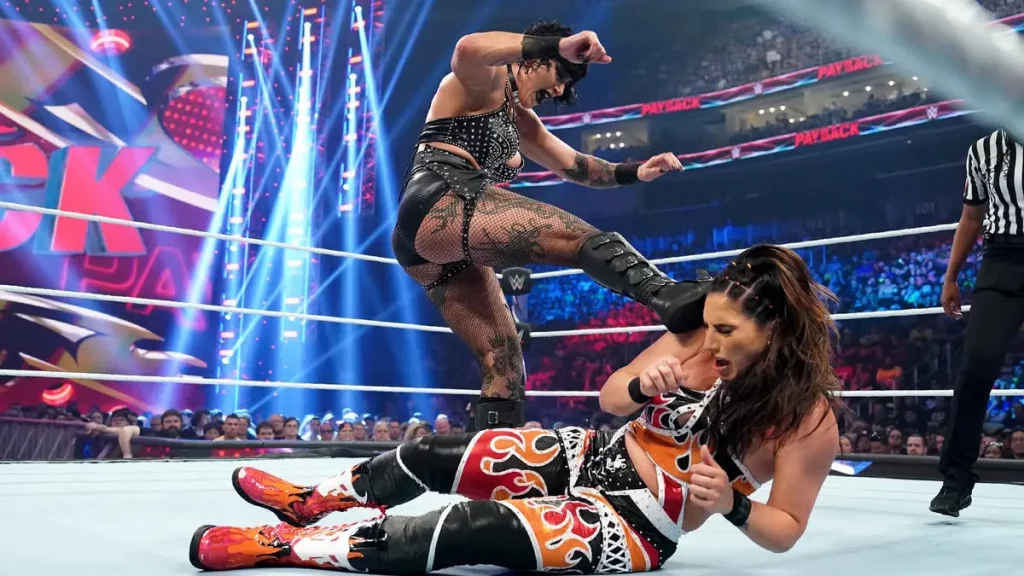 Following the match, it's a widely anticipated rumor that Liv Morgan, former tag team partner of Raquel might make her return from injury to come to the aid of her friend. There are also chances that Morgan might challenge Ripley for the title. This potential feud could add an exciting shift to the Women's World Title scene and further develop Ripley's storyline as a formidable champion. Thus we believe that Ripley might defeat Raquel only for Morgan to come to the rescue of her partner.
Cody Rhodes' big announcement
This week's episode of RAW would see the return of the American Nightmare Cody Rhodes. Cody Rhodes is set to make a huge announcement according to multiple reports. And that involves him being drafted to SmmackDown. WWE's decision to have Cody Rhodes announce Jey Uso's move to Raw served two purposes.
On the surface, it was a calculated move to separate Jey from his brother, Jimmy, on SmackDown following their fallout. Hence continuing their rivalry until next year's Wrestlemania where both the brothers would face each other. However, it also carried a deeper implication that it was a hint or foreshadowing of Cody Rhodes's potential move to SmackDown to complete his story.
This whole idea gained traction when Adam Pearce hinted at a trade involving someone moving to SmackDown in exchange for Jey's transfer to Raw. This storyline sets the stage for an exciting chapter in Cody Rhodes' career as he potentially enters into a high-stakes rivalry with Roman Reigns for the coveted world title on SmackDown. Thus we believe that Rhodes might talk about his draft to the SmackDown on this very segment.
Gunther's Longest Reigning Intercontinental Championship Celebration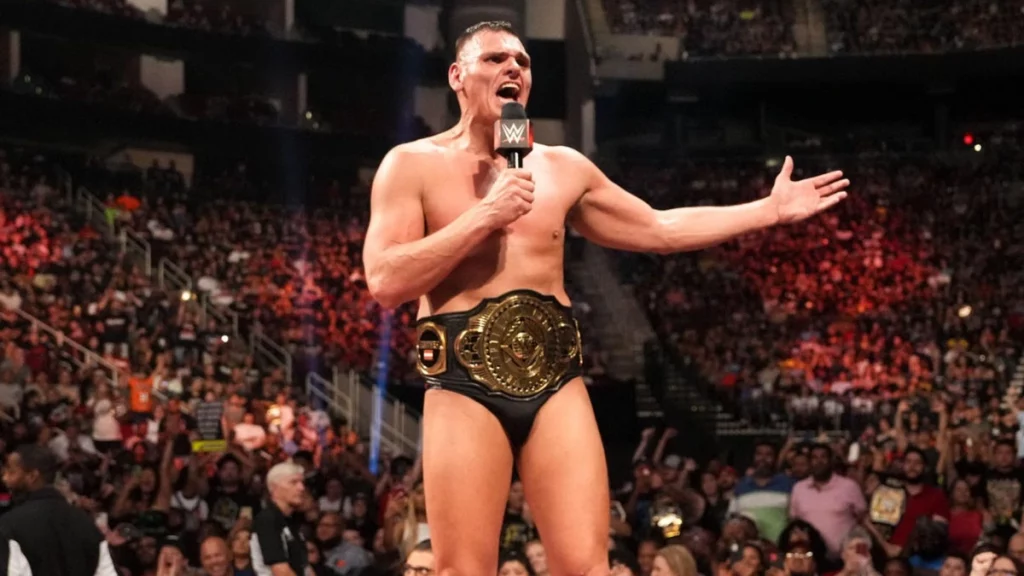 Gunther is now officially the longest reigning Intercontinental Champion in WWE beating the record of Honky Tonk Man. Gunther has achieved a remarkable feat by surpassing the Honky Donk Man's record of holding the Intercontinental Championship for more than 455 days, making him the longest-reigning champion in the WWE's history. However, his celebration will most probably be cut short by someone who is going to challenge Gunther at Fastlane.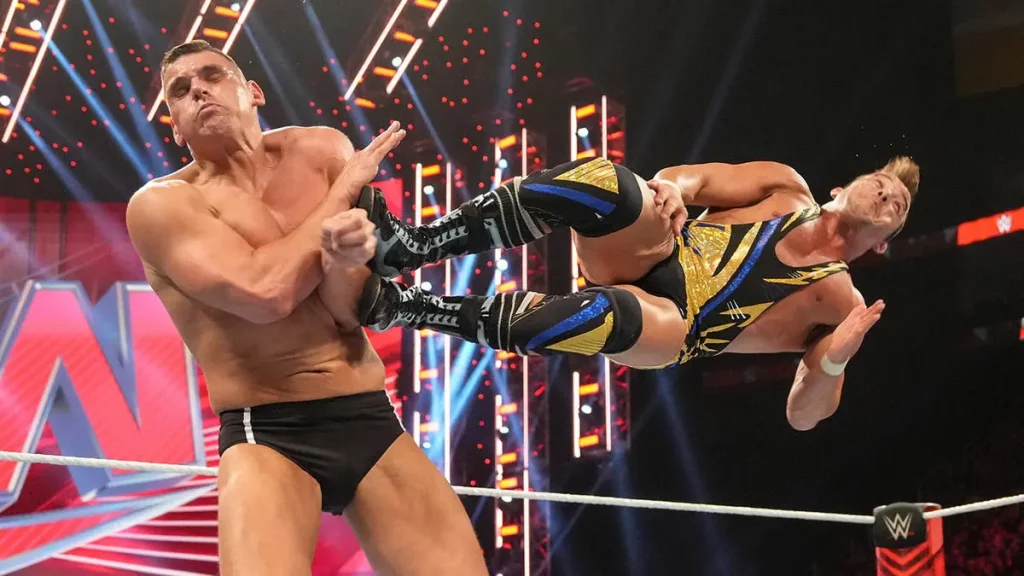 During Imperium's championship celebration, it's more likely that there will be interference from none other than Chad Gable of Alpha Academy. We believe that the feud between the two is far from over and that they might continue it till this year's Fastlane pay-per-view. This turn of events is likely to set the stage for a compelling rivalry between Imperium and Alpha Academy. Thus we believe that this segment might quickly turn into a brawl between the wrestlers as Gunther comes at the top in this very altercation.
Drew McIntyre turns Heel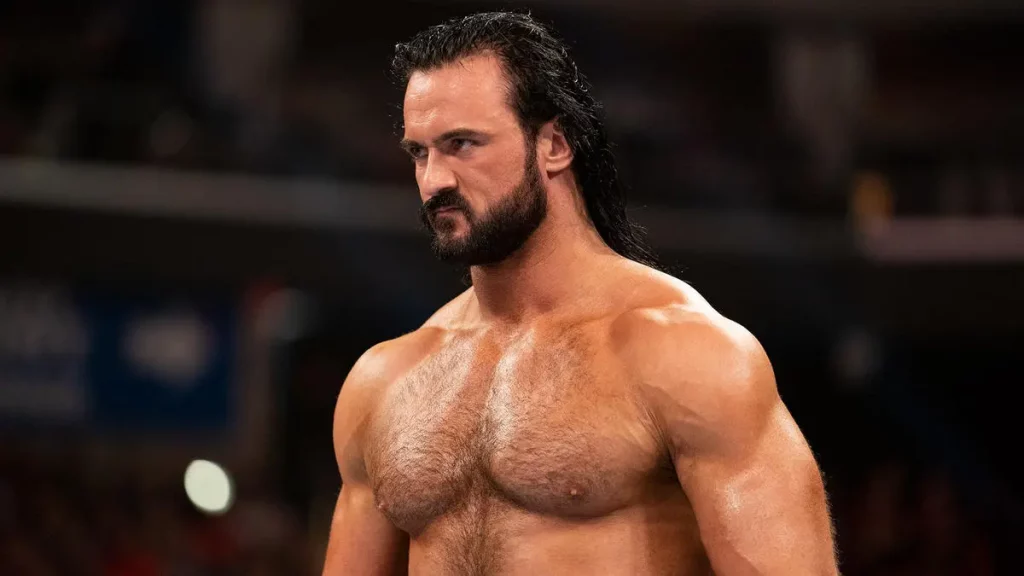 Additionally, Drew McIntyre is looking to turn heel as there are subtle hints dropped throughout his segments. Recently, McIntyre lost in his tag team bout alongside Matt Riddle against the Viking Raiders due to the interference of Kofi Kingston from The New Day. There was also a lot of tension brewing between the superstars after the match as it seemed that McIntyre might attack Kingston. But that never happened.
Also Read: Uncovering the possibilities of Drew McIntyre's heel spot at WWE Fastlane 2023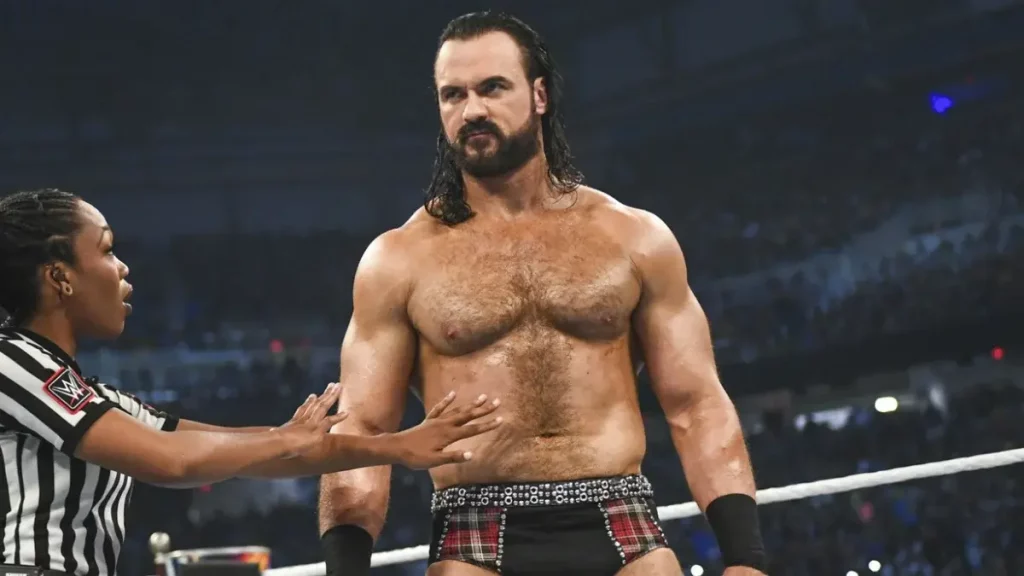 In the weeks leading up to Fastlane, McIntyre has hinted at a growing list of potential foes among the babyface wrestlers. This includes not only Kofi Kingston but also other prominent names like Cody Rhodes and Jey Uso. This indicates that McIntyre's character is evolving, and he may be on the verge of adopting a more villainous persona, setting the stage for intriguing rivalries and storytelling. Thus we believe that there are chances that Drew McIntyre might turn heel for the first time in three years.
Induction of JD McDonagh into The Judgement Day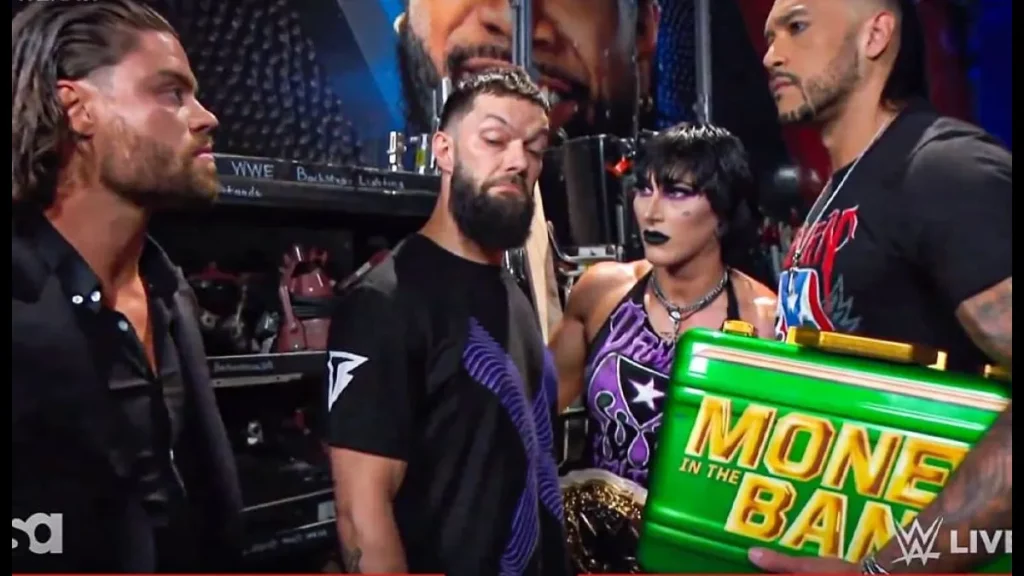 JD McDonagh has consistently provided his assistance and backing to the Judgement Day in various instances. Within the group, he is actively seeking a position or role but is always disrespected by Damien Priest. But that's not the case as it seems that McDonagh might finally be able the stable. His contributions and efforts from the previous week have earned him the respect and admiration of the Judgement Day members.
Also Read: "Jury is still out" Damian Priest opens on JD McDonagh's role in Judgement Day
As the latest development in this unfolding story, there is a strong possibility that McDonagh could officially join the Judgement Day stable as their newest member during this week's events. This potential addition could bring rise to several new storylines and acts on the show.
Thus this were some WWE RAW Preview and Predictions for the upcoming event.
Also Read: WWE RAW Preview and Predictions – August 28, 2023
Add Howdy Sports to your Google News feed.