Sable was one of the most influential and controversial women during the WWE's Attitude era. Though she left WWE in two different instances, there is still a lot to know about one of the hottest WWE divas of all time.
The fans of the Attitude Era have a legacy that is unrivaled and a void that will never be replaced. The way women were depicted during that time contributed significantly to the Attitude era's success. The product gained a lot of new audiences thanks to females, which helped WWE get higher ratings. Sable was undoubtedly one of the most contentious, along with Trish Stratus, Chyna, and many more.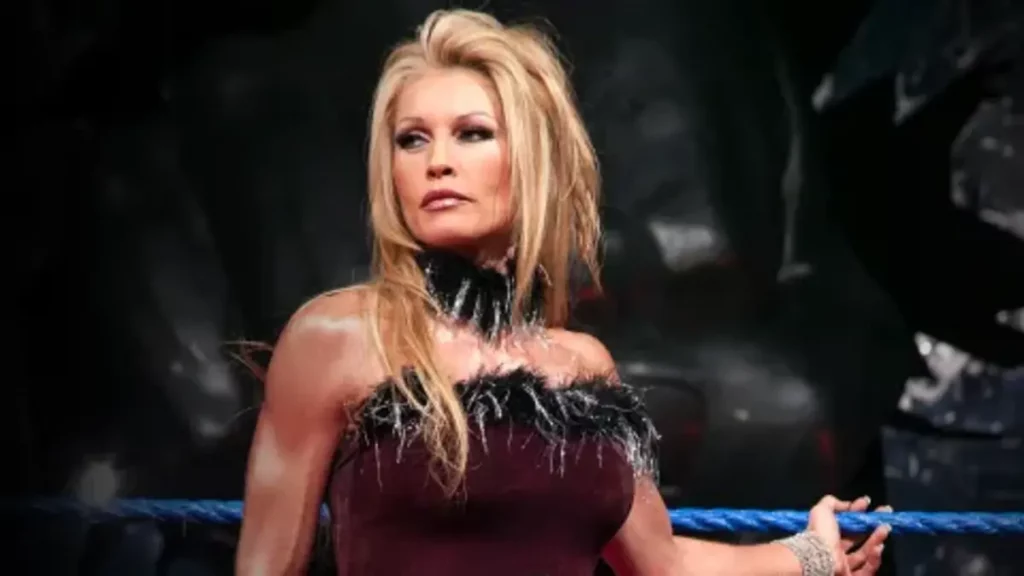 Professional Career
In 1996, Sable made her WWE debut as a manager with his ex-husband Marc Mero. As a manager, She grabbed a lot of attention with her appearance and personality. Fans would be anticipating Marc's matches so they could see Sable enter the ramp.
She quickly established her reputation in the industry, providing some priceless moments and fierce rivalry with people like Jacqueline, Luna Vachon, and Torrie Wilson. She went on to win the Women's Championship, elevating it once again to a famous championship. Every week during this period, WWE continued to put on explosive events, leaving fans in a total frenzy.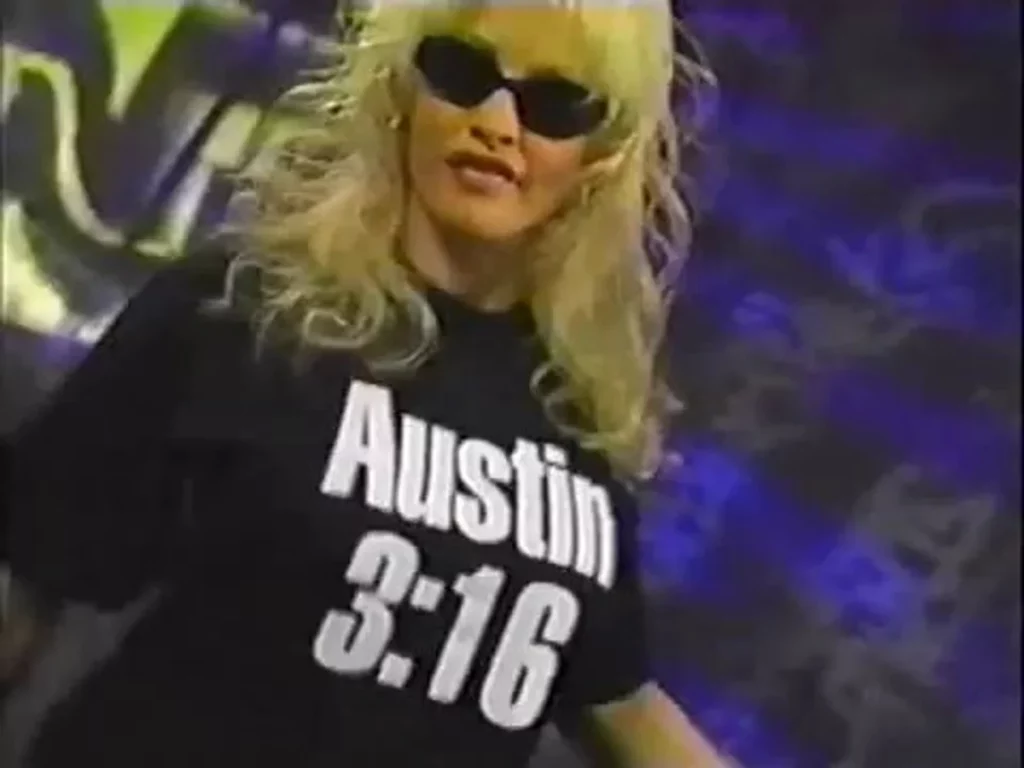 Since Sable's progress was hardly a miracle, she unexpectedly left the company in 1999. For stated sexual harassment along with dangerous working conditions, Sable filed a lawsuit against WWE. The $110 million lawsuit she filed for was eventually further reduced and resolved in court. She appeared in several films, TV shows, and adult publications during her time away from WWE.
Sable and Brock Lesnar start their own life
Sable unexpectedly joined WWE in 2003, the same year she first met her husband-to-be, Brock Lesnar. She also decided to rejoin WWE and carry on her remarkable journey. Sable started a controversial feud with Vince McMahon on her return to the company.
She rekindled her feud with Tori Wilson and started a conflict with Stephanie McMahon after losing to Tori. Sable later even helped Vince during their "I Quit" match against Stephanie at No Mercy. She did, however, ultimately leave the business in 2004 for various personal reasons.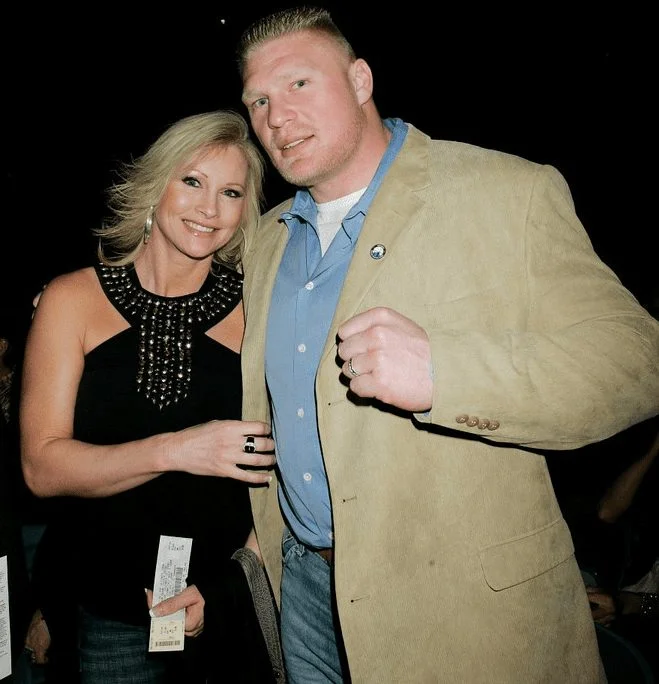 Brock Lesnar gave the reason behind Sable's exit in his Book titled 'Death Clutch: My Story of Determination, Domination, and Survival'. Lesnar claims that because both of them were engaged, someone had to leave the organization and he wanted her to quit WWE. Brock discussed the potential issues that would have arisen if the two of them had remained at the company. Sable chose to leave WWE after extensive negotiation, but Brock Lesnar opted to stay. It was a really difficult choice because she had already left the organization in 2002 and then returned in 2003.
Post WWE life
Sable hasn't appeared in any WWE programming since she left the company in 2004. Both have never disclosed their connection to the world and have always kept their personal lives private. Sable is unquestionably one of the most important WWE superstars, with her fans still loving her to this day. She is still one of the greatest female artists of all time, and her work is still admired today. Sable has given her fans a lot of memories and experiences after having a successful career and lasting impact in WWE. Since her departure, she ventured with Brock Lesnar on his NJPW run and accompanied him to the ring.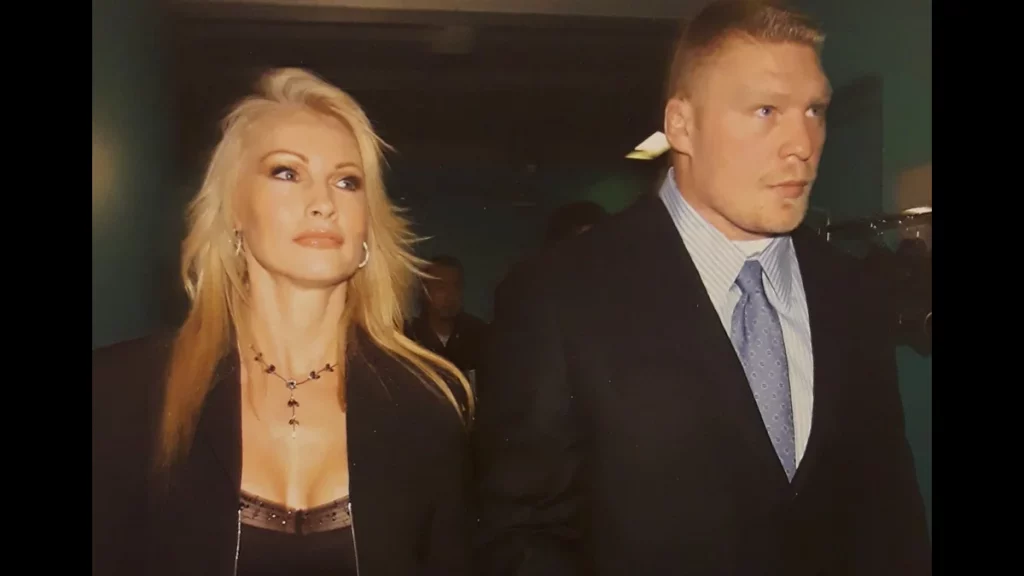 FAQs
Are Brock Lesnar and Sable still married?
Yes, Brock Lesnar and Sable are currently together and have two kids.
What is the age difference between Sable and Brock Lesnar?
Sable is ten years older than Brock. While Lesnar is 45 years old, his wife Sable is 55.
Who did Sable date?
Brock Lesnar and Sable's relationship was rocky at first, to say the least. The two started seeing each other while she was married to Marc Mero
Read Next:
Add Howdy Sports to your Google News feed.