Most tennis enthusiasts are familiar with Pete Sampras and his impressive career accomplishments. He dominated the sport by winning 14 major titles and holding the Grand Slam record for nearly a decade. Pete Sampras chose Bridgette Wilson above all as a gesture of love that is incomparable. While his legendary performances will undoubtedly be remembered by future generations of fans. Contrary, do peoples also have some insights about Pete's personal life or in brief, his life partner?
Sampras stands out from many of today's prominent figures as he chooses not to engage much on social media. Instead, he values leading a private life with his wife and children. Nevertheless, his book titled 'Pete Sampras: Greatness Revisited' offers insightful information.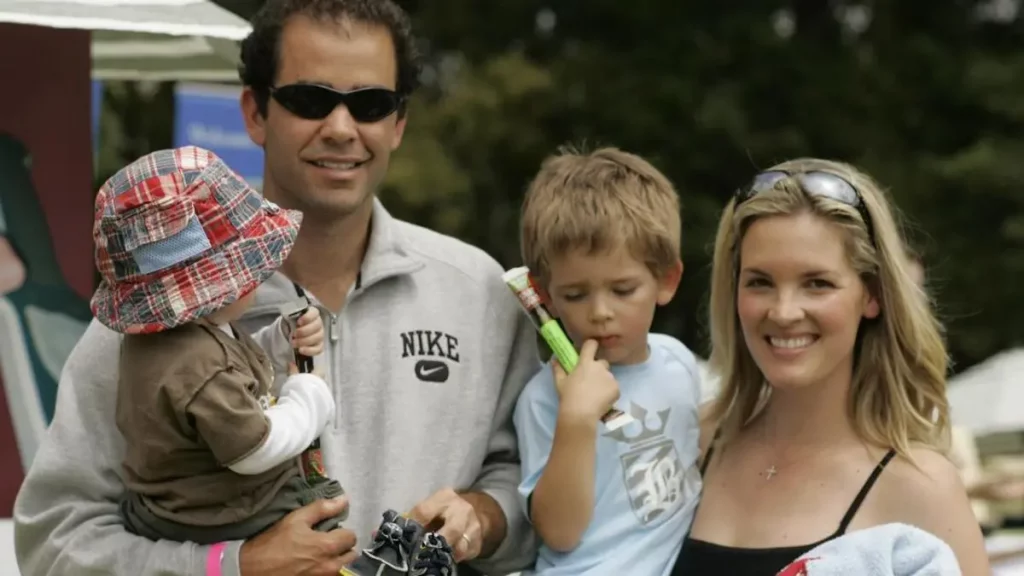 Pete Sampras was known for his reserved demeanor. While other famous figures of the time, such as Michael Jackson, Tupac Shakur, and Michael Jordan, were constantly in the public eye, Pete chose to live a more low-key lifestyle. He was not frequent in photoshoots or collaborations with any brand. In fact, he preferred to keep to himself and hoped to find a partner to have a desire for a quiet life.
Pete Bodo's (American Sportswriter) book titled "Pete Sampras: Greatness Revisited." According to the book, the renowned 14-time major champion shared his thoughts on the topic and further explained why Bridgette Wilson was his chosen partner. Sampras expressed that Bridgette had always been there for him and even put her career on hold after their marriage.
Sampras knew Bridgette was the one for him because she always wanted to be a mother and prioritized her desire for a family above everything else. Despite her successful career in the film industry with 30 movies under her belt, Bridgette's ultimate dream was to be a wife and mom without any other distractions.
Pete Sampras: Tracking the Tennis Icon's Current Endeavors and Unraveling His Impressive Net Worth
Sampras currently resides in his home at Lake Sherwood, California in the United States as of late 2022. Following his retirement from tennis, Sampras opted for a private lifestyle and often spent months indoors. However, he is not alone as he wed Bridgette Wilson, an aspiring actress, in 2000. Pete Sampras chose Bridgette Wilson as his life partner and it was a very good decision as it proved to be a successful relationship. The couple had a modest wedding that reflected Sampras' personality. Moreover, guests were treated to a surprise musical performance by Elton John.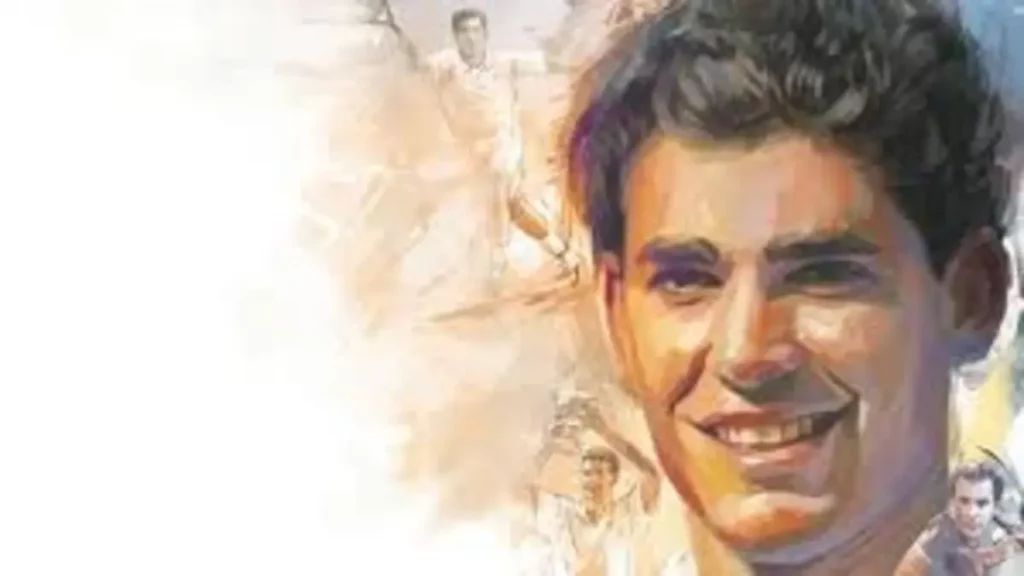 It is estimated that as of January 2023, Pete Sampras has a net worth of $160 million. This net worth is awesome for a tennis player, which is primarily the result of his successful tennis career. Sampras was known for his preference to maintain a low-profile lifestyle, which hampered his opportunities for endorsement deals. Nevertheless, he remains a distinguished figure in the golden age of American tennis and is regarded as one of the greatest players of all time.
READ NEXT:
Add Howdy Sports to your Google News feed.