Alexander Zverev on January 31, declared his verdict of the allegation on him. He said "Justice has prevailed" as the ATP closed its investigation on the domestic violence by his ex-girlfriend. Also, this took 27 months to close. His ex-girlfriend, Olya Sharypova, the Russian former tennis player accused him of domestic abuse. But now his other partner caused him the same.
Alexander Zverev, the German tennis player has had a career-high ranking as the world No.2. He has 19 ATP tour titles in men's singles and two in men's doubles. Also, he won the Gold medal in the tennis sport at the 2020 Summer Olympics.
On Wednesday there was a new allegation waiting for the German. Zverev now faces a second domestic abuse allegation by his former partner Brenda Patea. They both have a daughter together named Mayla. Allegations about Alexander Zverev made him weak mentally as he has to face discomfort during his peak career. Also, it was not long ago that he got free from the previous charges to Olya Sharypova.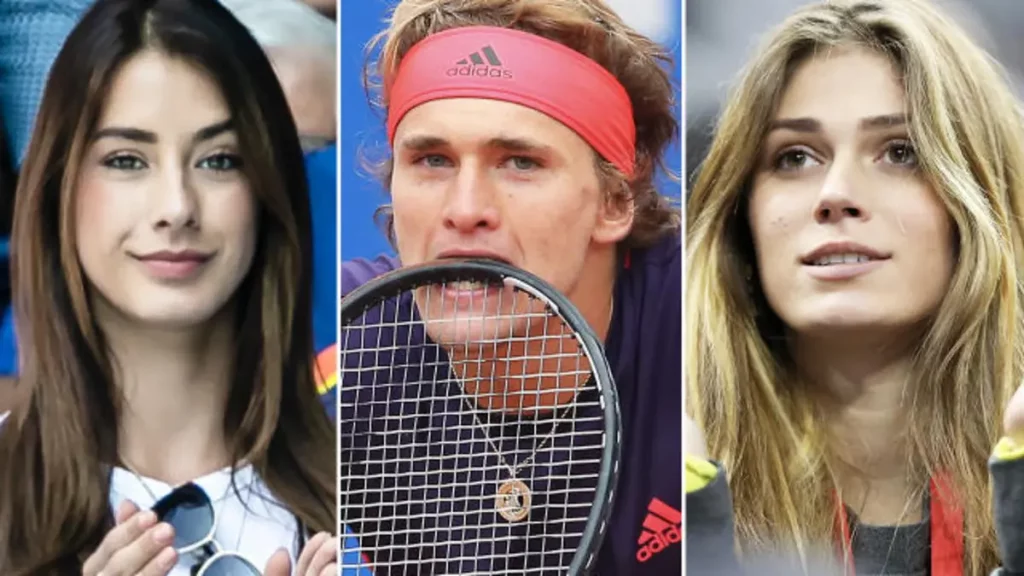 Alexander Zverev maintained his stance of being not guilty and the allegations were false and it was just an act of defamation. Zverev said, "I don't have a girlfriend, I don't have anybody next to me, so the gold medal obviously sleeps next to me instead, which is very good."
The Public prosecutor sitting in Berlin is asking for a penalty order against the two times ATP finals champion. Also, it is on the court to decide whether the order should be granted or not. And if the court grants the order, Zverev can have the window for two weeks to file the appeal. Although this process does not require a trial, he has to suffer it as they have alleged.
In the findings, ATP stated that there was "insufficient evidence to substantiate allegations of abuse"
READ ALSO:
Add Howdy Sports to your Google News feed.