Pat McAfee is undoubtedly one of the most popular names in the sports industry. The former NFL player has also been seen working as a commentator in WWE programming. McAfee also tried his luck in wrestling too. McAfee was last seen in Wrestlemania 39 and since has been missing from WWE television. But if the rumors are true Pat McAfee might return to WWE television very soon.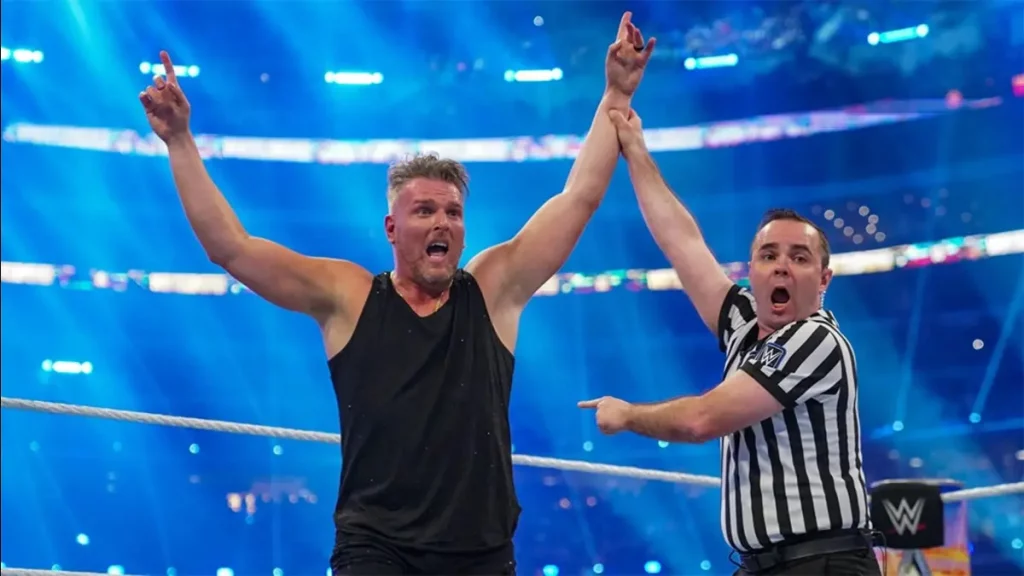 Pat McAfee is one of the celebrities who have proved their love for the WWE. The former football player has always shown his love for professional wrestling on various platforms. In 2018, for the first time, McAfee started appearing on WWE programming as a pre-show analyst for the company's NXT Takeover events. McAfee also had a short-runner feud with Adam Cole which concluded at NXT TakeOver XXX where both the wrestlers faced each other in a one-on-one singles match.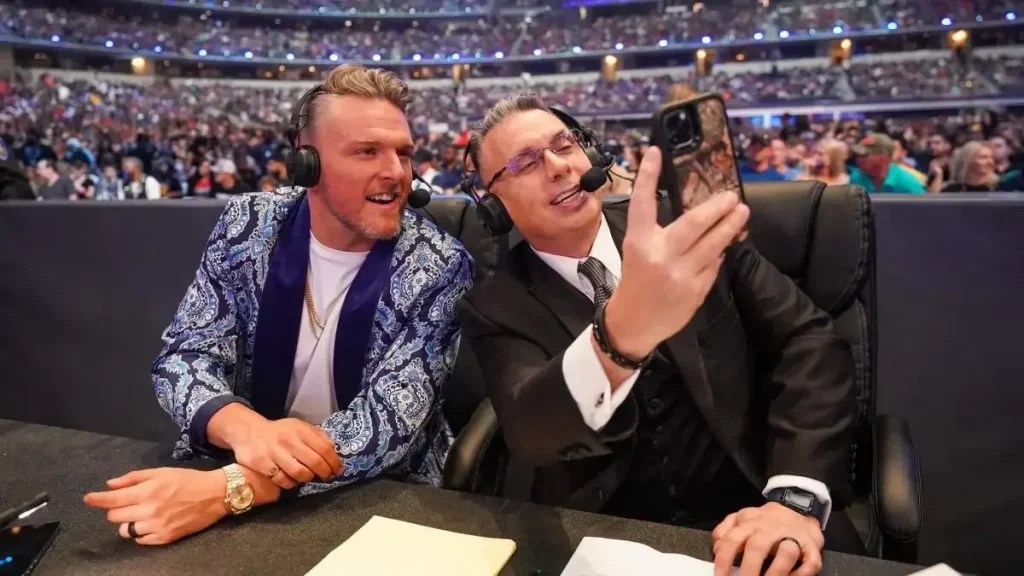 In December of 2018, McAfee formally signed a multi-year contract with WWE. And after some time in 2021, McAfee was moved to the SmackDown brand working as a colored commentator alongside Michael Cole. McAfee also starred in a Wrestlemania match against Austin Theory which McAfee won. Later after the match, Vince McMahon challenged McAfee to an impromptu match which McAfee lost. McAfee was last seen on WWE television in Wrestlemania 39 where he wrestled The Miz and won the match.
Now the rumors are surrounding that Pat Mcafee may finally make his return to WWE television. The rumors also suggest that a wrestling match is talked about between McAfee and a top WWE star for SummerSlam. And that top WWE star is none other than The Miz. As Miz also dropped McAfee's name during his promo in the WWE RAW segment. This would be a rematch of their prior Wrestlemania encounter.
Rumored Plans for The Miz at SummerSlam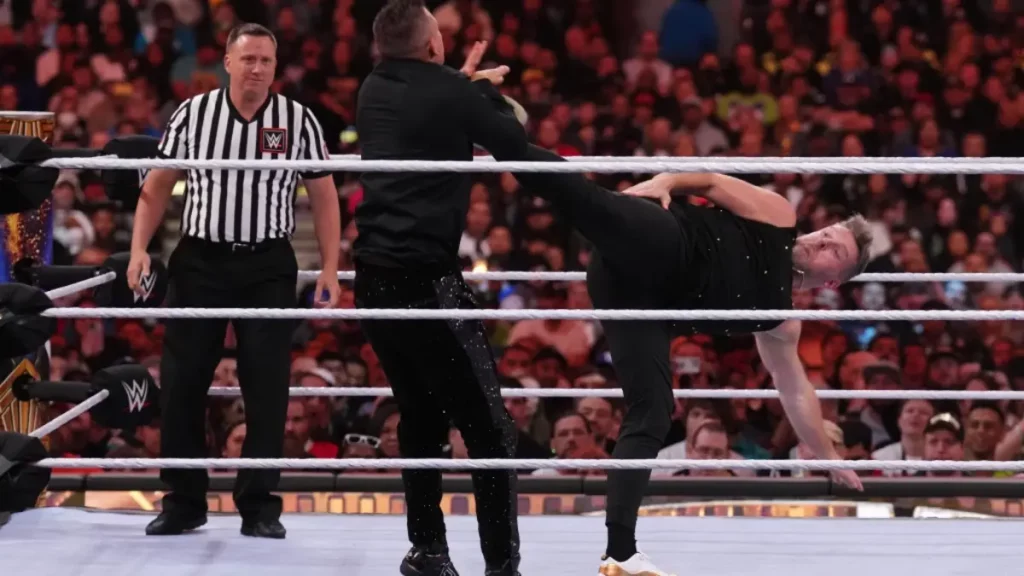 The biggest party of the Summer is coming close as new matches and bouts are scheduled for the show. As mentioned above Miz is expected to wrestle returning McAfee in the SummerSlam. But the recent developments in the RAW show otherwise. The Miz is involved in some really personal feud with the likes of Tommaso Ciampa.
Both of them had a No DQ match on the last week's episode of RAW. The Miz secured to pin Ciampa with outside interference from the Bronson Reeds. Thus Ciampa needs an assisting hand to take on the likes of the Miz and Bronson Reed. Thus we believe Pat McAfee and Ciampa would take on The Miz and Bronson Reed in a Tag Team Match.
Read Next :
Add Howdy Sports to your Google News feed.