There have been several rumors recently of famous football player Cristiano Ronaldo appearing at the upcoming WWE PLE, Night of Champions in Jeddah, Saudi Arabia. However, it's pretty unlikely that he will have enough time to show up at the event.
Without a doubt, Cristiano Ronaldo is one of the greatest football players ever. It's also to be noted that he is good friends with some WWE superstars, including Rey Mysterio and Triple H. However, the football legend has never attended a single WWE event till no. But could he make his first appearance at this year's Night of Champions?
In the past few days, various media outlets have reported that the Portuguese superstar would appear at the event. This has generated a great deal of buzz in the world of professional wrestling. However, Al-Nassr have a game on the same day in Dammam. Therefore, it's pretty unlikely that Ronaldo will be able to make it to Night of Champions.
The prospect of a celebrity making an appearance at a WWE event can never be ruled out. Over the years, many celebrities have been involved in WWE events such as Stephen Amell, Bad Bunny, Snoop Dogg, Mike Tyson, etc. Although it would be great to see the Portuguese superstar in the company, it's pretty unlikely to happen.
Update on potential WWE roster cuts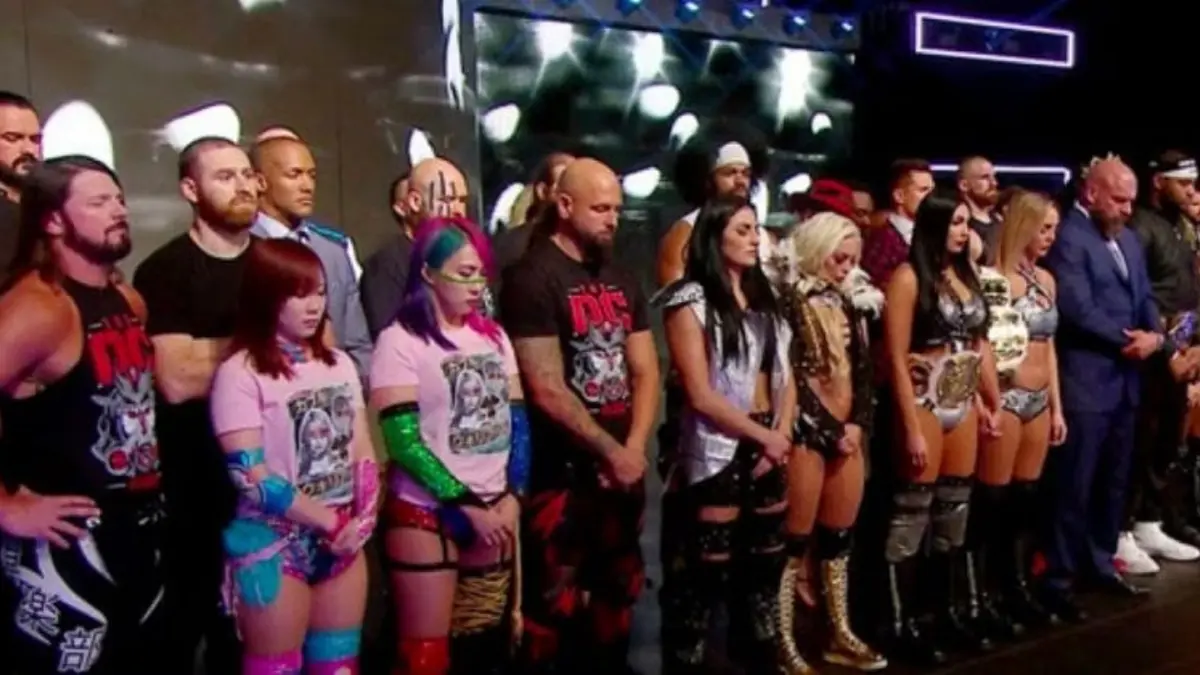 Back in April around the time of WrestleMania 39, Nick Khan had assured everyone, saying that no roster cuts were being planned. However, as the deal between WWE and Endeavor continues to close in, there have been reports that WWE plans to start cutting talents in minor batches within July 1.
Nick Khan has said in a recent interview that WWE would start cutting costs following the merger.
"If you look at what Endeavor was able to take out cost-wise from UFC in 2016, or shortly after that deal was done, we have the same expectation here," Nick Khan said. "We think 50 [million] is a really, really conservative number. We have integration teams that are being formed now. We're gonna get those in shape. I think we'll have a better sense of it in a month or two, but we're gonna be pretty aggressive with them to make sure that, for our shareholders, for our company, our organization, is as lean and mean as possible, and we're gonna rely on that Endeavor flywheel to make up the rest."
The company saw a huge number of roster cuts in 2020 due to saving costs in the pandemic. A large number of wrestlers were released in that time. Unfortunately, the same might happen again soon after the merger. We will have to wait for any further updates regarding the roster cuts.
Read More: Sabu says he would return to wrestling if "the price is right"
Add Howdy Sports to your Google News feed.