AEW President Tony Khan has confirmed at a AEW Double or Nothing post-media scrum that he has spoken with former WWE superstar Goldberg.
Goldberg was quietly released from WWE after his contract expired this year. His last match was against Roman Reigns at WWE Elimination Chamber last year. Since then, he has not been seen in the ring. WWE did not renew his contract after it expired, showing that the company has no interest in using the wrestler. Goldberg has said recently that he had a spoken agreement with Vince McMahon about a retirement match for him. However, McMahon did not keep his word.
After his release from WWE, Goldberg has said that he wants to have his retirement match on his own terms. Many fans suspected that he would go to AEW for one last match. And Tony Khan has somewhat confirmed that he has spoken with Goldberg about it.
Khan said that he has talked with Goldberg back when he wasn't under a WWE contract. He was in talks with Bill a lot of times because of football, and the two seem to have a good relationship. However, Khan did not comment further on the matter. He neither confirmed nor denied the rumours of Goldberg debuting in AEW.
Tony Khan addresses whether CM Punk will appear at AEW Collision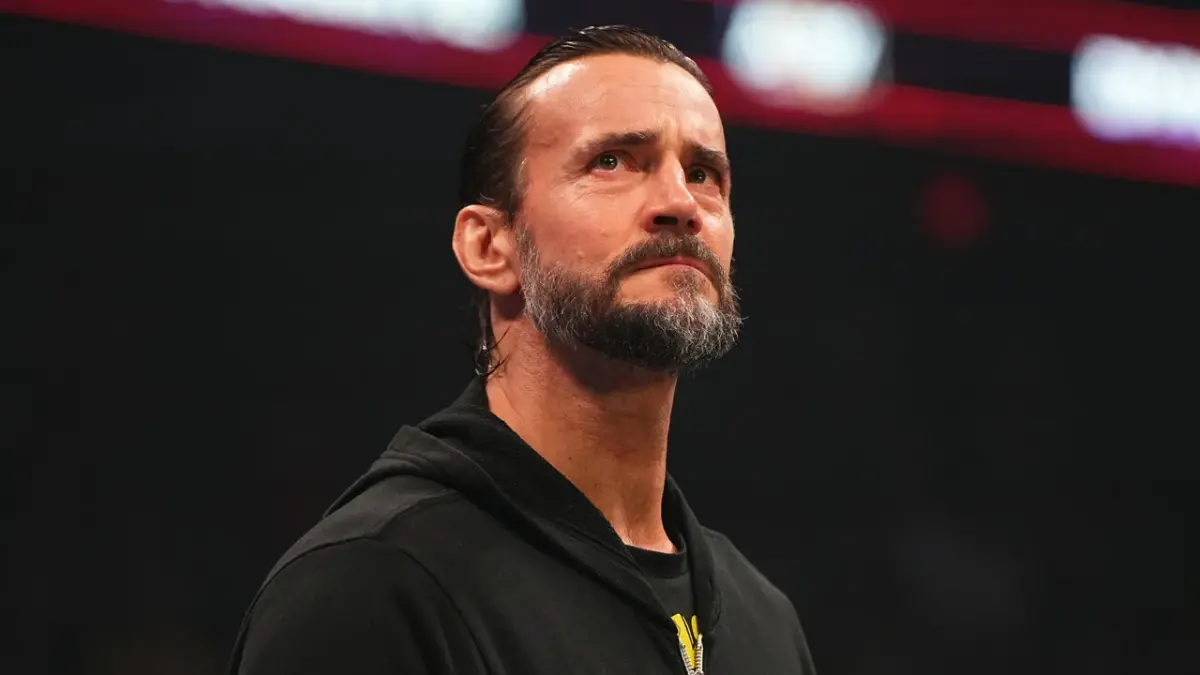 For months, CM Punk has been rumored to appear at AEW's show, Collision. Punk has not been seen on television since being suspended in September. Since then, various media outlets have reported that the Second City Saint is set to appear at the debut of Collision.
In the recent Double or Nothing post-media scrum, Tony Khan did not exactly confirm or deny the rumors.
"I am not prepared to address that question at this time," Khan responded. "I think that's something a lot of people want to know. As we get closer to the launch of Saturday Night Collision, on June 17, I think more and more things will come into focus about that show. Tickets are on sale for the United Center right now. We're off to a great start with the initial sales, and I think it's only going to get stronger."
Fans would have to wait and see if CM Punk indeed shows up. Stay tuned to get further updates.
Read Next:
Add Howdy Sports to your Google News feed.